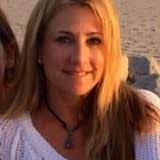 Cheryl Roberts Blog
Cheryl Roberts is one of the most trusted jewelers in Florid ...
Florida Beach, Bay
You have no groups that fit your search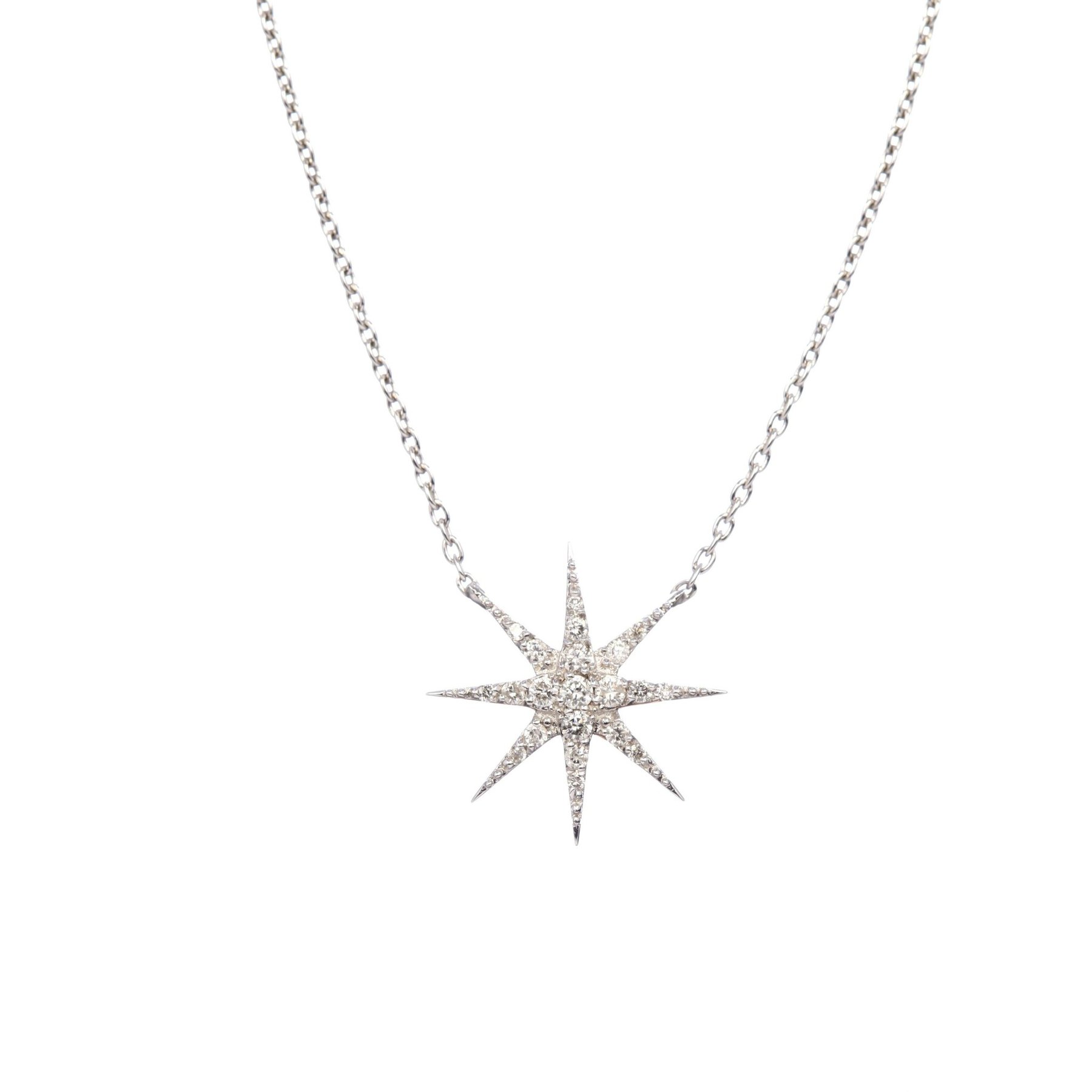 Diamond has an ethereal beauty and possesses a rare yet trustworthy style. Every woman desires to have at least a diamond chain and bracelet in her life. The beauty of sparkling diamonds in gold chain looks gorgeous in everyday style. It is simple, elegant, and eye-catching. This ...
3 min. reading time · 0 relevants · 0 comments
You may be interested in these jobs