You have no groups that fit your search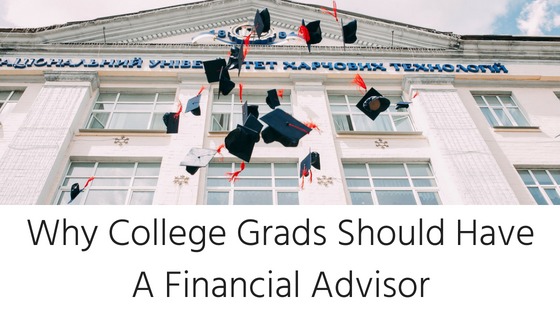 When college graduates are thrust into the real world, they have to make a lot of financial decisions. Consulting with a financial advisor can help make these graduates' decisions much easier, especially when dealing with issues they weren't taught in school. · Many college gradu ...
timer 1 min. reading time · thumb_up 0 relevants · comment 0 comments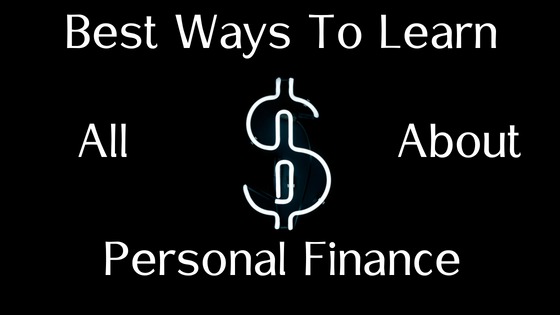 Personal finance is an important subject to learn about, but it is often overlooked until the knowledge becomes a necessity. People in their 20s will find that they don't have the information they need to make smart decisions for their future, and bad decisions can cause disastro ...
timer 1 min. reading time · thumb_up 3 relevants · comment 0 comments