4 months ago · 1 min. reading time · visibility ~10 ·
You will never be as cool as your grandmother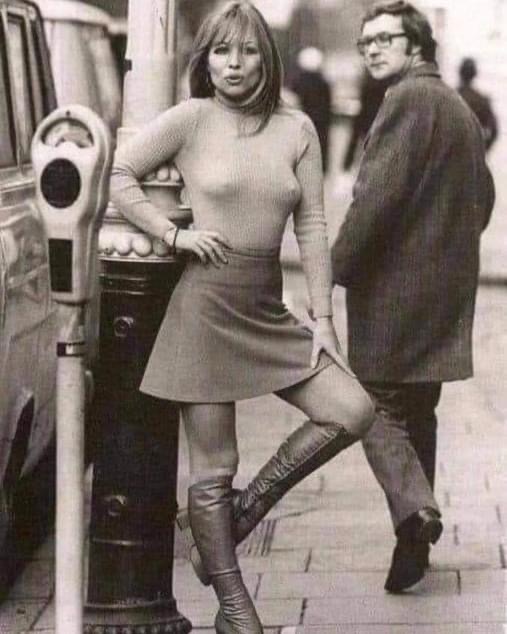 Maybe you never thought about it, but those who are now grandmothers, wore super short miniskirts, tight pants, high boots, and many didn't even wear bras.

They listened to Led Zeppelin, The Who, The Beatles, The Rolling Stones, Jimi Hendrix, and Janis Joplin.

They drove Mini Coopers and powerful motorcycles.

They smoked, drank gin and tonic, whiskey, and who knows what else.

They went to music festivals, in the mud, that lasted 3 days, and maybe they even danced naked in the crowd.

They lived very long days, because they had no internet, no smartphones, no social networks, and they didn't care much for television.

They would get home at four in the morning and go to work that same morning.

Learn this:  
You will never be as cool, as your grandmothers were.
Someone had to say this.
You have no groups that fit your search