3 years ago · 2 min. reading time · visibility 0 ·
...WTF...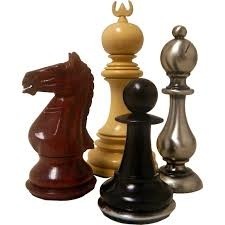 (I changed the title because I realized this post is more about me not understanding what people do than The Holidays)
The other day I was playing chess and some guy walked up and started talking to me about the game. I told him it was my game not his and he could play the winner if he wanted to. After a few moves he told me I was going to lose the game because I didn't listen to him. I knew my queen was going to get taken but I had a better position on the board than my opponent.
I asked him why he thought I had to explain my strategy to him and why he was involving himself in a game he wasn't even playing. He tells me he's old enough to be my father. So I went ahead and told him I had talked to my dad a few days before and asked him who the hell he was.
He just walked off.
I don't know what made him think I don't know who my family is. Maybe he fathered a bunch of crackers and doesn't know who his own kids are.
Poor Bastard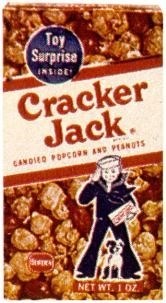 The temp job I was working is done. That's okay. It was probably time to move on. A few guys there wanted to be friends. When they realized I keep my job away from my personal life and don't think of anyone as "like family" a couple of them got weird on me.
I don't know why they kept asking questions about my personal life and started repeating what I said like parrots, but they were annoying. One of them started staring me down like he wanted to fight.
He asked me why I never wanted to talk to anyone. Maybe I shouldn't have told him because it gives you a big dick, but he just wouldn't stop asking questions.
Halloween is almost here then it's the holidays. I don't know if people who read my blog are religious or not, but the extra food is always nice. I think it's also cool to watch the kids get excited about going trick–or- treat and go nuts about Christmas.
I also remember it's time to go to church again so my mom doesn't start her preaching.
As long as people don't drink too much and stay out of jail, I think the holidays are usually fun for just about everyone.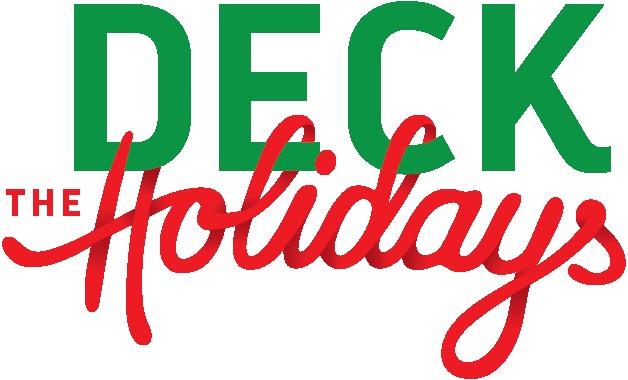 Written by Mark Blevins
Thank You For Reading
About Me:

I was a Construction Worker and Commercial Fisherman. An injury on a fishing boat in Alaska forced me into early retirement. Now I'm a Writer and Blogger. Having to start over forced me to realize people are more than their job title.
Contact me at 1mark.blevins1@gmail.com