5 years ago · 1 min. reading time · visibility 0 ·
When a shoe box means more than just shoes
For the last handful of years we have been hosting Operation Christmas Child collections at our church. This is a week long event where we receive the donations of people who have taken the time to fill shoe boxes with gifts for a boy or girl. These boxes are sent to demonstrate the love of God for a child. This simple but tangible reminder of God's is a powerful tool in God's hands to reveal Himself to children all over the world.

A simple tangible reminder of an invisible God changes lives in a very predictable way. I find it interesting that I forget that showing love and compassion reveals God's love to adults also. During these times of turmoil and searching for answers a simple demonstration of compassion can go a long way to reveal the presence and love of God.
I pray that your heart is filled with hope and the Joy of a savior, but if it is not, I pray that He might reveal Himself to you. If your heart is filled with hope, may you be the hand that reveals His presence and love to the heart that is empty.
May this be a week you do not quickly forget.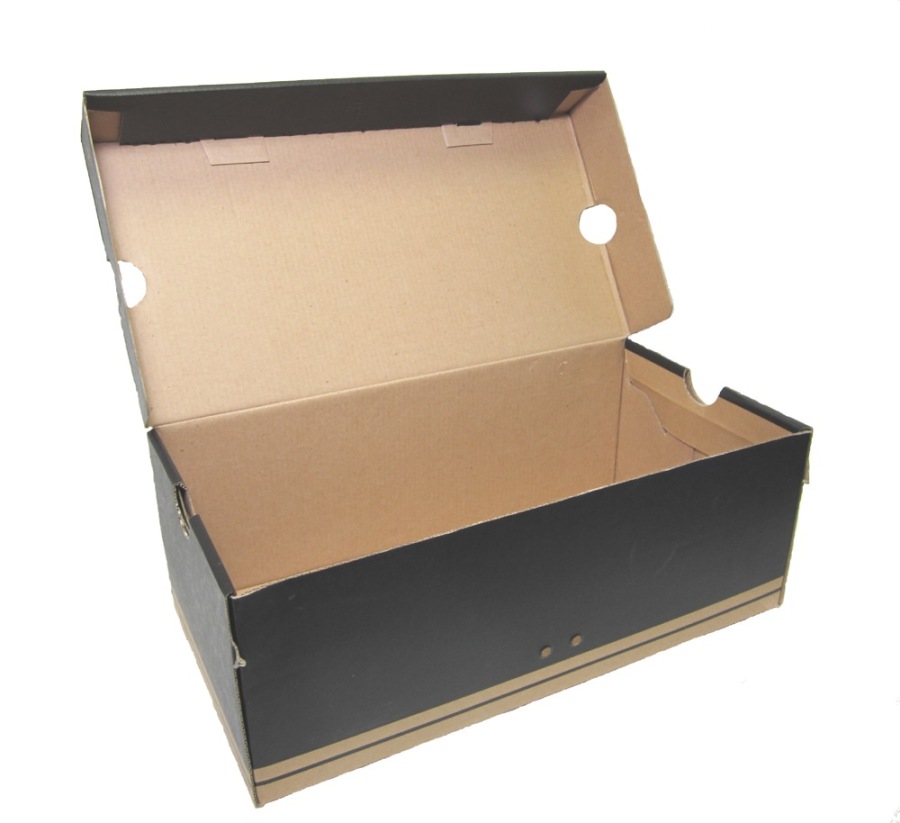 Blessings
"