4 years ago · 2 min. reading time · visibility 0 ·
What percentage of total B2B sales opportunities should be qualified?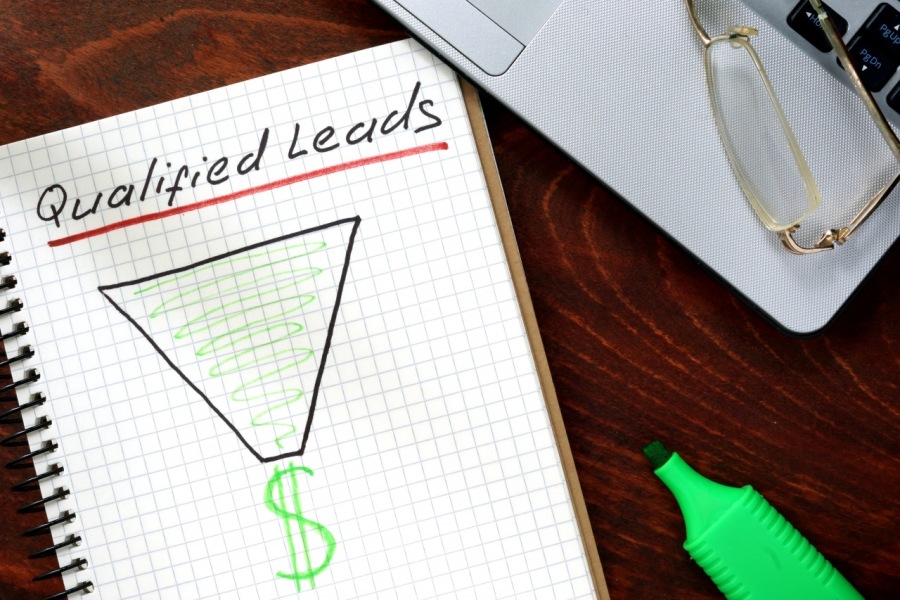 Image Credit: www.number9creative.com

This reflection comes from a thoughtful comment and question on one of my earlier posts titled Sales Pipeline Stages & Probability Percentages.

Question: "Great information. What is your opinion about what percentage of your total opportunities should be Qualified, etc. For example, if I have 281 opportunities and 54% of those are in the "Target" stage, is that not enough or too many? We don't have enough accurate historical data to track opportunities from cradle to grave, and our current method is manual."
Answer: If I am not provided an agreed-upon documented percentage of total target qualified opportunities from the marketing and sales leader upon request, I ask several C-level executives at the company their personal unpublished revenue, closed won, and close ratio number expectations and goals. I frequently hear different personal numbers, therefore, I come up with a percentage range then an average percentage of total target qualified opportunities needed to hit the number of closed-won deals and revenue goal. I start tracking from there and circle back with C-level executives communicating the number and am transparent with results. To reduce manual tracking my recommendation is to keep the sales stages simple and easy to understand as outlined in one of my earlier posts titled Sales Pipeline Stages & Probability Percentages.
It's been my experience that no two companies are alike in relation to what their lead generation qualified opportunity quota should be. Over the years I've enforced quotas ranging from 4 to 45 qualified opportunities per month with a minimum daily activity ranging from 30 consultative calls with personalized emails to a minimum of 200 calls a day with no emails.
Ultimately the percentage of total target qualified opportunities will differ from one company to the next based on multiple variables: target contact and account criteria (size, annual revenue, titles, personas, etc.), activity expectations, territory, quality of data, SFA/CRM usability, existing brand awareness, size of client base and percentage of vertical industry market share, Lead Generation Representative to Sales Representative ratio, complexity of service and/or product offering, average order value, length of sales cycle, quality of website and other marketing collateral, conference call or face-to-face appointments, number of qualification questions, number of marketing supported leads, defined go-to-market process, leadership, market maturity, and number of savvy competitors in the space, etc.
The qualified percentage can become stable for periods of time and then fluctuate, trend negatively down, or positively up based on the aforementioned variables as well. Typically, at that point changes often take place such as territory shifts, compensation plans, quota, rewards, process, additional demand generation campaigns, training, coaching, and changing, replacing, or hiring new players in marketing and sales.
I hope this helps you understand some of the variables involved with the process of determining the number of qualified leads needed to successfully hit your total target qualified opportunities goal at a given company.
Originally published on www.linkedin.com.
---

Thanks for reading! Like what you read? Share, like, and comment. Follow me for more helpful lead generation, sales, marketing, and recruiting strategies.
"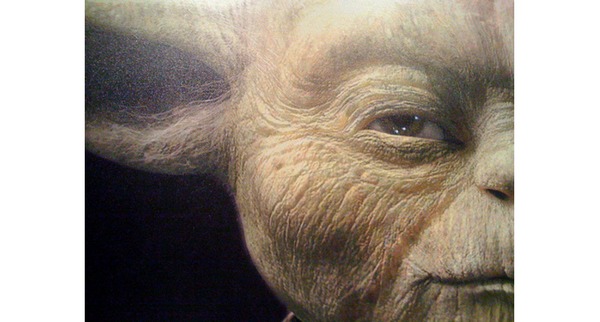 12 Social Selling Tips for Padawan Learners
12 Social Selling Tips for Padawan Learners by Mik ...
3 years ago · 1 min. reading time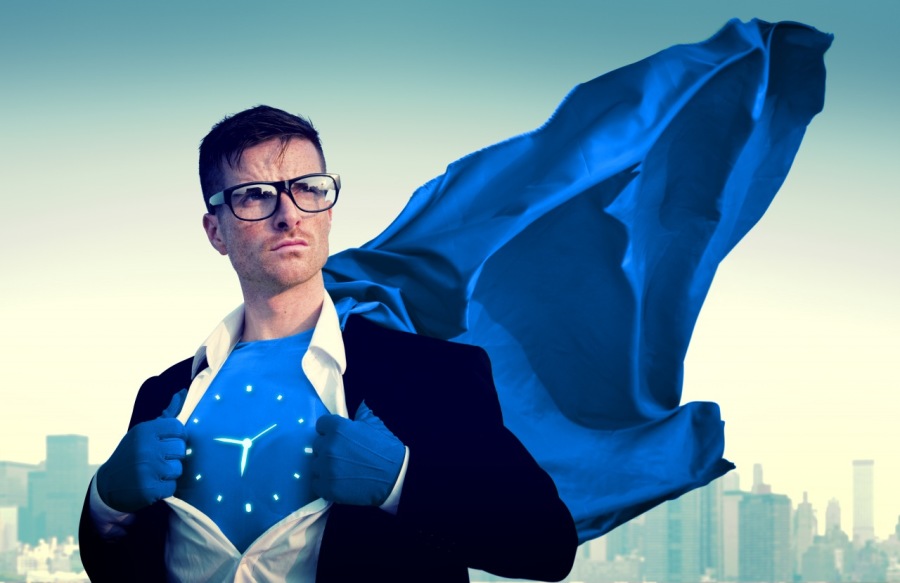 9 Time-Management Pointers for Super Busy Sales Reps
Time is the scarcest resource, and unless it is ma ...
You have no groups that fit your search