3 years ago · 2 min. reading time · visibility 0 ·
What is success?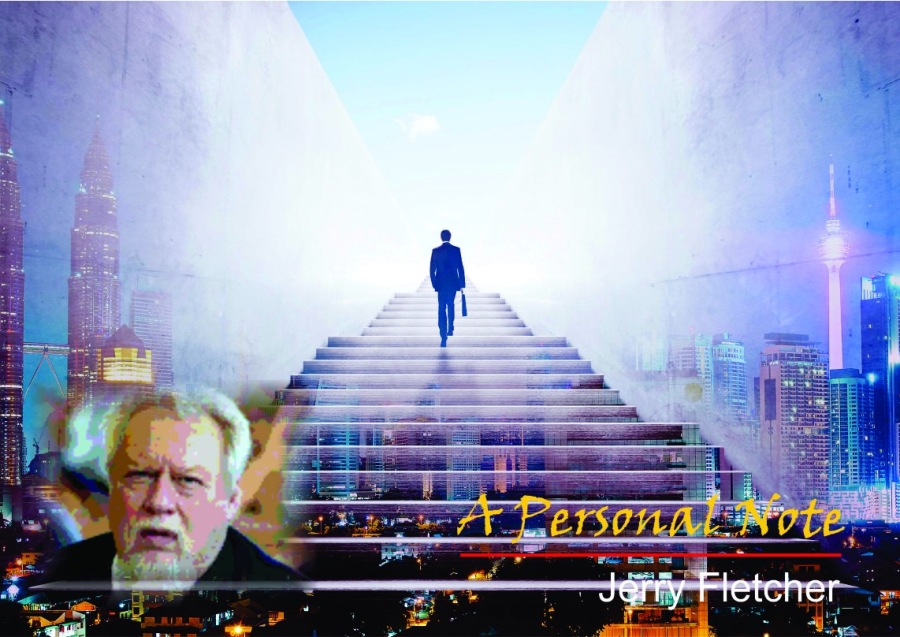 Tis the season…
To reflect
To renew
To peer into the crystal ball
And work out what will be.
The calendar is my whipping boy.
Each Sunday I gaze into the depths of the canyon of the coming week and try to fit in designated sequences for all the things I've noted that need to be done. It is, in a way like building a stairway out of the hole I'm starting in. Don't get me wrong, I don't see what I do as climbing out of a pit. I relish the continued learning and the joy of solving client problems. My attitude is more that of a joy-filled rock climber than a slave engaged in a Sisyphaen labor.
But, tis the season
Message after message surfaces in my e-mail saying it is time to plan for the coming year, to take advantage of the wisdom of others to assure success going forward. I'm inundated with offers to take me by the hand and lead me to "a better life," "greater income," "a nonstop lead funnel" and all the success I've been searching for.
Trouble is, I'm not searching.
I figured out a while back that success for me is these things:
A loving open relationship with my daughter
A few good friends from the varied careers I've pursued
The ability through speaking to help others build businesses, careers and lives of joy
Mileage gives insight.
I've been lucky. I was born on the leading edge of the Boomer generation. As the world of business opened to that huge body of people I was one of the first toeing the job market. I was one of the few that corporations spent money to train. Networking mixed with chance put me in the heart of what has become known as the Mad Men era of advertising. I had the chance to learn at the feet of masters and I paid rapt attention.
Titles tell the tale
Mail boy, Paste-up supervisor, Assistant Account Executive, Account Executive, Account Supervisor, Executive Vice President, CEO, Founder, Marketing Rainmaker, Networking Ninja, Contact Relationship Magician, and now, Brand Poobah.
At a certain point, money matters less
In all that travel through the Byzantine byways I found that attitude and altitude were not in lock step. Some of the powerful men and women I've been lucky enough to associate with showed me that the unique difference in how you are regarded is about your true "net worth."
Money isn't the measure. How you deal with people, including yourself is the telling ingredient. Fame and fortune tend to travel together. Arrogance offends. Humility is no stranger to those who are beloved regardless of their station.
You decide the game you'll play
I learned from experts that money is just a way to keep score. I've been at the table where none of us have been worth less than $4 million. The same folks remained friends when the market plummeted and we lost it all.
If your objectives are all about the money you may miss out on something immensely more valuable.
Next year is all about "turning the lights on"
Whether it is publishing blogs and articles, consulting and coaching, keynoting or leading a workshop I get more of a kick out of seeing others "get it" than getting paid for my labors. There is nothing like 'seeing the lights go on" whether it is an individual client or an audience in a hotel meeting room packed to the gunnels.
That is what I'll be concentrating on for the coming year.
Help me find the light switch.
Tell me what you'd like to know about Brand.
__________________________________________________________________________________________________________________

­­­­­­­­­­­­­­­­­­­­­­­­­­­­­­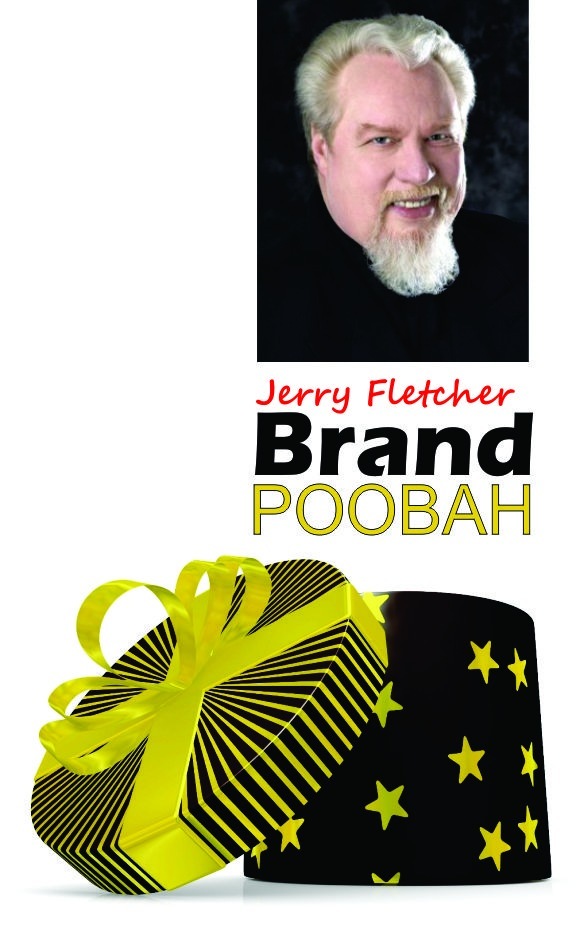 Jerry Fletcher is a sought-after International Speaker, a beBee ambassador, founder and Grand Poobah of
www.BrandBrainTrust.com
His consulting practice, founded in 1990, is known for Trust-based Brand development, Positioning and business development for independent professionals on and off-line.
Consulting: www.JerryFletcher.com
Speaking: www.NetworkingNinja.com

DIY Training: www.ingomu.com