5 years ago · 2 min. reading time · 0 ·
Wednesday Words & Woes: One word or two?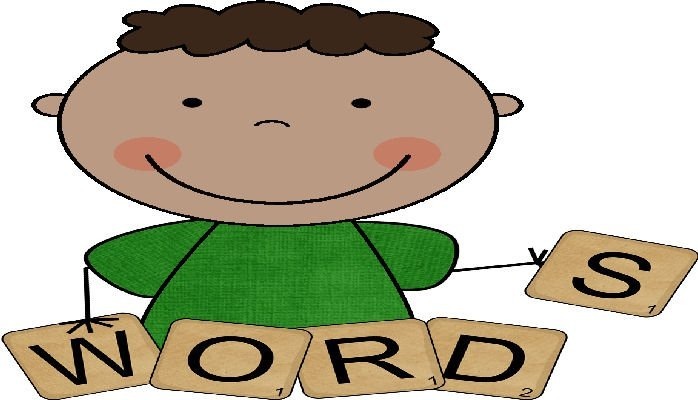 English is a weird language. I can't speak for any other one, but we often have words with the same letters in them, but sometimes the words are really two separate words and sometimes they're just one solid word.
As a basic rule of thumb, if you're using words like those shown below as a VERB (an action word or one that describes a state of being), it'll probably be two separate words.
If you're using the word as a NOUN (a word that names a person, place, thing, or idea), it'll probably be a single word.
Here are some of the common ones I keep seeing in blog posts, with the verb form written first.
to back up / a backup * to blow up / a blowup * to break down / a breakdown * to break out / a breakout * to break up / a breakup * to break through / a breakthrough * to check out / a checkout * to get away / a getaway * to hand off / a handoff * to hang out / a hangout * to log in/ a login * to look out / a lookout * to pay back / a payback * to run away / a runaway * to sleep over / a sleepover * to set up / a setup to show off / a showoff * to take off / a takeoff * to take out / a takeout * to try out / a tryout * to warm up / a warmup * to work out / a workout
I know there are others, but the general idea is that these letters are sometimes all crammed together to make a single word (usually when you're using them as a noun), and separated into two words (usually when you're using them as a verb).
I hope this helps, and if you're not sure about anything like this, find someone to look over your post(s).
Are there any others that come to mind? Help us all learn!
*********
For more on these or any English word, go to www.YourDictionary.com, a terrific resource that shows words and their definitions in several dictionaries.
*********
Thanks for taking the time to read this post. If it has helped you in any way, I hope you will... 
Find it relevant or share it, so your connections can see it and perhaps learn too. 
Comment so you can be seen by my connections. You never know who would be interested in YOU (just ask Deb Helfrich how well it works for her!).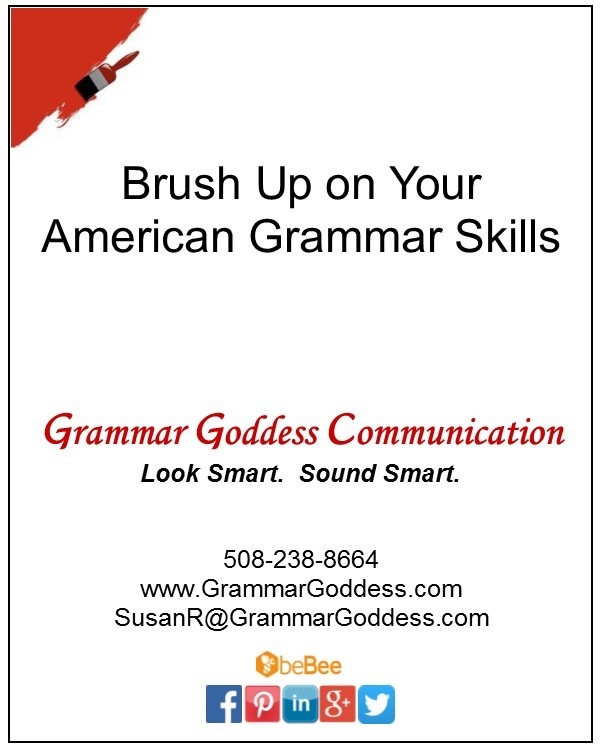 Do the associates in your company look and sound as smart as they are? 
They would if they could take one of my 
Brush Up on Your Skills
workshops right where they work. If your company hires outside experts to teach any topic to its associates, please share my posts and 
website 
with your Human Resources or Training Manager. 
Are you a member of an association or other group that is looking for a speaker for one of its meetings? There are a lot of communication-based topics that I could talk about that would make for a lighthearted and interesting presentation. 
""
You may be interested in these jobs
Found in: Lensa US - 1 day ago

---

Organon & Co

Long Island City

Job Description · Organon is a Women's Health Company that believes in a better and healthier every day for every woman We are a passionate, global community of thousands dedicated to redefining the future of women's health. · Our mission is to deliver impactful medicines and sol ...

Found in: Recruit.net US Premium - 6 days ago

---

Business Title: · Sr. Associate, Cyber Security-Cloud Security Engineer · Requisition Number: 8291- 91 · Function: · Advisory · Area of Interest: · Cyber · State: · UT · City: · Salt Lake City · Description: · Known for being a great place to work and build a career, KPMG provide ...

Found in: Resume Library - 2 days ago

---

SDI LaFarga

New Haven, Indiana

Permanent

Overview: · Responsible for providing programming, user support, and training for SDI LaFarga systems. Maintains and modifies as required the software applications for system advancements. · Responsibilities: · Produce, modify, and debug computer programs to allow the production ...