Ways Businesses Can Adapt to the "COVID-Norm"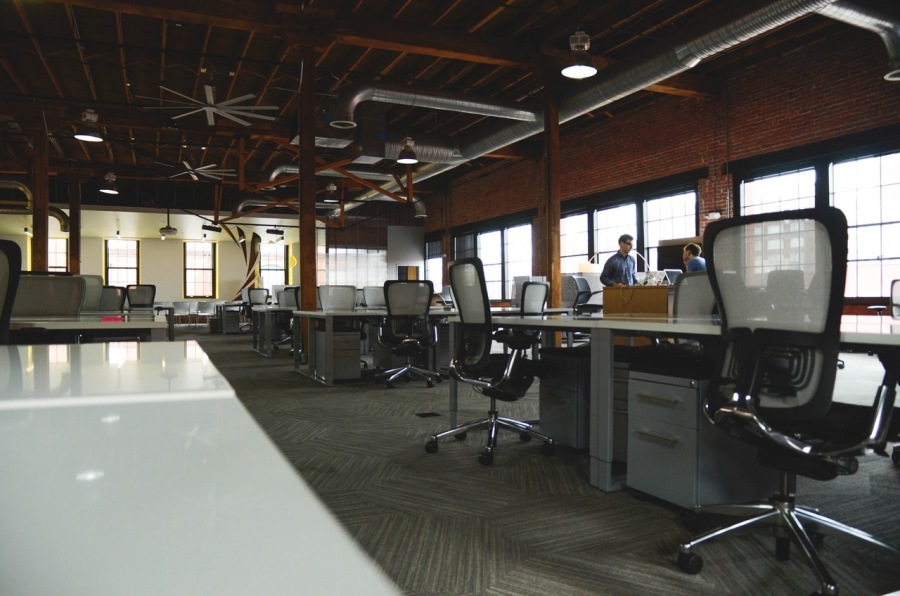 Business has rarely changed as quickly as it has due to the COVID-19 pandemic. There are few companies that are operating as normal, and even then, there are often new policies and procedures that have to be instituted for people's safety. After the pandemic dies down, whether that be days, weeks, months, or years, it is unlikely that business will resume as it used to. Instead of reminiscing about the days of pre-social distancing, business owners should use the following tips to adapt their business to a new normal.
Offer Pickup and Delivery
If you own a physical store that sells goods to the public, you should consider pickup and delivery options. Curbside pickup or scheduled pickup times can reduce the amount of contact between customers and employees. Local delivery could be done for a small fee, and you could even begin shipping products farther than before to increase the amount of customers you have.
Modify Working Hours
Some businesses may find that their customers are not coming in at the same times they used to. Be open to modifying your business's work hours, where possible. Consider this: a restaurant that used to get a lunch rush due to neighboring businesses may now find they are catering to more late-night residential customers. The way customers shop, dine, and use services has changed significantly, so businesses need to change to keep up with the new demands.
Eliminate Office Spaces
When at all possible, businesses should consider eliminating unnecessary office spaces or downsizing their current space. This can be a big benefit in saving money, but it is not always an option for businesses that require a physical space. Keep in mind social distancing guidelines, but if many of your employees can work from home, you may be able to downsize for the ones that need to be in-office.
Look Into Partnerships
Many companies offer services that can help businesses in these times. Local delivery services, such as DoorDash, can help you enter into the local delivery space without having to hire a driver or pay for insurance. Sites like Etsy can be great for setting up a marketplace for a small business that is branching out. If you need an office space for some of the day but not others, you might be able to partner with another local business to share the space and the rent. The more people can help each other and use other businesses' services, the more everyone will benefit.
COVID may have taken away the old norm when it comes to business, but there are plenty of ways for owners to adapt their offerings to this new way of life. Look into these options and utilize them wherever they will be beneficial.
This article was originally published at MichaelEParker.net.
You may be interested in these jobs
Found in: Jooble US - 3 days ago

---

Odyssey Systems Consulting Group, Ltd.

Colorado Springs, CO

Full time

Odyssey Systems has an exciting new opportunity for a Logistics Range Segment SME supporting the Satellite Control Network (SCN) within Space Systems Command (SSC) Battle Management Command, Control, & Communications Sustainment (BCS) division in its mission to sustain and modern ...

Found in: Jooble US - 15 hours ago

---

Altec Industries

Saint Joseph, MO

Why Join Altec? · CDL -Shag Driver - Off Shift · Be part of a fun, collaborative team that exceeds customer expectations, values its team members, and upholds Altec's core values. · WE ARE IN THE CUSTOMER SOLUTION AND SATISFACTION BUSINESS. · PEOPLE AND VALUES YOU CAN DEPEND ON. ...

Found in: Jooble US - 5 days ago

---

CEDENT

Phoenix, AZ

Temporary

Title: Full Stack Developers @ Phoenix, AZ · Terms of Hire: 12 months & Extendable · Hourly rate: Open /hr. Detailed Requirements: Our client is the world's leading business partner for managed travel. Offers its customers and partners a comprehensive travel network, service d ...