5 years ago · 1 min. reading time · 0 ·
Tuesday Tricksters, Missal -- Mode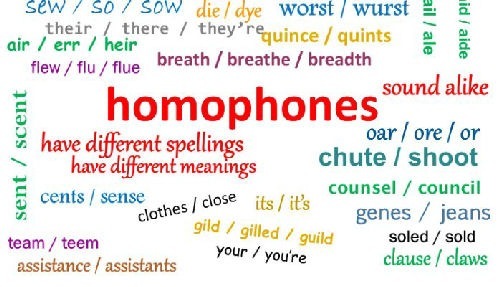 You thought I'd abandoned these, right? Nope. Not a prayer. Just got very busy the last couple of weeks.
But I'm baaaaaaack!
Using the correct words, to me, is the hallmark of good writing -- knowing the difference between you're and your, it's and its, and other homophones, words that sound the same (or nearly so), but don't mean the same thing and are spelled differently. These words cannot be used interchangeably, although many writers forget that. Each means what it means, and that's something we all need to remember.
Today's post is brought to you by five pairs of "m" words:
Missal (n.): a prayer book
Missile (n.): something that's able to be launched, fired, or shot into the air or at a target
Missed (v.): past tense of "to miss" (John missed the meeting yesterday.)
Mist (n.): tiny water droplets/water vapor in the air; (v.): to spray tiny water droplets
Moan (v.): to groan; to make a sad noise, often due to pain
Mown (n.) past participle "to mow" (She has mown the lawn all summer!)
Moat (n.): a deep, water-filled trench, often used for defense around a castle
Mote (n.) a tiny speck or particle
Mode (n.): a way of doing something
Mowed (v.): past tense of "to mow" (She mowed the lawn all summer!)
Were any of these new to you? It's the first time in a while I actually knew them all!
*********
For more on these or any English word, check out www.YourDictionary.com, a terrific resource that shows words and their definitions in several dictionaries.
*********

Thanks for taking the time to read this post. If it has helped you in any way, I hope you will... 
Find it relevant or share it, so your connections can see it and perhaps learn too. 
Comment so you can be seen by my connections. You never know who would be interested in YOU (just ask Deb Helfrich how well it works for her!).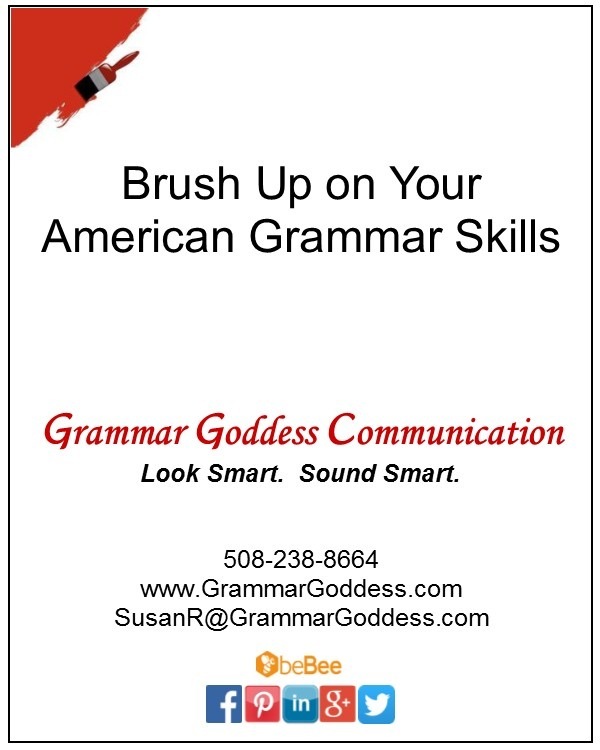 Do the associates in your company look and sound as smart as they are? They would if they could take one of my Brush Up on Your Skills workshops right where they work. If your company hires outside experts to teach any topic to its associates, please share my posts and website with your Human Resources or Training Manager. 

Are you a member of an association or other group that is looking for a speaker for one of its meetings? There are many communication-based topics that would make for a lighthearted and interesting presentation. 
""
You may be interested in these jobs
Found in: Recruit.net US Premium - 1 week ago

---

Wesley Enhanced Living

Philadelphia

Come see why Wesley Enhanced Living is Ranked #4 in the Nation as a Best Workplace in our industry · Hiring Immediately · Now is the best time to work as a Nurse Supervisor at Wesley Enhanced Living · As a seasoned Registered Nurse (RN), you have developed your leadership skills ...

Found in: Lensa US - 1 day ago

---

About JLL -We're JLL-a leading professional services and investment management firm specializing in real estate. We have operations in over 80 countries and a workforce of over 98,000 individuals around the world who help real estate owners, occupiers and investors achieve their ...

Found in: Lensa US - 1 day ago

---

Business Unit Overview Michael Foods, Inc. is a leader in the food processing and distribution industry with business in egg products, refrigerated grocery and potato products. · We offer exciting job possibilities throughout our organization where you can enhance your career, sh ...