1 year ago · 2 min. reading time · ~10 ·
Truth, Truthers, and Truth-seekers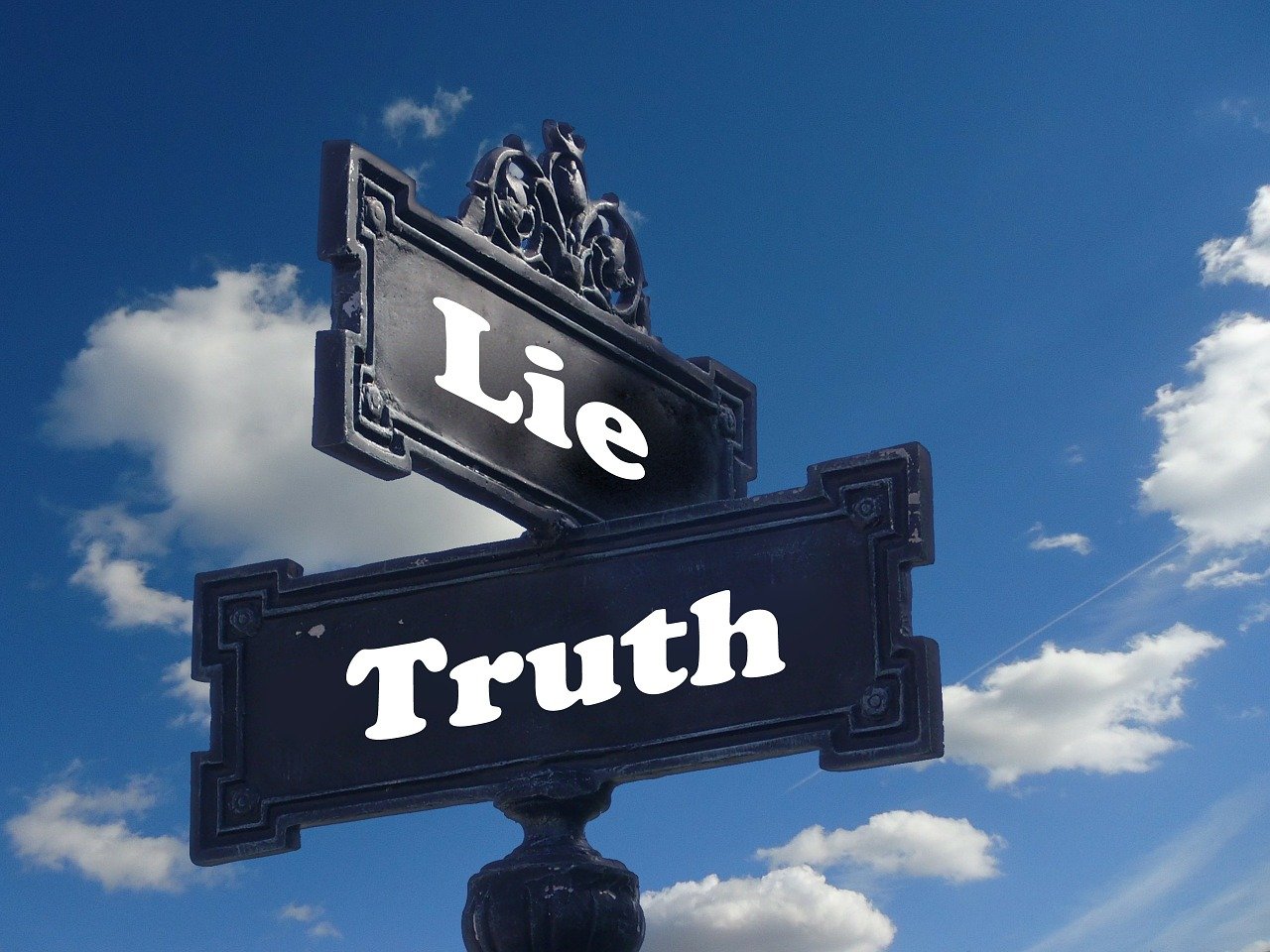 "And you shall know the truth, and the truth shall make you free." - John 8:32
Great, where do we start? Seriously, it seems like everyone has found the Truth lately, and there's even a group here on beBee on that. However, things aren't all that simple, unfortunately. Although faith can grant us many good things (regardless of what religion you choose to follow, if any at all), it seems that the Truth may not be just about faith. I mean, in Science, we opt to figure out truths about the world so that we can understand it better and improve our living conditions in it. And last I checked, most scientists weren't that big on the whole faith thing. So, what's the deal with all this?
First, let's start with the extremes since they are easier to discern and hopefully avoid. On the one end is the ignorant person. This guy is like the Zaphod fellow in a recent article of mine, closed-minded and idiotic (though not necessarily stupid). He doesn't bother with the Truth at all since he has other priorities. Talking to him is like talking to a wall, though the latter provides significantly better acoustics! On the other end of the spectrum is the truther, who is convinced that he/she knows all there is to know on the topic. Much like Zaphod, he's not open to new ideas and has other priorities too since he has already found the Truth (or whatever it is he calls "truth") and is ready to share it with the world. This action is usually done through a series of monologues and a relatively abrasive approach to communication, which often puts people off. In a way, talking to a truther is like talking to a different wall, perhaps a glass one, since people like that tend to be see-through (pun intended).
What about truth-seeking? Well, this is when you maintain an open mind, coupled with some healthy dose of skepticism, and set out to learn. You are humble enough to know that you don't know everything, and even if you do know a lot about a given subject, you understand how diverse the world of knowledge is and how vast its depth. So, you're more like Socrates (if you are an ideas person) or Hypatia (a Neoplatonist in Alexandria who was also a scientist of sorts). You question things, especially things you previously thought to be certain, because what's truly certain nowadays? Even quantum physicists aren't 100% certain about the particles that make up our material world, and these people are intelligent!
Perhaps truth-seeking is a strategy for constantly improving our understanding of the world and ourselves, gradually getting closer to the Truth. It's a way of life, compatible with various activities, from the scientific to the spiritual, to everything in-between. Even an artist is a truth-seeker if she's honest about what she knows and what she doesn't know, while Art can be a great way to bridge the two. Cheers!
"In fact, men will fight for a superstition quite as quickly as for a living truth - often more so, since a superstition is so intangible you cannot get at it to refute it, but truth is a point of view, and so is changeable." - Hypatia
You may be interested in these jobs
Found in: Jooble US - 6 days ago

---

ByteDance

Mountain View, CA

Full-time

Develop data insights capabilities for the global ecommerce platform, enabling users to extract actionable insights and intelligence from data to maximize their revenue potential and decisionmaking efficacy. · Collaborate closely with product and data teams to evolve dataempowere ...

Found in: beBee S2 US - 5 days ago

---

Live Nation

Los Angeles

Full time

THE JOB · We are seeking an Accounting Manager for the Live Nation Concerts division, a segment of the Live Nation live music business. · This position oversees accounting and control in a corporate setting, and interacts with multiple divisions, including the development and imp ...

Found in: Jooble US - 3 days ago

---

Company Name: Fred Meyer · Position Type: Employee · FLSA Status: Non-Exempt · Essential Job Functions: · General Merchandise Clerk will gain and maintain knowledge of products sold within the department and be able to respond to questions and make suggestions about products ...