7 months ago · 1 min. reading time · visibility ~10 ·
Trouble with statistics
For what feels like the majority of my life I have been bombarded with statistics. A set of numbers intended to inform and direct my attention. From the ever-popular 9 out of 10 doctors to the more clinical 30% of the last 43%. You know of what I speak.

But the problem is clear, just how accurate are these numbers? The more you actually look at statistics the more you come to understand just how flexible they are. The smaller the sample rate the greater the potential error, then again the demographic affects the results significantly if you are pooling. The list goes on and on. So just what value does this concept hold?
I have spent my life referring to these numbers as if they were facts or true metrics upon which I could adjust or base decisions on. When in fact they are apparently nothing but marketing tools. This frustrating realization is tantamount to finding out that the tooth fairy isn't real. Who brought me the ever-coveted coins when I left my tooth under my pillow? Now to find out my numbers are just as hypothetical.
Oh, sad day indeed. But now I find myself grown looking once again for that mythical fairy, that warm blanket of numbers. My grasping hands finding instead marketing ploys and guesses. 50 percent of all marriages fail, True? How about that new reality that more and more couples are choosing to ignore the marriage vows altogether. Was that based on the previous statistic? Was that statistic ever accurate?
The problem with statistics is that regardless of the value of the work behind them they are intended to affect our decisions. Statistics are intended to guide our thinking and motivate our choices. But just how valuable are they really. The more I study them more I find that they are just as true as my good friend the tooth fairy.
Please someone tell me I am wrong. I enjoyed my warm blanket.
Blessings!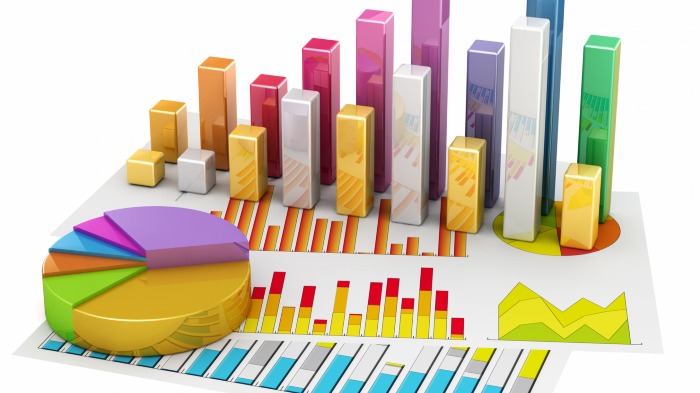 You have no groups that fit your search