5 days ago · 1 min. reading time · visibility ~100 ·
To celebrate
To Celebrate
1: to do something special or enjoyable for an important event, occasion, holiday, etc. We are celebrating my birthday by going out to dinner. The family gathered to celebrate Christmas. 
2formal: to praise (someone or something): to say that (someone or something) is great or important. The book celebrates the movies of the past. Her lecture celebrated the genius of the artist. 
3formal: to perform (a religious ceremony)
To quote a friend of mine "why celebrate"? Why spend the time and energy on holidays and yearly occurrences that encourage festivities? What is the point? Well, many of us would respond with it is fun". Others might say it is the right thing to do". While still others might simply say, "why not".
But to be honest, why do we celebrate? Why do we take the time to remember birthdays or holidays? What dictates or encourages this moment of revelry that we stop our normal daily activities and insert these moments?
As time goes on, I have found it more difficult to stop or interrupt my standard activities to celebrate birthdays. Is this wrong? Does it show disrespect to the person whose birth it is? There are times I believe it is while others I hardly notice. What is the agenda of a celebration apart from taking time to remember? Does there need to be more?
Remembering important days or events that have transpired. Stopping the standard to add the moment of recognition. Intentionally taking a moment to address a unique event. While birthdays are in and of themselves hardly unique, they are in the individual life. 
As America pauses to celebrate thanksgiving it is a time to remember. A time to reflect on history and family. A moment rescued from our daily lives, set aside to recall the past. President Abraham Lincoln, in 1863, proclaimed a national day of "Thanksgiving and Praise to our beneficent Father who dwelleth in the Heavens", calling on the American people to also, "with humble penitence for our national perverseness and disobedience .. fervently implore the interposition of the Almighty hand to heal the wounds of the nation...". Lincoln declared it for the last Thursday in November.
Just curious, what were you told thanksgiving was for? 
Next time you celebrate, do take the time to stop and remember the reason regardless of the season or event and truly celebrate.
Blessings!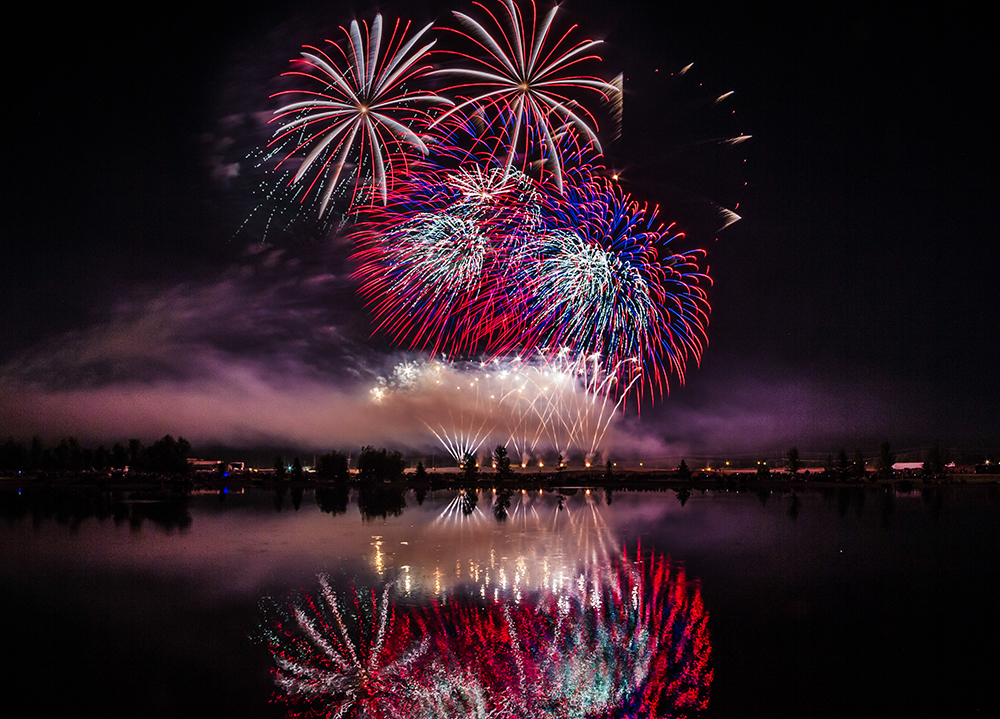 You have no groups that fit your search