Tips for Successful Consulting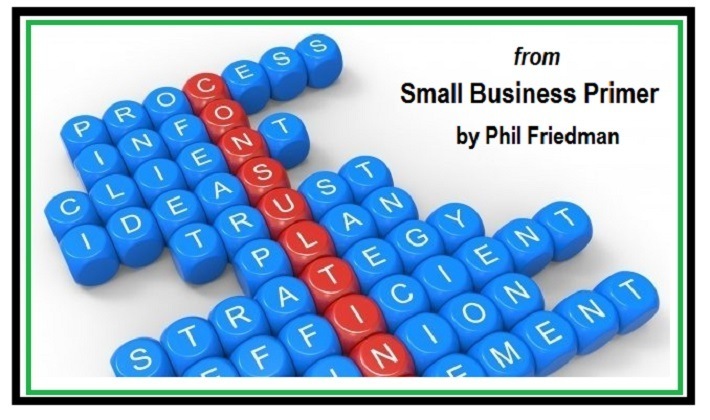 CONSULTING IS VERY DIFFERENT FROM TERM EMPLOYMENT...
I read recently that the workplace and job market are shifting paradigms, from the employer/employee model to one in which work is being performed more and more on limited term contracts.
However, it seems to me that there abounds significant confusion concerning the terms "contract employee" (or "contractor") and "consultant". Consequently, I would like to present to you with several tips on consulting, gleaned from more than a few years earning a living as a consultant.
When marketing yourself, be specific and clear as to your skills, experience, and the work status you are seeking.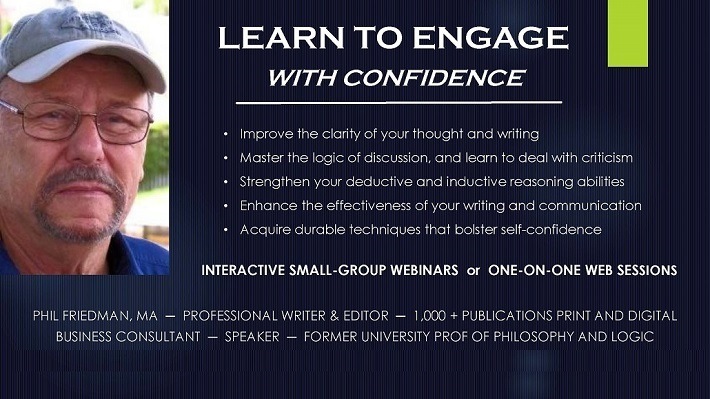 To schedule an appointment for a free 1/2-hour consult email:   info@learn2engage.org. 


Text Copyright © 2016-2017 by Phil Friedman — All Rights Reserved
Images Credits:  Stuart Miles, FreeDigitalPhotos.net
#SMALLBUSINESS #CONSULTING #CONSULTINGAGREEMENTS #BUILDINGYOURSMALLBUSINESS #SMALLBUSINESSPRIMER #CONTRACTEMPLOYMENT

""""""
You may be interested in these jobs
---

Anders Group

Little Rock, AR, US, United States

$2907.0 per week · Healthcare experience is REQUIRED to be considered for this position · Radiologic Tech Radiologic Tech · Location: Boston, MA · Start Date: 01/01/2024 · Shift: 8 Hrs · Setting: Hosp ...

---

Interim HealthCare

Six Mile, SC , United States

Seeking a nursing opportunity where you can make a real impact? Interim HealthCare Hospice is hiring an Evening Hospice Registered Nurse RN. In this role, you'll be the face of courage and the strong ...

---

WilliamsonHeckt

Mart, TX, United States

Do you want to own your own business? · You are not alone, approximately 85% of the new franchise owners were professionals transitioning out of the corporate grind, and 25-30% keep their job and run ...