4 years ago · 3 min. reading time · visibility ~10 ·
Three Ways Helping Others Helps Your Career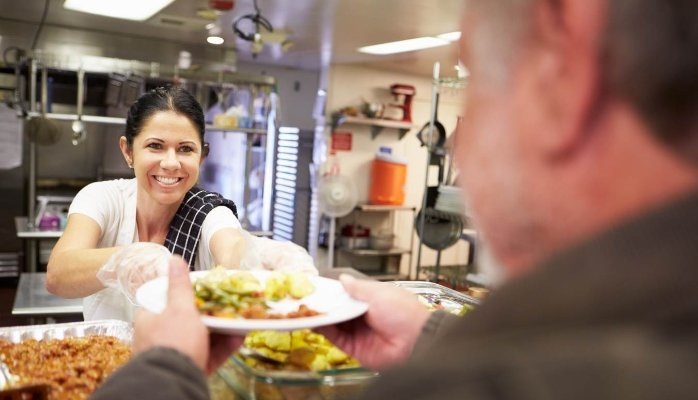 There is a fundamental truth in business that often gets lost in the quest for results, revenue and profits: 

All business is about helping people.
This applies both inside and outside the company. It may be easy to see that a business exists to provide a needed product or service to someone, but what's easy to get lost is how the accountants and janitors are helping. It is also easy to miss how throughout the organizational levels you also need to help your coworkers, employees, executives, and so on. 
No matter what your role is, it is fundamentally about helping others. 
To help make this connection more meaningful transform your thinking about your job from the tasks you do to owning your own business - the Business of You. This new perspective can be quite empowering and engaging. 
When I first started working I received some advice that has served me well and is consistent with this approach – whatever you do, make your boss look good. The success of my boss will have a direct influence on my ability to get a raise, bonus and promotion. If my boss wasn't successful, how would it be possible for me to be successful?

But there is more to this approach than just helping your boss. Helping others be successful can be a way of life for you that will serve you well. Helping others to be more successful will lead to greater career success for you too. Helping others:
Whether you believe that "Givers Gain" or in the principles of Bob Burg's and David Mann's The Go-Giver or karma, helping others achieve greater success will lead to great results for you too. Let's look at how helping people in each of these three groups can help you be more successful.
Grows the value of your entire team
Adds value to your clients
Builds your reputation as someone who can help others be successful.
Whether you believe that "Givers Gain" or in the principles of The Go-Giver or karma, helping others achieve greater success will lead to great results for you too. Let's look at how helping people in each of these three groups can help you be more successful.
Helping Your Team
Your team, above, below and horizontal to you in the org chart, are working together on a common cause with the goal of being successful at whatever they are doing. Whether you're playing a sport, are a team member on a project, or are working in the same department of a company, everyone on the team has the same goal: BE SUCCESSFUL! Anything you can do to help the team be more successful will help you be more successful too. When you help others succeed everyone will notice and what you to be on their team or project too because you will help them be successful too. What are you doing to help your team?
Helping Your Clients
When your clients succeed, you get more business from them, they refer business to you and your reputation grows. Clients want to hire people who will help them succeed. If you have a history of help other clients be successful a new client will believe you can help them be successful too. An existing client will recognize your value and want to work with you again. What are you doing to help your clients be more successful?
Helping Strangers or Random Acts of Kindness
Whether you volunteer your services, answer questions on social media, or just simply lend a helping hand when you hear of someone need help people you don't know build your character and your reputation. By helping a stranger, you reinforce your helping nature, making it more a part of your character. You also are letting that person experience your skill, and therefore may receive a referral or even public praise for your assistance. Would you prefer to do business with someone you know helps others? How do you help others?
Regardless of your reason, helping others will help you. You will have the greatest impact when helping others is genuine and second nature to you. 
Start building a habit and an attitude of helping others be successful if you would like to be more successful!
_____________________________________________________________________________________________________________________
About the Author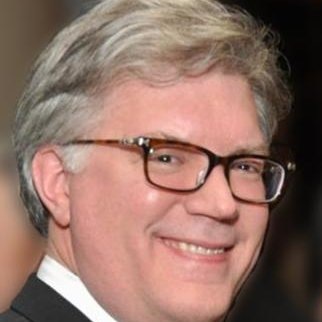 Larry Boyer is a beBee Ambassador and helps people and businesses prepare for the changing and evolving economy of the 21st Century. He does this through combining his work with advanced analytics, business strategy and personal development, changing emphasis to meet the specific needs of his clients. He founded Success Rockets LLC in 2009 in the shadow of the financial crisis to address the career development needs of people in a rapidly shifting economy. Success Rockets(R) evolved to include the evolving challenges from the 4th Industrial Revolution, disruptive technologies and the business models of the Gig Economy. He is both a Certified Business Economist (TM) and  Associate Accredited Coach, providing a truly unique set skills to help his clients succeed. He is a recognized leader in both analytics and coaching, speaking and writing on both topics. 
Follow Larry on Twitter @LarryBoyer 

For additional valuable content and to learn more about how Success Rockets can help you visit SuccessRockets.com
**Author's Note** Any issues with any or all content used in this post, should be directed to the author (Larry.Boyer@SuccessRockets.com)
""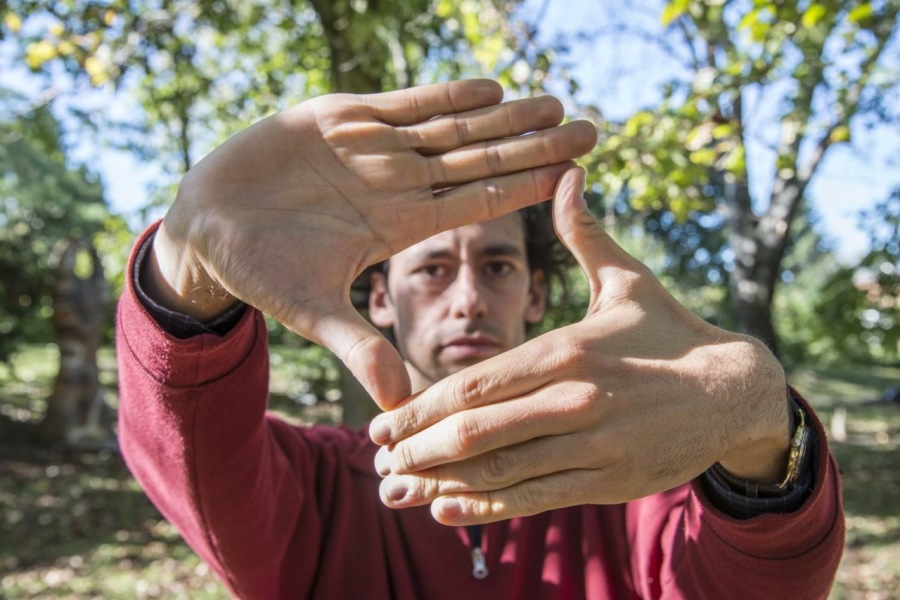 What Is A Career Vision Statement and How To Make One
The Vision Statement is an important tool we can b ...
5 years ago · 3 min. reading time
You have no groups that fit your search