5 years ago · 3 min. reading time · visibility 0 ·
Three Lessons on Success You Can Learn From a Veteran
For some lessons on how to build a more successful career or business this Memorial Day weekend take a look at some people who are experts at getting hard things done - our military veterans. Often their skills and drive are misunderstood as a result of news stories and the movies. However, if you want to learn about being successful in adverse conditions there is probably no group of people better to turn to than veterans. 
This weekend in the U.S. we remember those who sacrificed their lives defending their country and principles it was founded on. Often missed in the somber remembrances, beach holidays and back yard barbecues are the lessons that we can learn from our fallen servicemen to better ourselves, our careers and our businesses.

Here are the Top 3 Career Development Lessons From Our Veterans:

Sense of Purpose & Vision
Selflessly Helping Others
Total Commitment
Let's explore each of these lessons a little more in depth.
1. Sense of Purpose and Vision
Do you, your employees or management team know your vision and why it's your vision? Where do you want your career or business to be years from now?  Why?
When you consider someone who is willing to sacrifice their life, do you think they have a clear sense of what they are doing and why? It's not about the immediate fire fight or battle. It's at the same time personal and bigger than them. For example, the soldiers storming the beaches in Normandy were doing it for far more than to capture a piece of real estate.
Are you working to just complete the next task, win the next contract, or just get home? If so, you may be doing the equivalent of fighting, risking your well-being, for a piece of real estate. What you need to do is understand how you and the businesses you work for are making a great impact on the world. Executives lead the charge by making sure everyone understands how what they are doing will make a difference in the world. 
2. Selflessly Helping Others
Do you help others on your team, another team or even your customers when they needed it – without the expectation of anything in return? Do you give referrals to someone else who can help your customer when you cannot? Do you go beyond your job description to make sure the job gets done?
Again, when your life and the lives of those around you is on the line, job descriptions mean less than getting the work done. That's not to say the each person doesn't have their own important role and needs to be disciplined about executing on it but at the end of the day, you want someone on the team who is going to do what's necessary.
How are you helping others succeed, regardless of whether you benefit directly?
3. Total Commitment
How much more of a total commitment to your Purpose and Vision can there be than to risk your life or your well being every day in order to achieve your vision and live your purpose? Our men and women in the service are doing just that. There is no half commitment. A half commitment in an armed conflict is the surest way to end up in a failed situation. It is total commitment to achieving a goal, no matter what is happening to you, that brings success. Think about the soldier who, though severely wounded, forges ahead anyhow to get the target or save the lives of his or her fellow soldiers?
Soft Skills Employers Hunger For
 A search on the soft skills that employers look for and value have a common themes, even if there is some variation. Those skills include:
Adaptability
Team Work and Collaboration
Problem Solving
Strong Work Ethic
As outlined above, these are skills that military veterans, and especially those who have faced combat, have in abundance. In today's fast changing world, employers need people who can adapt, learn new skills and continue on.
With this in mind consider how you can find Veterans who can fit into roles on your team. Like any civilian employee they'll need some time to adapt, training and mentoring to start but you'll be glad you invested in them in the long run.
A Final Thought
On this Memorial Day, remember those who have fought, laid down their lives, and sacrificed their bodies so that you can enjoy success in your career, family and business. Honor them by giving your total commitment to be successful and achieve your dreams. 
They gave all. Are you?
#HonorTheFallen

Copyright © 2016 by Larry Boyer. All rights reserved.
****************************************************************************************   
About the Author
Larry a Certified Business Economist™,  Business Analytics Leader, and ICF credentialed coach who helps people and businesses navigate through technological change to be more successful. In 2009 he founded Success Rockets to help people navigate the rapidly changing and volatile economy.  He enjoys thought provoking discussions and working with the interplay of people, processes and technology.  He creates and shares content on Business & Advanced Analytics, Strategy, Leadership and Career Development. 

Follow Larry on Twitter @LarryBoyer
**Author's Note** Any issues with any or all content used in this post, should be directed to the author (Larry.Boyer@SuccessRockets.com)
""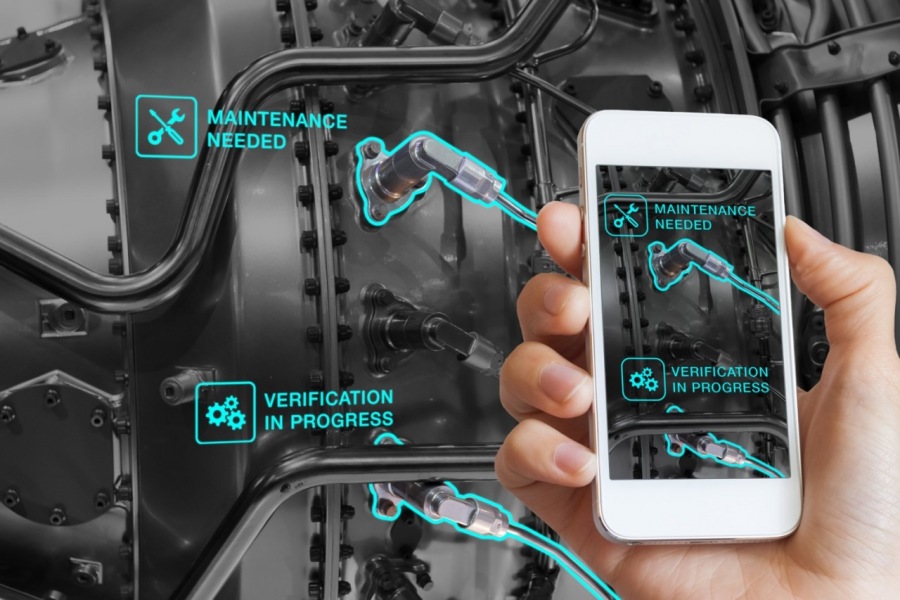 Is Your Industry and Job Under Threat?
We get very comfortable with our jobs and even the ...
3 years ago · 3 min. reading time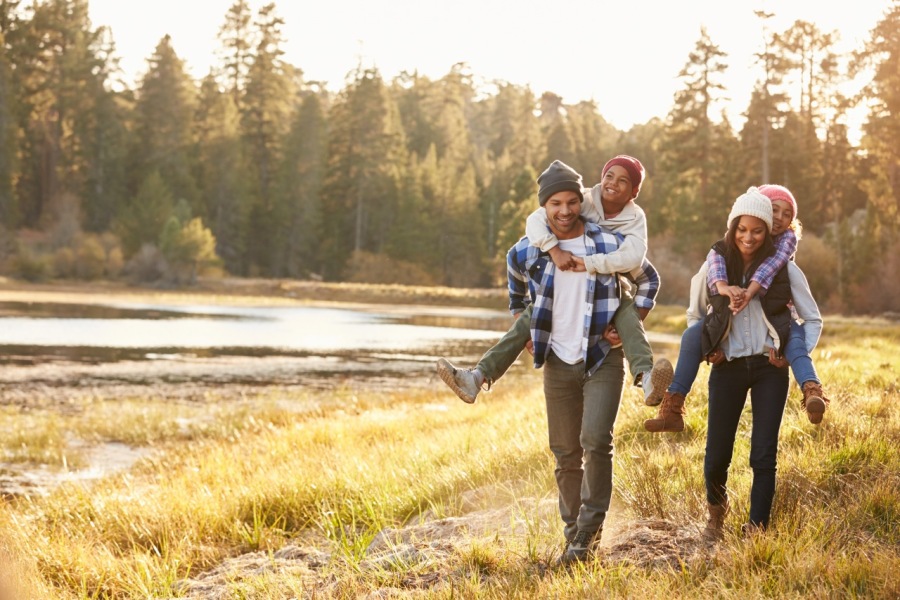 How Can You Be Successful?
"How do I become more successful?" · That's usuall ...
4 years ago · 4 min. reading time
You have no groups that fit your search