4 years ago · 4 min. reading time · visibility 0 ·
Thoughts About The Holidays
I've had appointments in the morning this week and got to the coffee shop late. There was a different crowd than I'm used to seeing there. A couple of workers noticed me in there at a different time than usual.
The rain has been off and on this week. That's normal for this area. There are people walking with umbrellas that will get thrashed when the wind starts blowing. You can tell they're not from the area. The locals wear light jackets with hoods.
Nobody tells the people with the umbrellas anything, they'll figure it out.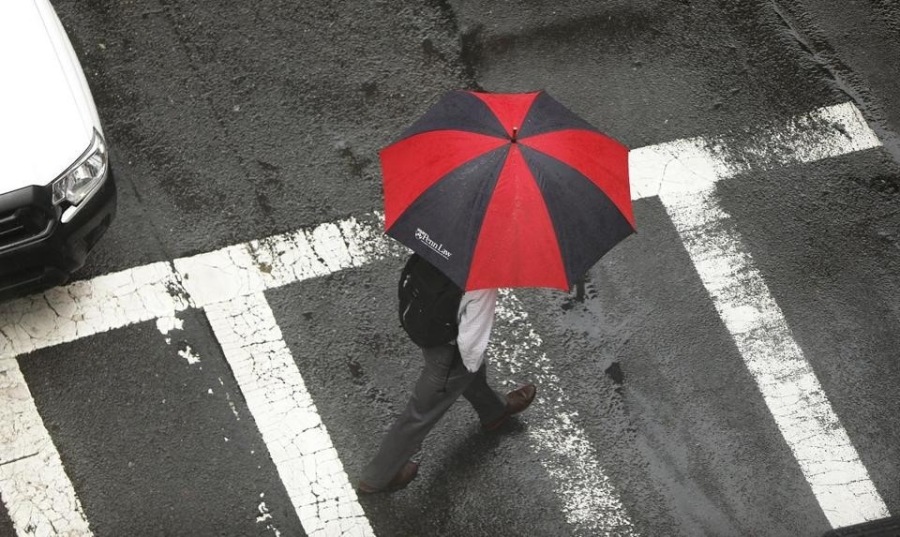 There was an orientation for a temp service I used to work out of when I was waiting to catch a fishing boat to Alaska. Things have changed for the better at the Millionaire's Club. It used to be a dive.
I went to get my food handler's permit to work at the stadium events. They also have training to be a crew lead.
There's a lot of work here in Seattle. Guys on the construction sites tell me there are more jobs than people to fill them right now. I'd be working one of them if I hadn't hurt my back.
Oh well! There's no point in focusing on what I can't do anymore.

They ran a background check and told me there were some temp to hire jobs they have contracts for. They could put me in one. It's only a matter of time.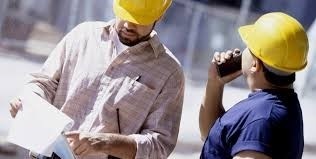 When I got my food handler's permit I started working on my license to serve alcohol. Halfway through the class I decided I really don't want that job, so I walked out.
A couple people asked me why I wasn't finishing the class. The truth is I don't want that license. When they asked me why I told them I don't want to be held responsible for what some drunk red neck does.
A lady laughed and said that was funny.
An elderly lady I check up on told me she saw my art in an online gallery. I haven't posted any of my art. I've sold some prints and gave a few away. Someone I gave prints to must have posted them.
When I asked her for the website she told me she would email it to me. It's good to know someone likes my art enough to post it online.
The sky looked clear for most of the week. There was a break in the weather. I was going to work a sports event at the stadium but had to cancel. . I called two days ahead of time so they could find someone else to work. Hopefully it won't stop me from working more events.
When I got up early to stretch out there were people jogging and walking through Freeway Park. Some security guards were also watching me.
When I was done with my work out I sat down and was eating a sandwich. A dog on a leash ran up and started begging for food. It broke away from a lady who walking through the park. I gave the little ankle biter a piece of my sandwich. He was acting exited and made me laugh!
When the owner caught up with her dog she thought it stole my food and said she was sorry. I told her it was okay and that I had another sandwich.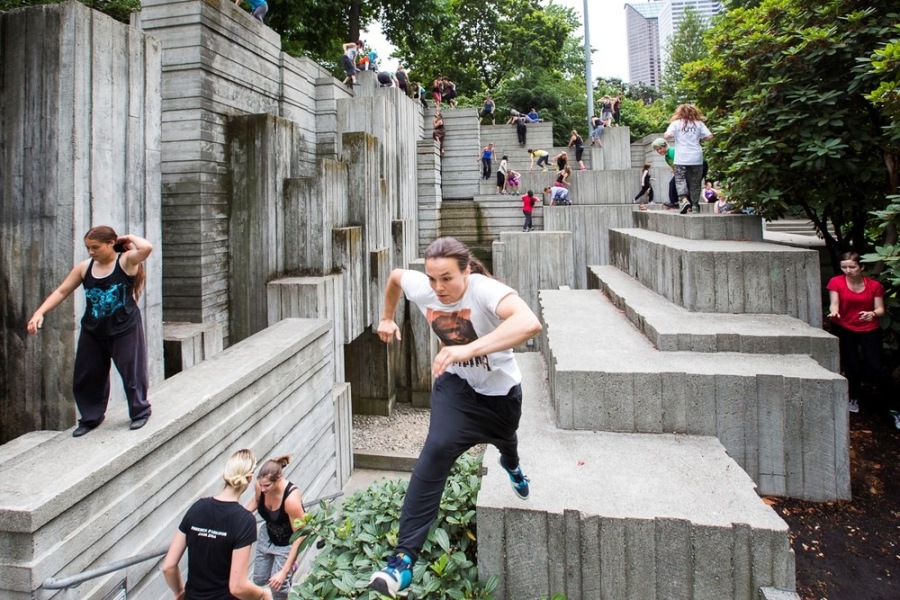 The workers at the coffee shop made me laugh today. They were talking about wanting to change their work schedules. One wanted to work four ten hour shifts. Another was talking about working three twelve hour shifts, and only working three days a week.
I thought to myself, let them break ice on the deck of a fishing boat for twelve hours a day so its weight doesn't sink the boat they're on. After a week they'll miss their old work schedule.
But the kind of work I used to do isn't considered normal to most people so I can't really tell them anything.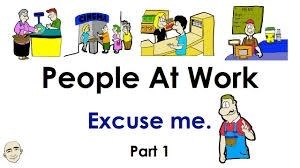 It was Halloween last month and people were ordering a drink at the coffee shop called a Zombie Frappuccino. It sounded like a cool drink and I would have tried it but I saw them put a lot of sugar in the drink.
I'm not sure what started Halloween. There are kids in costumes going door to door saying trick or treat to get candy. It makes me wonder what kind of tricks they used to play if you didn't give them anything. They would probably make you think you lived in a haunted house.
There is something called Octobre-Fest. I don't know how that started out either. Then again most guys don't a reason for beer and bar-b-que.
It's November and the holidays are here! That means Thanksgiving and Christmas dinner and New Year's Eve parties. For people with children at home there are stories of Santa and the North Pole, and probably family coming to visit.

I told my mom I'd keep going to church when I left her home, she's really Christian, so I got to remember to go to a Christmas church service somewhere. She talked to me about Advent once and I had to tell her I don't know what that is. I just keep going because I told her I would.
I thought she was going to Bible Thump me.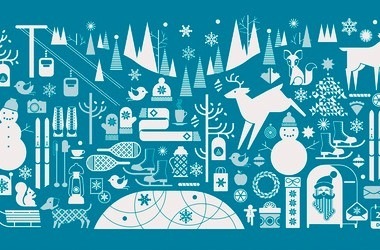 I used to work a lot of over-time during the holidays. For a while Christmas meant more work for me. The extra money was always nice. It's good to get a Christmas Bonus!
There are a lot of traditions people follow this time of year. The only one I'm sure of how it started out is Thanksgiving Dinner. Halloween is probably what people remember from a culture most people have forgotten about. Christmas might go back farther than the story of Baby Jesus.
Well whatever you believe in I hope everyone has a Merry Christmas and a Happy New Year!!
Written by Mark Blevins

Thank You For Reading
About Me:
I was a Construction Worker and Commercial Fisherman. An injury on a fishing boat in Alaska forced me into early retirement. Now I'm a Writer and Blogger. Having to start over forced me to realize people are more than their job title.
Contact me at 1mark.blevins1@gmail.com
You have no groups that fit your search