Those Weren't the Days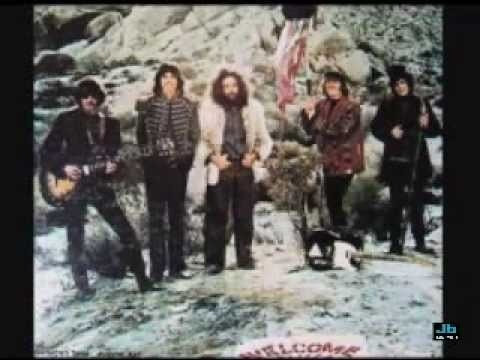 .
Youth was an interesting time.  Do me a favor and play this while you read.
.
Now you might think I was a real pothead because I loved this song.  I wasn't  I just loved the damned song.  I hated the feeling that marijuana gave me.
It was the era of, Sex, Drugs and Rock & Roll," but my life was tied up in activism and putting a roof over my head.  I was sixteen and felt utterly alone.  I worked up to 80 hours a week; the owner of two donut shops shifting me from store to store to avoid paying me overtime.  
A few years later, I traded those long hours to become a figurehead for a local drug rehab.  I sucked at it but committed to performing various tasks for 18 months.  I did speaking engagements and did my best to work with those in the drug world.  I was old for 16 (when I first moved out of my parent's house.)  I had already gone through my own stint with drugs and had sworn them off.  My salary?  My rent was paid ($100.00 a month), and I lived off surplus food.  At the time, surplus food was comprised of a spamlike meat, rice, peanut butter, tomato sauce, cheese, and a few other goodies.  It was a boon when speaking engagements had buffets.
Working with those in the drug world put me in danger.  But danger was familiar for me.  Gangland figures were common at the time, and when two in the highest echelon walked into my apartment, I began to doubt the veracity of my position.  I was not unhappy when the man who had threatened me ended up murdered.  They identified him through his glass eye or so I was told.
I wrote a letter to the editor over my consternation in regards to Gangland's grip on the area but was afraid to sign my name, so a friend did it for me.
White was the mayor of Boston.  I attended an event at an office for the Chinese Embassy in Boston and harassed the mayor's wife over White's new drug policy.  It was basically, "Throw them all in jail, then throw away the key."  It was my first encounter with a politician's demeanor.  I never failed to pick out a politician again, nor was I ever invited to another such event.  And it suffices to say my protests against the policy fell on deaf ears.  I've always seen Mayor White to be one of the architects of what became a nationwide policy.
Dreams of college had been quashed by my dilemma.  I learned through experience that education was necessary.  But I was not to experience that until much later.  I became fast friends with a local newspaper figure, and he dubbed me, "Florence Night of the streets," as he shadowed me in my efforts.
We were looking for volunteers, but I was up against a prominent local figure who had sexually assaulted me months earlier.  It would be 20 years before I took him out.
Life was not kind in those days, and I found solace in dark music.  It suited my mood.
Copyright 2017 Joyce Bowen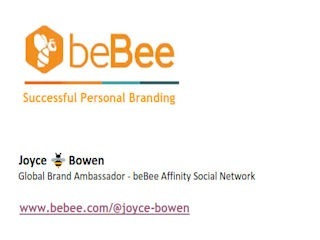 About the Author:  Joyce Bowen is a freelance writer and public speaker.  Inquiries can be made at crwriter@comcast.net
Sobre el autor: Joyce Bowen es un escritor independiente y orador público. Las consultas pueden hacerse en crwriter@comcast.net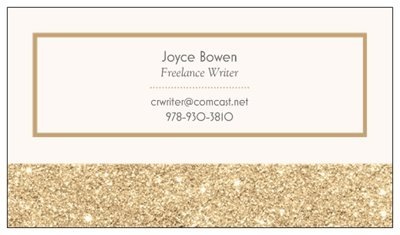 """
Articles from Joyce 🐝 Bowen Brand Ambassador @ beBee
View blog
You may be interested in these jobs
Found in: Jooble US - 18 hours ago

---

PDS Tech, Inc.

Louisville, CO

Temporary

PDS Tech Inc. is seeking a Engineering Technician III, in Louisville, CO Are you looking for a challenging opportunity that leverages your advanced technical expertise? Come join our team As an Engineering Technician III, you will be using your skills and expertise to perform a v ...

Found in: beBee S2 US - 6 days ago

---

Soliant Health

Taunton

Freelance

Now hiring a licensed Speech Language Pathologist for a school district in Raynham, MA This school is looking for an experienced SLP who is excited about providing therapy to students in a school setting. Ideal candidates will have their Master's in Speech Pathology or Communicat ...

Found in: Jooble US - 4 days ago

---

Careerbuilder-US

Burlington, MA

Full time

When you join the growing BILH team, you're not just taking a job, you're making a difference in people's lives. Job Type: Regular · Scheduled Hours: 40 · Work Shift: Day (United States of America) Service Associate I -Full Time 7:00-3:30 · Job Description: · Principal Dut ...