1 year ago · 1 min. reading time · visibility 0 ·
This May Be A BIG Reason Why Your Leads Are Not Becoming Customers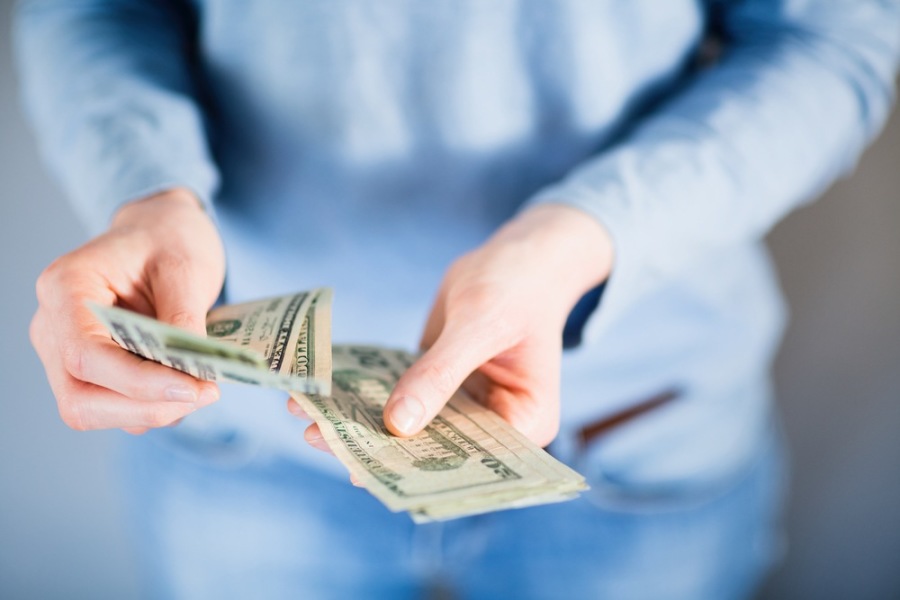 If buyers were fully aware of the extent of their problem, knew what they needed and had the internal awareness to make the purchase to resolved their challenges, they would have already initiated a positive change.
To find the real buyers that are hidden within your marketing's leads, you'll need to stop trying to find a match between your solution and the buyer's need.
Rather, focus the discussion on the buyer's willingness to change.
"Willing. It's an attitude and spirit of cooperation that should permeate our conversations." - Stephen Kendrick
Enter the conversation by getting the prospect to start thinking about where change can occur for them. Qualify that opportunity based on their willingness to see what the change will bring.
You can bet that all of the leads that marketing has generated will have a need - but the real buyers will be the ones who are willing to accept and instigate change.
Where To Put The Focus
By focusing on the buyer's criteria on their willingness to change, you'll shift the conversation from your "need to know" information to the buyer's true discovery and decision-making process. This will increase their willingness to work with you as a paid customer.
Instead of highlighting recent customers that used your solution and the results they achieved, explain the challenges that those companies experienced bringing change to their organization and how you helped overcome them.