Things You Should Be Doing If You're Unemployed, Based on Your Zodiac Sign
Maybe you are a college student like me, or maybe you just got out of school. You are still chasing for your dream job, but so far you've haven't been called for an interview, there are a lot of things you should be doing when you're unemployed. Instead of scrolling and searching the perfect job, allocate some time becoming more hirable because even if you are jobless, you can be productive. You can also update your resume profile if such activities significantly contributes your career.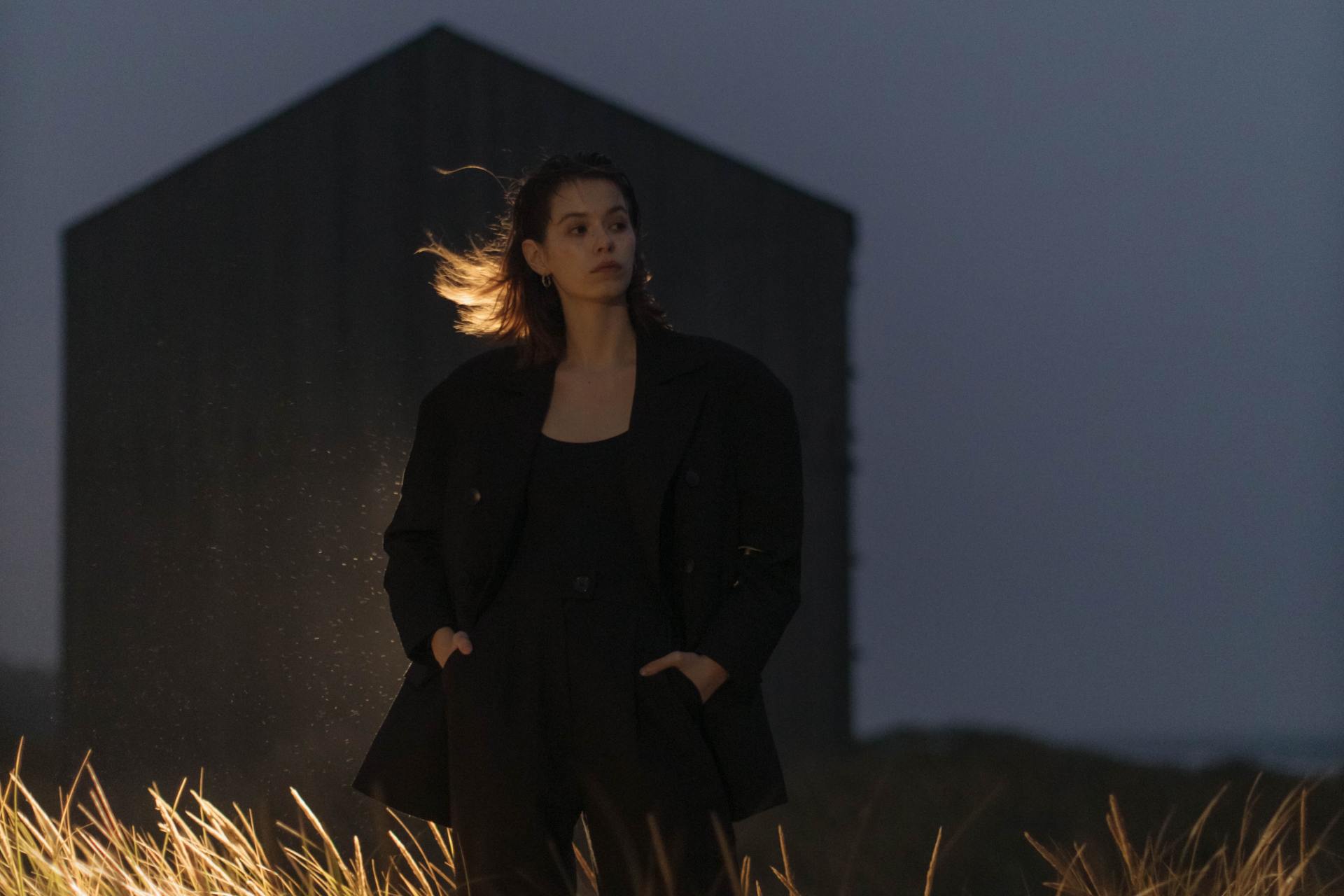 Fire Signs (Aries, Leo, Sagittarius)
Break your procrastination habit. You might like to do this in school before, but you can't bring that to the workplace. Do a weekly challenge or complete 30-day challenge. It may be related to your field, which can sharpen your skills. If you're an artist, try to design consistently. If you're a writer, write something everyday. The possibilities are endless. Build your trust about life, too. Once you're working, you'll be bombarded by multiple tasks everyday. It would be easy to fall apart and think of the worst. Instead of focusing on what worries you, try to see the silver lining. Everything happens for a reason, and overcoming these problems would be a great detail to add to your portfolio.
You'll have more chances getting a job in summer. Summer jobs, the span may be short, but taking an experience is something you shouldn't turn down. Your lucky days are 7, 5, 10 and 12, 15, 17. Imagine and plan the life you will have at 30, 50, and 70. They might seem far away but it would be a good idea to write it down and see if you really did achieve your goals. This exercise is a form of manifestation.
Earth Signs (Taurus, Virgo, Capricorn)
Create a journal or portfolio. Carefully reflect what you've done in your education. What have you been doing these past few years? Were they fruitful? How did they help you grow? What's the most unforgettable experience? Write or sort them out creatively. From there, you'll realize you still have crazy ideas. You'd want to add more skills and projects that you couldn't do before. Organizing your profile can help you pinpoint the blind spots. 
Travel or relocate if possible. Some opportunities are far, but they might be worth it to risk. Winter season will give you a blessing. Your three consecutive days of luck are 1, 2, 3 and 6, 7, 8. Watch out for 12 and 16, too. 12 days of Christmas would be really joyous for you. 21 is when your reality will start (when you might get your first job), 26 is your peak, and 62 is your retirement age.

Air Signs (Gemini, Libra, Aquarius)
Practice getting interviewed. How would you strongly introduce yourself? Just thinking about it might be nerve-wracking, but it's vital to ace your interview and get the job. You might be an introvert, and self-confidence is not your strong suit. That will change, because job applicants need to be assertive. Your track record is impressive, so you don't really need to worry. It's all in your head and those negative thoughts have to disappear. Ask your best friend or family members to roleplay by asking the most common interview questions. There's no getting around it until you face it.
You are a hardcore multitasker. As a result, your priorities are all jumbled and it's causing you stress. It's an exceptional skill that you can include and talk about. You might end up having two jobs. Watch out for two 8 (88).If you see this number a lot, it's a sign from the universe. Lucky days are 2, 8, 16. Age 28 will be the peak of your career, and 64 is your retirement age.

Water Signs (Cancer, Scorpio, Pisces)
You might suddenly change careers and pursue what you really want. You're gonna pursue a unique project or job. Your unemployed phase will be a rest that you will appreciate, and you won't be feeling that you're wasting your time (which is great!). You will get in touch with your inner self, discover spirituality, and practice meditation and manifesting. It will only feel like a vacation to you, because your all that you manifest will come true. With hard work and creativity (no previous experience necessary), your future is bright. Life would be progressing the way you want it to. This optimistic outlook and easygoing trait you acquired will be helpful on interviews, and your workmates would love being around you.
Lucky numbers are even numbers. 2, 4, 6 8, 12, all multiples of 2. You will land the very first job that you're passionate about at 24. Career changes or career stability will happen between the ages 42 to 48. Blue is an important color, which is perfect because you are a water sign. Tune in and listen to your emotions when making a decision.
In lumen, et lumen. ✨ If you enjoyed reading my blogs, please subscribe on my YouTube channel.
Website: buymeacoffee.com/cristela
 
You may be interested in these jobs
Found in: Jooble US - 4 days ago

---

SOLIANT HEALTH

Glendale, AZ

Temporary

Soliat has an opening for a contracted School Nurse (LPN) near the Glendale, Arizona area. This is a full time position, and looking to fill for the rest of the 2022-2023 school year. Soliant offers weekly pay, guaranteed hours, competitive health benefits, and a 401k package. · ...

Found in: Jooble US - 1 day ago

---

Walmart

North Smithfield, RI

Fuel Station · Location NORTH SMITHFIELD, RI · Career Area Walmart Store Jobs · Job Function Walmart Store Jobs · Employment Type Full & Part Time · Position Type Hourly · Requisition 121637462FS · What you'll do at · As a fuel station associate at Walmart, you will have the oppo ...

Found in: beBee S2 US - 6 days ago

---

Northwell Health

Staten Island

Regular, Full time

Job DescriptionJob Description · 1. Assesses the patient*s physiologic health status · * Conducts patient interview, explains policies and procedures to patient/significant others, reviews patient*s chart and answers questions correctly and courteously; · * Assesses gastrointest ...