They are Creating Your Vaccine Credentials.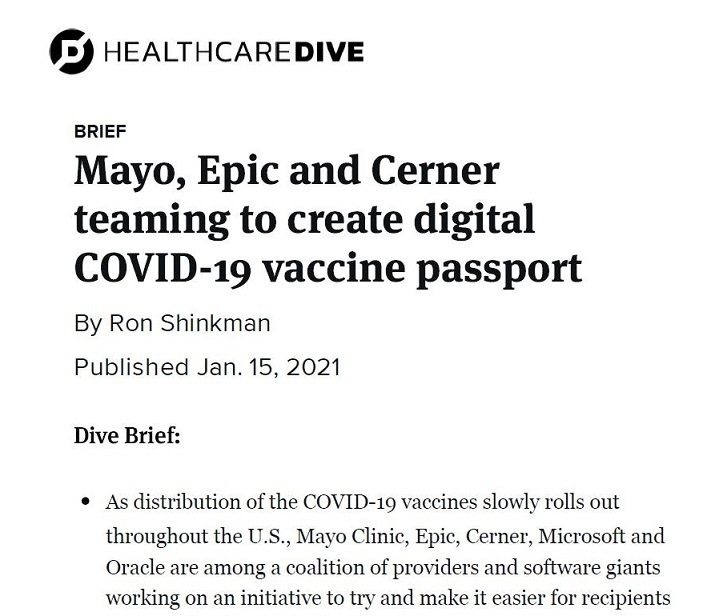 It's been a very long time since I've seen anything this heartless.  The intention is clear—to sequester the vaccine-injured who cannot have the shots without fear of death. Me and mine are in that group which is millions strong. There are tests. They won't do them. There are so many of us, it will lose them millions in market value. And then there's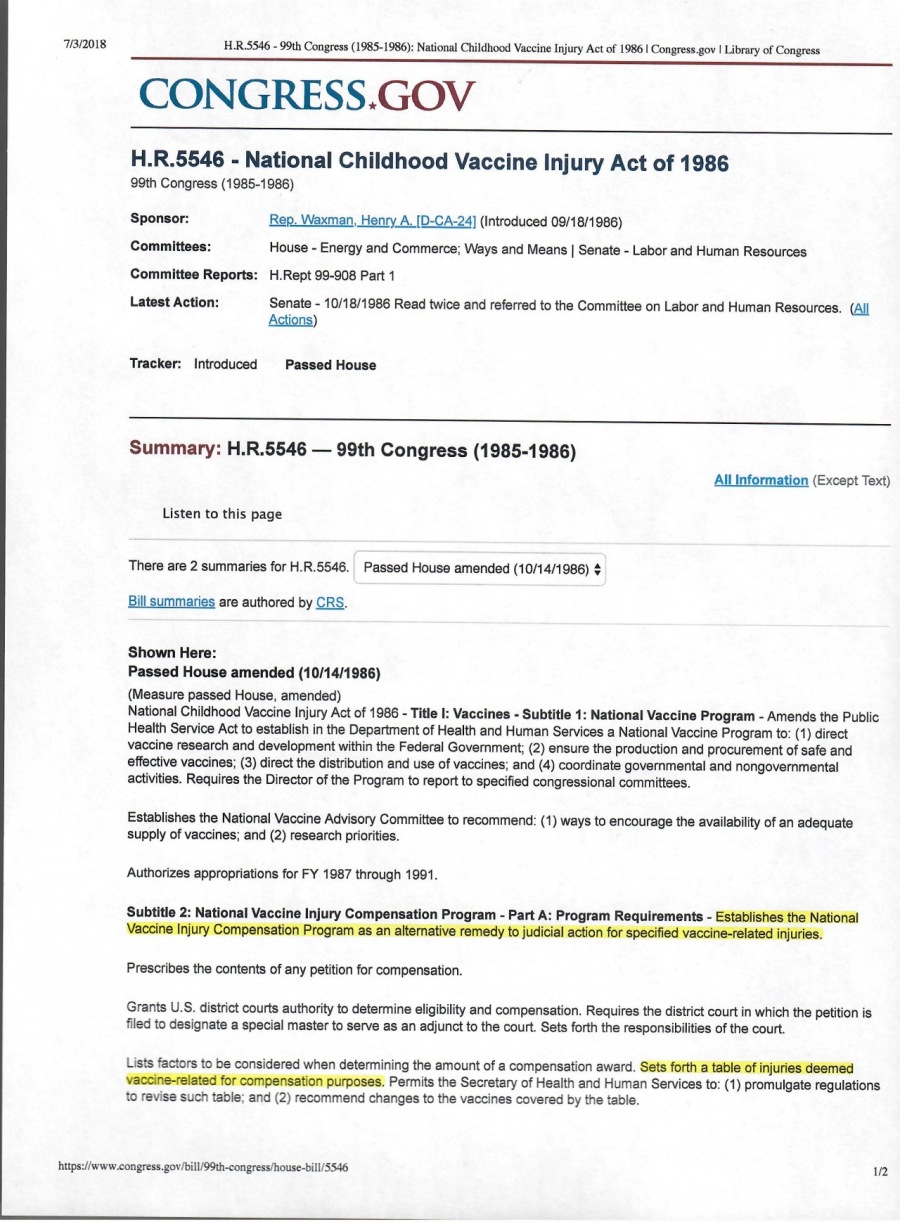 .
.
.
.
.
.
.
.
HR5546 and additional indemnifications for the COVID shot.
.
.
.
.
.
.
.
.
.
Mayo, Epic and Cerner teaming to create digital COVID-19 vaccine passport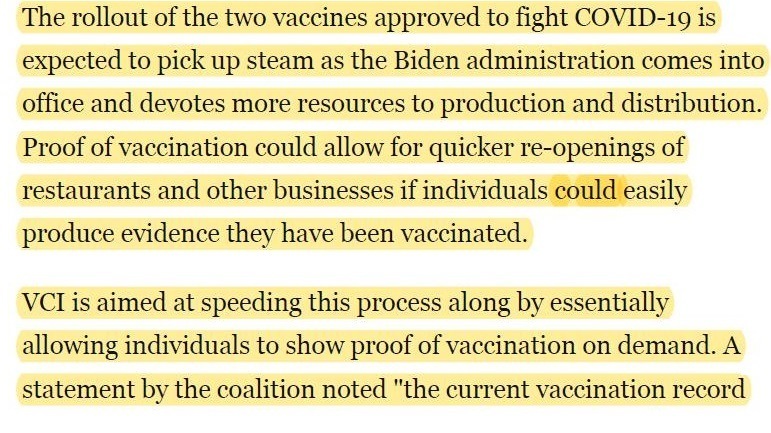 .
Will I be able to buy food?  Where will I be allowed to go?  Will they lock me down in my house all the while refusing to do the test that so many of us need?
The New England Journal of Medicine thinks locking people up is a good idea: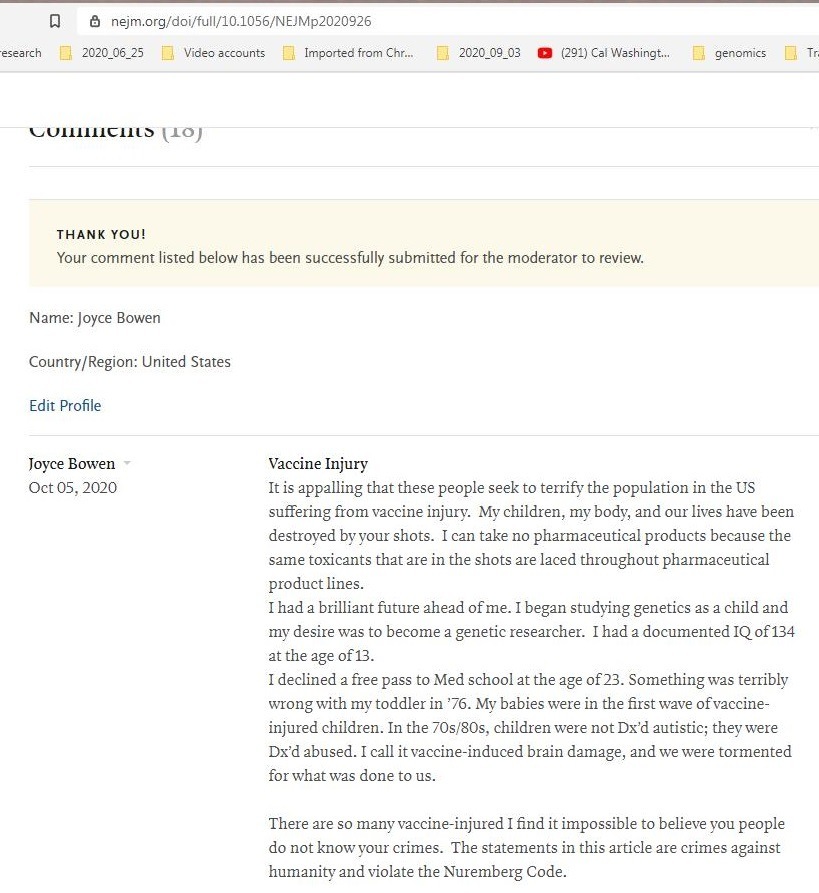 .
.
.
.
I responded in a comment that was never approved:
.
.
.
.
.
.
.
.
.
I wrote this article a few weeks ago.  I've been fighting this possibility for three damn years.  I don't understand what is the matter with these people but I think of them as completely insane: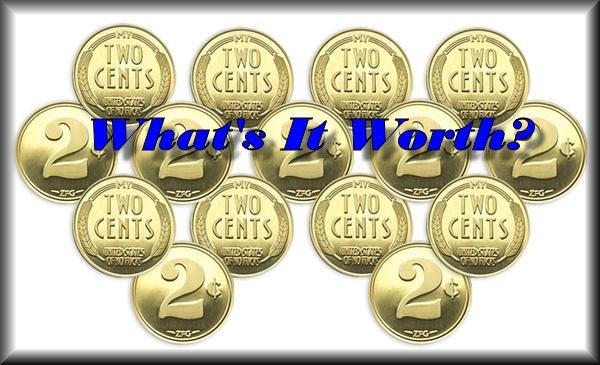 .
.
.
.
.
.
.
Am I just a poor little mother trying to find someone to blame for her children's and her injuries?  No—my goal was to become a genetic researcher—a scientist, but the vaccine-induced brain-damage my 2-year-old manifested prevented me from accepting an arranged free-pass to medical school in the Midwest.
I most certainly had the brains and I have screen-shots of excerpts from records recorded when I was 13-years-old to prove my assertions.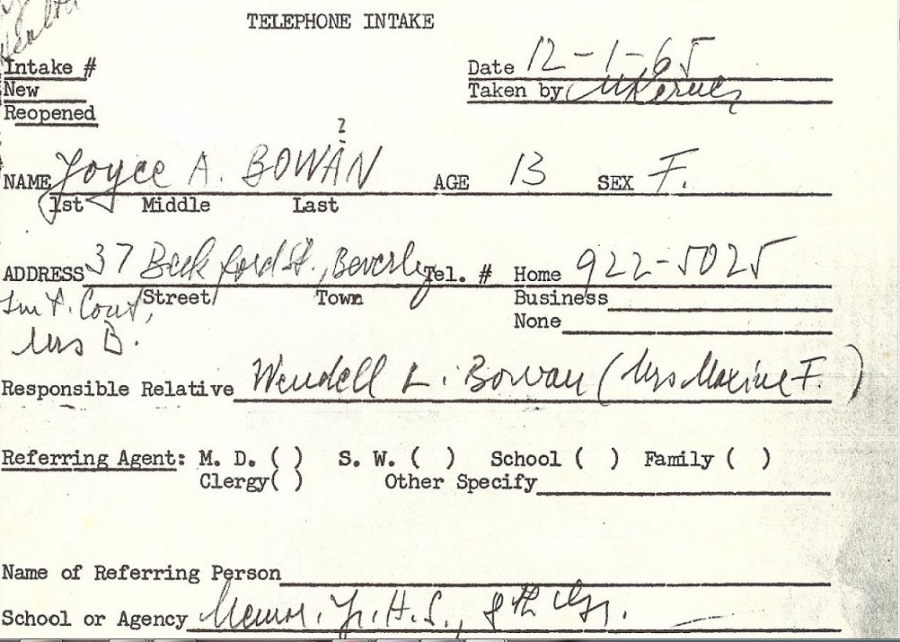 I was being abused and I begged my teachers for help.  My parents had no choice but to allow me to go.  But they made it hard.  I was a little kid and I had to walk the few miles rain, sleet, or snow.  And I did.
I had high hopes I would be able to move on in life and bury myself in a research lab.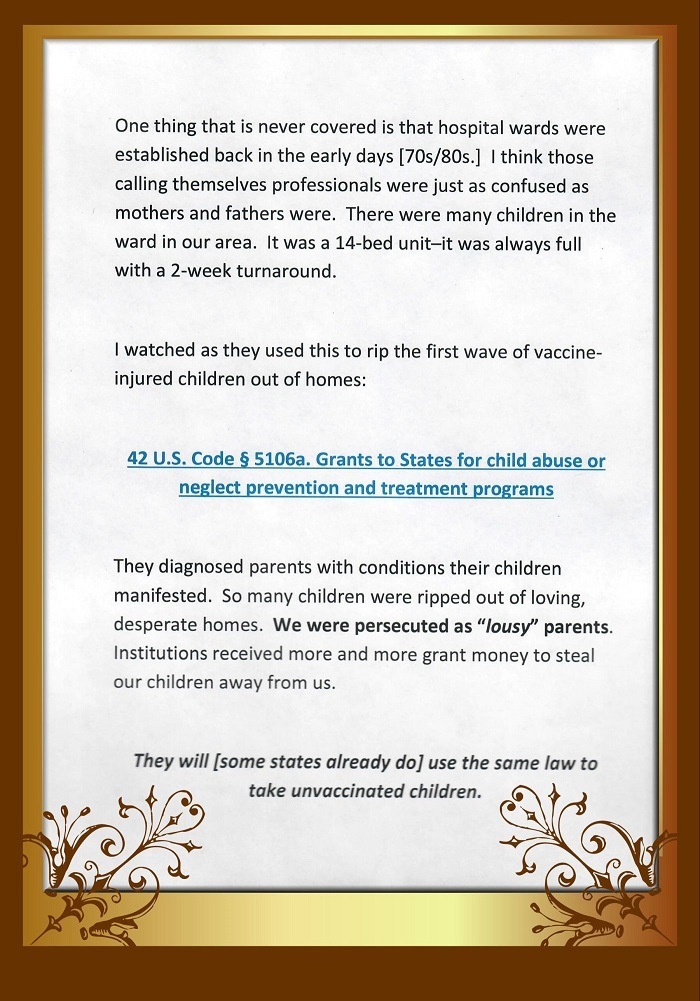 .
.
.
.
When I was little, there were no Mandatory Reporting Laws, but they were put in place just in time to accuse me of the abuse the medical industry had inflicted on my children.  I studied those laws because I wanted to help children.  They are here:
42 U.S. Code CHAPTER 67—CHILD ABUSE PREVENTION AND TREATMENT AND ADOPTION REFORM
We all suffered terribly by abuses from those calling themselves professionals.  They destabilized our family unit in every way possible.  Life was a nightmare. I'm glad to finally know why. 
They tormented us for money—their grants were fattened for every child they pulled out of the home and placed in foster care.
.
.
.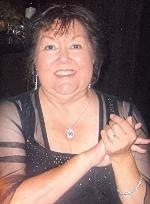 We did have a wonderful DSS social worker by the name of Pauline Michaud.  I know she knew my children were not abused.  Television shows were covering vaccine injury more and more.  But my son was far too active for me to pay attention to television, and MDs did not inform me of what they must have known.  [And yes, I know.  She didn't tell me either.]
.
.
.
NOW SHOW WITH KATIE COURIC ON THE SHOTS.  See the damage...
https://www.bitchute.com/video/DIIqhVNBErIm/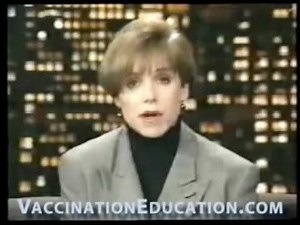 Every time someone tells me they are Pro-Vaccine, they are telling me they are PRO-Death, because that's what is/will happen to the vaccine-injured [which encompasses my family]. 
A few months ago, I was able to confront an MD at the institution that tormented my family.
"I survived my parents for this?" sweeping my arm around the ER as I spoke.
Don't they realize they have killed and maimed too many people to pull this off?  Maybe they do and that's why rumors and articles of possible military interventions are flying.
I am vaccine-injured.  I have antibodies to my DNA.  Logic tells me my DNA is not the DNA I was born with.  It's been changed by the shots.  There are fetal stem cell DNA fragments in some of the shots.  Those fragments love to find new homes.  My DNA has been changed and my immune system is treating it as an enemy.
Remember those records of mine?  I was going to be a geneticist and I declined medical school.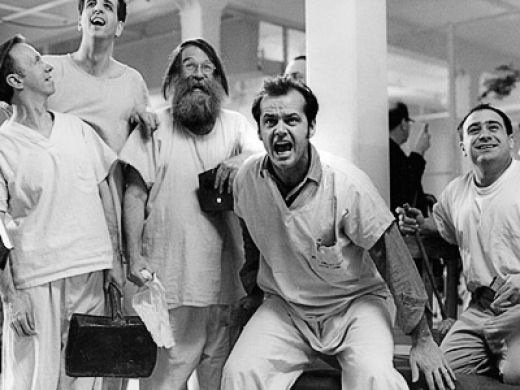 I firmly believe the crazy people are in charge. I just want to keep breathing.
These people are lying to you and have been making money shooting you with toxic shots laced with viral material to legitimize them as vaccines.  These things do not prevent disease, they spread it.  If the pharmaceutical industry didn't own most of the mainstream media, you'd be hearing about that on television and in newspapers. 
It's the same old story—they're doing it for money.
20$ for every 1$ invested.  See him brag in the clip below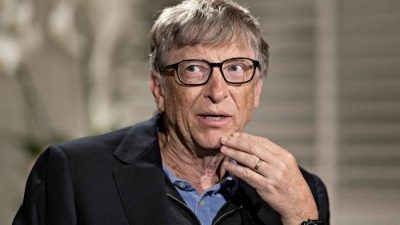 Copyright January 2021 by Joyce Bowen
Articles from Joyce 🐝 Bowen Brand Ambassador @ beBee
View blog
You may be interested in these jobs
Found in: Jooble US - 15 hours ago

---

Western State Bank

Fargo, ND

The VP/Mortgage Loan Officer (MLO) is responsible for successfully developing business with home buyers and home owners and producing compliant mortgage loan applications in accordance with our organization's mission, vision, values, team guidelines, and business plan. Position i ...

Found in: beBee S2 US - 1 week ago

---

Front Porch

Pasadena

OTHER

Front Porch · Posted a month ago · US:CA:Pasadena · Dining & Food Services · 36+ hours a week · 16.16-23.00 USD · Villa Gardens · Front Porch is an Equal Opportunity Employer. We support all aspects of diversity and provide equal employment opportunity to all employees and applic ...

Found in: Jooble US - 10 hours ago

---

MetaPhase Consulting

Washington DC

MetaPhase Consulting is currently supporting the U.S. Department of Housing and Urban Development (HUD) Office of Chief Information Officer (OCIO) on the Federal Housing Administration (FHA) Catalyst Development, Modernization and Enhancement (DME) effort. · The MetaPhase team wi ...