4 years ago · 2 min. reading time · visibility 0 ·
The Secrets to Prospecting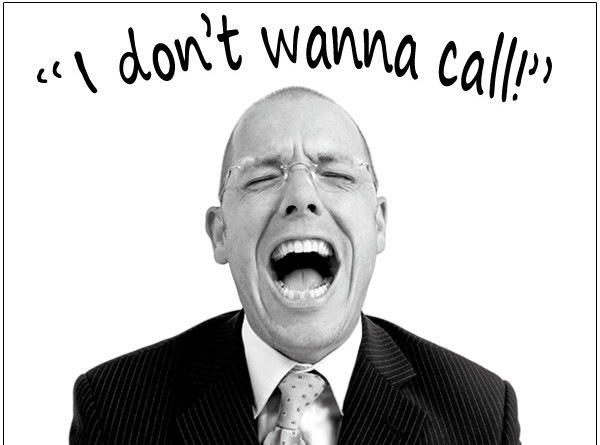 This is for everyone who is a business owner of every-type.  I want to start with a statement I heard, "People Like to buy from People NOT Businesses."
Think about what this means. When you go shopping for most of your own needs, do you go to a different place every-time, or do you go back to the same location again because you have built a relationship with the community of employees at the business you shop at?  The majority of people reading this probably gave me the second answer.
I, myself, love to shop from friends that I have built a relationship with.  This mindset is the same with Prospecting within your own business.
Now, If you are reading this article, you are probably a business owner or a marketer of some type.  The secret is to view yourself as a Consultant not a salesperson.  Look at this scenario.  Imagine that you are going to the Doctor. Is the Doctor's goal to sell you the newest product on the market just so he or she can make a quick profit?  No, they are going to find out why you came to them and then see how they can fulfill that need.  When you shift your Mindset from Selling to Helping your Prospect, it takes the heat off yourself.
Ask Questions  – Find what there need is.  Don't have a agenda of your own when you make a phone call because it may not be their need.  For example, I call prospects within 48 hours if they opt-in to capture page.  I already know there is a need, otherwise, they would not have asked for information. Yet, instead of trying to selling a product, I ask questions to see "Why" they opt-in and what they are looking for.  Information is power.
Have a List of Questions – I have a list of questions beside my desk.  These questions are like a decision tree. Depending on how the prospect answers each question leads to my next question and sometimes a different question.  In the end, my goal is to see if I can help the prospect.
Here is an example of this recently. I called a prospect and told them who I was and how I got their information.  This person was surprised because they told me that no one ever called them back after they opt-in to a capture page.  I ask if was a good time to talk.  First Impressions. I started by asking, "Are you currently in a home-based business or are looking for one?".  He said "Yes, I am already a business owner."  I asked some more questions, and learned that his goal was to find another method for creating leads and advertising his business.  I already new that I had no reason to market a business opportunity, but I did have other ways to help him. This person then ask me to help me to fulfill his need.  I did not need to sell him anything, because he asked for it.  Just like a doctor, I helped him see a pain, and yesterday I gave him the prescription.
"