5 years ago · 4 min. reading time · visibility ~10 ·
The Power To Choose
Top Image courtesy of: www.VideoBlocks.com  




" The choices we make today significantly impact all of our tomorrows." 
Every time we choose, we enter into a new stage of evolutionary development. Every exchange we make has the power to drastically change our future. This is why it is imperative for our survival, both physically and emotionally, to enter into respectful exchange with ourselves and others if we ever hope to accomplish a peaceful resolution to our conflicts.
The very message behind this article is made abundantly clear. As free-thinking human beings, we have the right to choose how we wish to experience this thing we call life. Every decision we make will determine the outcome of our future. How is it that you will choose to live?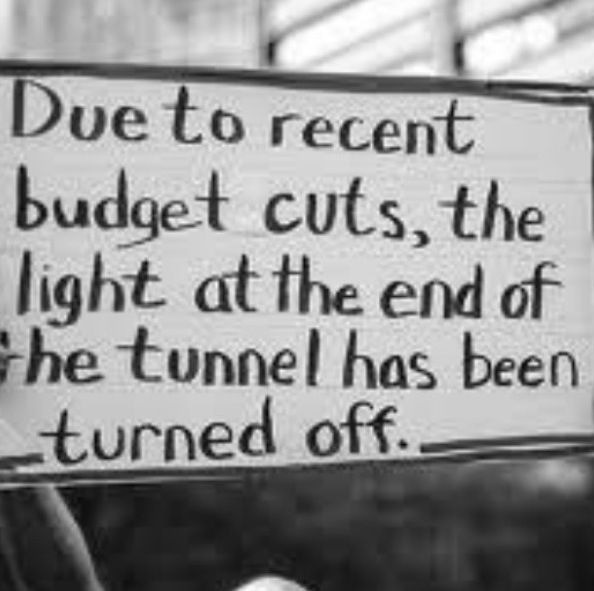 " There is a great deal of strategically biasing information being purposely fed into our hearts and minds via the media."
 The conditions of conflict have always been perpetuated by those in positions of power.  Our inherent beliefs and behaviors have been modeled after a number of systems whose sole purpose is to remain in a position of dominance. In other words, the very way in which we live, our thoughts and experiences, our financial, religious and political beliefs, have all been hijacked by those who wish to maintain control over the masses. It is the ultimate betrayal of our trust by the very people we call our leaders.
 There is a great deal of strategically biasing information being purposely fed to our hearts and minds via the media. That is why hate is running rampant in the world and continuing to grow at a very rapid rate. Just watch the news...if you can stomach it. It is this collective of assaults on our consciousness that has created a great deal of turmoil throughout the world and so far, there has been insufficient effort put into finding peaceful solutions to our conflicts. As we are all coming to realize, there is no one country on Earth that can protect itself from radical hatred. How many more times must we see evidence of this?
We have far exceeded the capabilities of our Human and Earthly ecosystems to absorb the impact of the growing use of advanced technologies." 
 The growing use of advanced technologies has already had an irreversible effect on our bodies and minds, not to mention the very planet we call home. Slowly but surely, we are destroying the very resources that have been created to sustain us. In our greed, we are also destroying ourselves in the process, as we will no longer be able to maintain the life of the physical vehicle without the adequate nutrients our planet has so graciously provided for us. Selfishly, we continue to eradicate them with our chemicals of  "MASS PRODUCTION."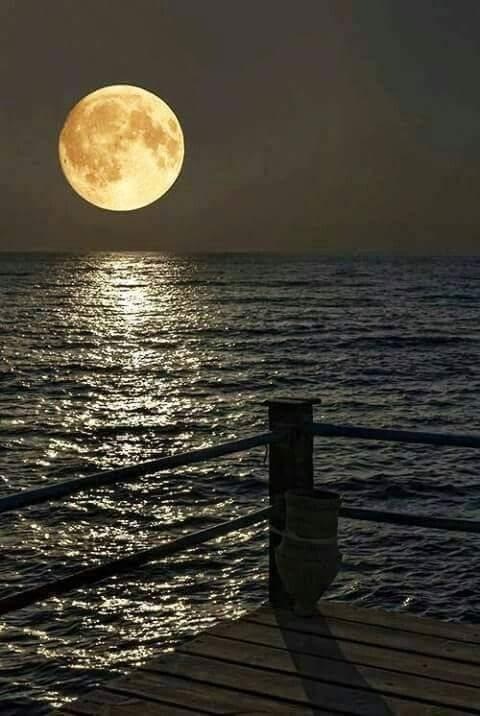 " As we are all one people, it is about time we begin to work together to create a better version of the future for ourselves and our children."
 Those to which we have entrusted our common well-being will always fall to the demands of corporate interests.

We have been duped into thinking it is within all of our best interests to do so. We could not be more wrong. By being divided, we are constantly manipulated by the forces that govern us through the use of fear and mistrust of other civilizations who do not share our cultural beliefs and practices. It is when we move from conflict to collaboration, by developing a unified awareness of the behavioral and cultural habits that have continuously led us to a dead end, that we will take a crucial step forward in seeing ourselves as "one people." 
" We need to learn new ways of thinking to open our hearts and minds to the wealth of awareness that lies just beyond our deepest fears."
As each of us makes our way through this world, we are constantly being bombarded by the energies of fear. This is our greatest challenge as a species and quite frankly, the reason we are all here...together. As more of us work on those inner levels to conquer our individual fears, we will begin to transform our collective reality from that of separation and victimization, to that of unification. 
 The need here is to develop our priceless, God-given gift of intuition to re-train our minds to a more holistic way of thinking. You need not believe in a God to liberate yourself from the misconceptions that have limited your experience. The only thing you need to believe is that it is within your own power to change it. Understand the freedom that is our birthright is the power to choose the life we desire. By not choosing, we leave ourselves at the mercy of other peoples' choices. That, of course, is foolish.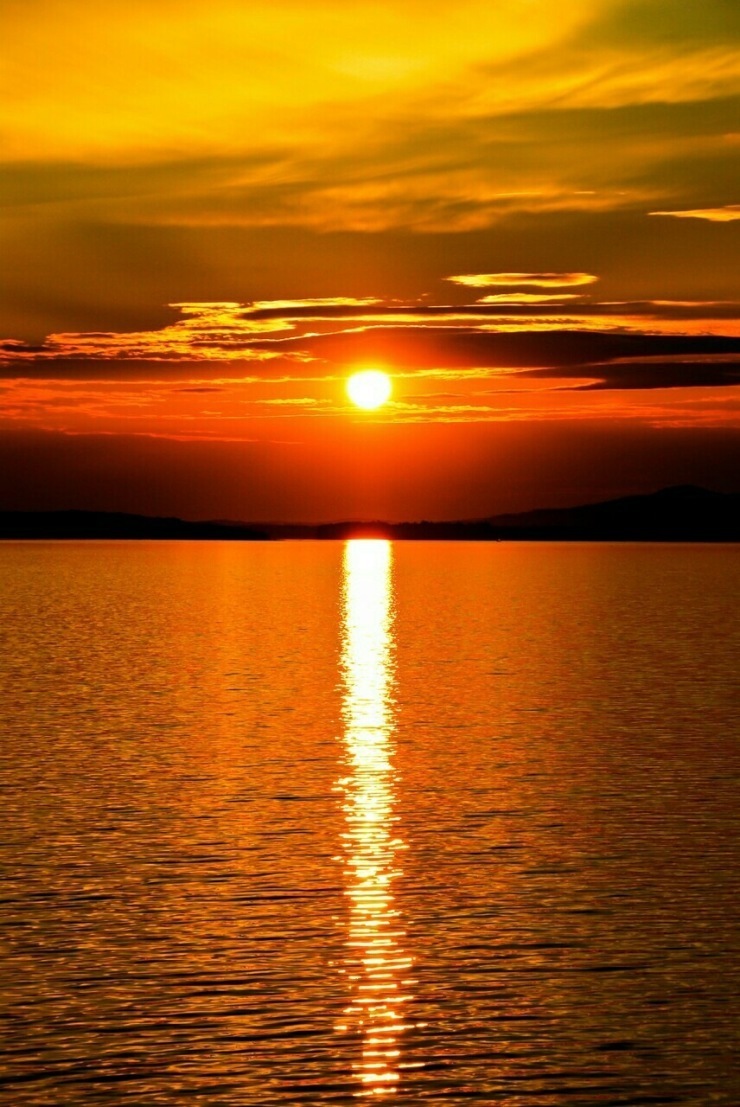 " Our intuitive nature is the heart and soul of who we are;  it is here that the truth is revealed."
 Once we begin to work from this place of truth by opening our hearts and using them as our guide, new perceptions of what we have long considered reality will be revealed to us. These new levels of awareness will enrich our lives with experiences that have long been hidden from us. If we all make decisions based on what we feel in our hearts to be true, we serve to create a more peaceful attitude among the masses, shifting the winds of change in favor of collaboration rather than conflict.
Let us be very clear on how we wish to live. Shall it be in constant fear of the scrutiny of others, or shall it be in harmony with the true nature of who we are? I will begin by facing the fear I have of even posting this article. At the risk of being considered a crazy fanatic, I have been feeling a bit of apprehension even writing this. Then suddenly it occurred to me, that is the point of this whole thing...Conquering fear. 
 The proof  here is in the pudding, and there is no denying the truth. It will find you too, one way or another. There is a great deal of power in numbers, so let us begin to shift them in our favor by choosing a more healthful and peaceful future for ourselves and our children. I humbly thank you for taking the time to read this article...If it does not resonate with you now, please print it and save it for later...Peace...
One of the saddest lessons of history is this:
If we've been bamboozled long enough,
we tend to reject any evidence of the bamboozle.

We're no longer interested in finding out the Truth.
The bamboozle has captured us.
It's simply too painful to acknowledge,
even to ourselves,
that we've been taken.
Once you give a charlatan power over you,
you almost never get it back.
 -Carl Sagan-
"""""