4 months ago · 1 min. reading time · visibility ~10 ·
The Noise In Our Head
There is as much noise inside our head as there is in the outside world. In the outside world, the noise we experience turns to signal that has a particular meaning for us within the context of each moment. That context is based upon our particular needs, and it us, itself, filtered by our memories, knowledge and experience - the things that create our perception.
Perception shapes our reality.
Now think, how all this is also happening inside our head. The jumbled thoughts that are the noise of our brain working become signal because of the imperatives of each moment we live in.
In either case we are the defining element. Without us the noise of the outside world has no meaning. Without us there is no inner world to experience noise. Our presence, our sense of agency and self are what makes the difference.
Put a little differently, that tree falling in the forest makes no noise if there is no one around to hear it.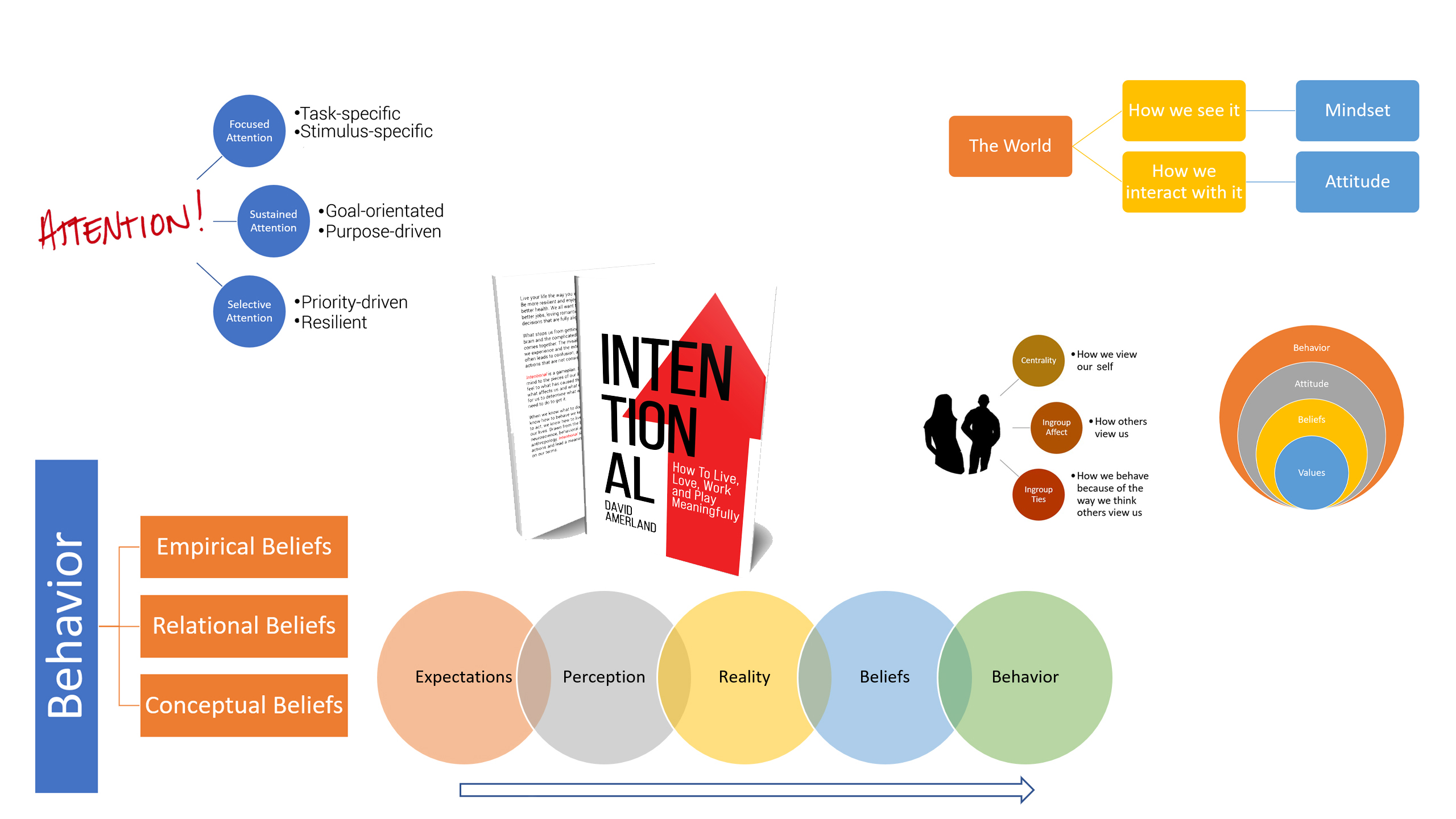 You have no groups that fit your search