The Lost Art of Debate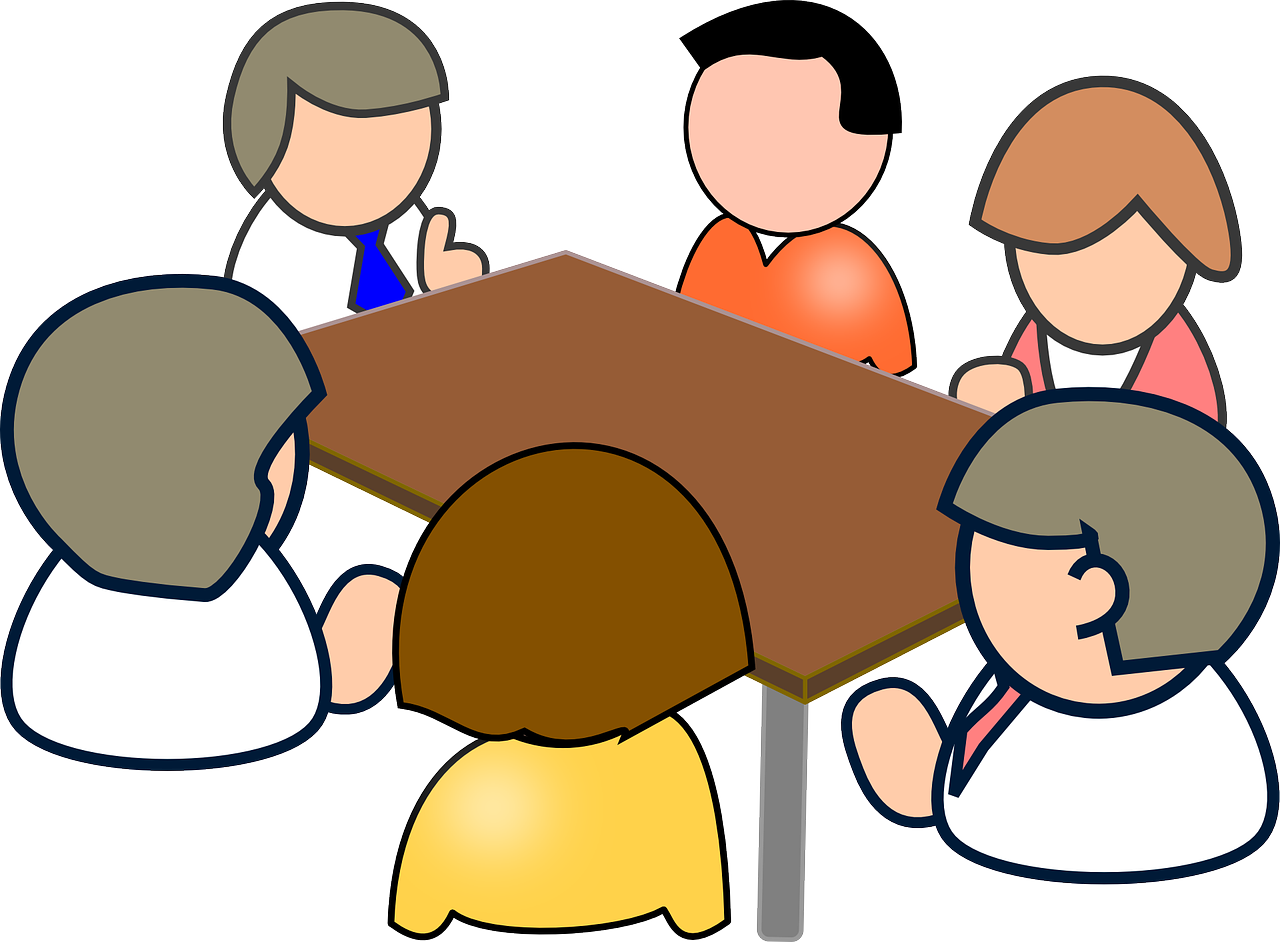 "Is your position so weak that it cannot stand debate?" – Senator Gracchus from the movie The Gladiator
This article is one I have wanted to write for a long time now, but life got in the way! The more I thought about this, the more I realized that it wouldn't be feasible (at least for me) to write anything remotely comprehensive on this topic. Then I thought that maybe this article can be an opportunity for a wholesome debate on the topic, a meta-debate if you will. After all, many articles published here are like this, sparking all sorts of interesting discussions, which may bring about more articles. In a way, (wholesome) debate can be a catalyst for organic growth in a platform that fosters this kind of communication.
The art of debate involves being able to have a fruitful conversation on a topic, which isn't easy overall. Everyone can have a nice conversation about the weather but whether that's something fruitful is debatable (unless of course, you are in meteorology). Also, it's a relatively easy topic, which makes disagreeing a bit challenging (again, unless you are a meteorologist or something).
Debate is ubiquitous in science and engineering (among many other fields, but since I'm more involved in those, I can only be certain about them). It's hard to imagine any progress in a scientific research project or the development of some new technology (or even the refinement of an existing one) without some debate of sorts. This respectful exchange of ideas and views is necessary if we are to make any meaningful progress.
Debate is also essential in many other areas of life, perhaps more so today, as more people engage in this sort of activity (or at least try to). After all, there are lots of debatable topics today, partly due to the abundance of information available. Not all of this information is of high veracity, but that's the reality of the world of information, something we eventually learn to tolerate. Still, a (wholesome) debate can help clarify what's true (or rather, truer) and what's to be discarded. Perhaps that's why Plato chiefly used debate in his works, to illustrate various concepts and ideas in a way that aids a deeper understanding.
Unfortunately, the art of the debate is a lost one these days. People still talk (to the extent this is possible), but the disagreements are quite strong, perhaps too strong, making debating an unstable endeavor. Much like a poorly tuned stochastic optimizer, a debate today is bound to oscillate chaotically around an attractor or two without ever converging. That's not to say that the whole matter is hopeless, but whether it's feasible to have a proper debate today with a random individual is, well, debatable.
In conclusion, debating is an essential matter, perhaps even an invaluable skill, that requires attention, honing, and respectful application. Places like the Toastmasters aim to help us cultivate this skill (I'm not a Toastmasters member, by the way, though I've participated in a couple of their events). Beyond that, there are fora and online communities that foster debates of all sorts, while it's not too difficult to find places (hotspots?) where debate is a given. Perhaps that's why I enjoy conferences so much! What are your views on this topic? Feel free to discuss them in the comments section. Cheers!
Whenever I'm not debating the pros and cons of some random topic on beBee, I blog about data science, artificial intelligence, and cybersecurity at www.foxydatascience.com.">www.foxydatascience.com.">www.foxydatascience.com. Of course, whether you enjoy this blog is something debatable since some of the articles are a bit technical…
Articles from Zacharias 🐝 Voulgaris
View blog
You may be interested in these jobs
---

Harrison Senior Living of Georgetown

Newark, MD , United States

Position Summary · Experienced full-service Chef/Cook. Candidate must be able to lead a small team, drive revenue, maximize productivity and motivate a team. Most chefs/cooks attend a two-year culinar ...

---

Home Depot

Eagle, United States

Job Description · Position Purpose: · Cashiers play a critical customer service role by providing customers with fast, friendly, accurate and safe service. They process Checkout and/or Return transa ...

---

Wal-Mart

Lavale, United States

$40,000 - $60,000 per year

Are you looking for a job that offers more responsibility, more pay, and more opportunity? · As an hourly supervisor, you are responsible for an entire area of the store. Associates in your area will ...