the life of a disabled person
The life of a disabled person isn't all about fun and games. With everyone not understanding what it's like to be 24/7 with a physical disability. The feeling of someone asking you what is wrong with you and how did you get like that isn't a conversation starter. I want people to understand just how to respond to someone who doesn't have a disabled person among them. we need to train our kids on how to ask or treat a disabled person. When you are curious about someone who is different from you, and what they need to do whenever you need help let me know. What can I help you with is another good way on getting a conversation started? Well, this is a perfect way to include us in conversations.  We like not feeling felt out just like everyone else. The reason for this is we are people just like the rest of the world. When we are not nice it's because we have been walked over for a lot of time. We get overlooked, cast to the side, and for the time being. We end up being cast out for what we look like and how we act and then we end up being asked why can't be happy to be walked over and cast out. So here is a tip. Just ask us if we want to be involved and included.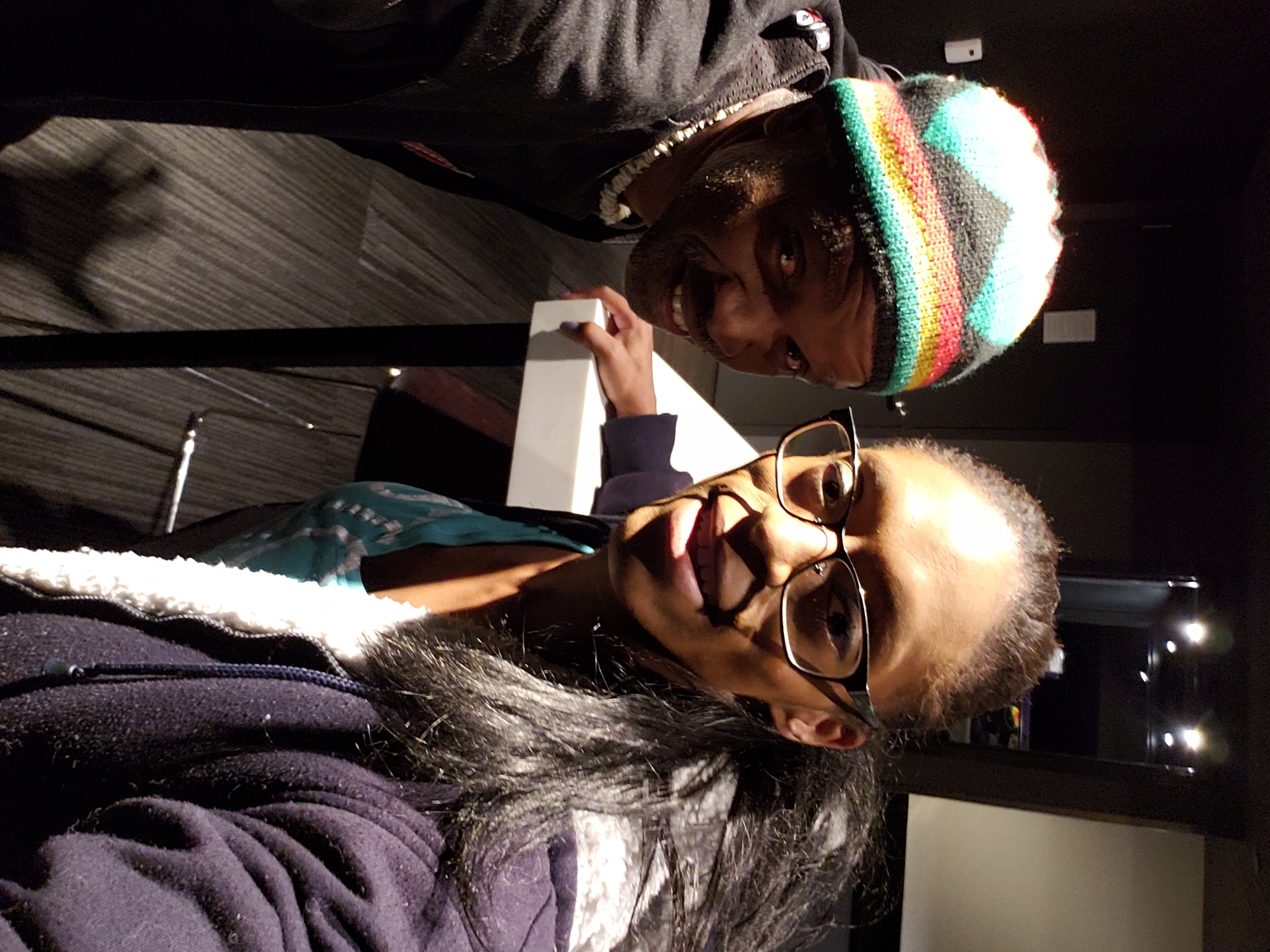 Education
You may be interested in these jobs
---

Salvation Army

New Rochelle, United States

Salvation Army USA - Job · ID: 12160 [Kitchen Staff / Prep Cook] As a Cook/Food Service Coordinator at The Salvation Army, you'll: Prepare and cook a variety of planned menu items; Adjust standardized ...

---

Swing Education

Carteret, NJ, United States

Pay rate: $130 per day* · Substitute Teacher for the 2023-24 School Year · Immediate Openings - Union County · Requirements: · Pass a background check with the NJ Department of Education before the hi ...

---

Woody Bogler Trucking

Fort Knox, KY, United States

Hiring Company End Dump Drivers If you are an experienced end dump driver or if you are an experienced truck driver who would like to learn end dumping we want to talk to you. Come drive a 4 year old ...