4 years ago · 0 min. reading time · visibility ~100 ·
The Importance Of Trust In Leadership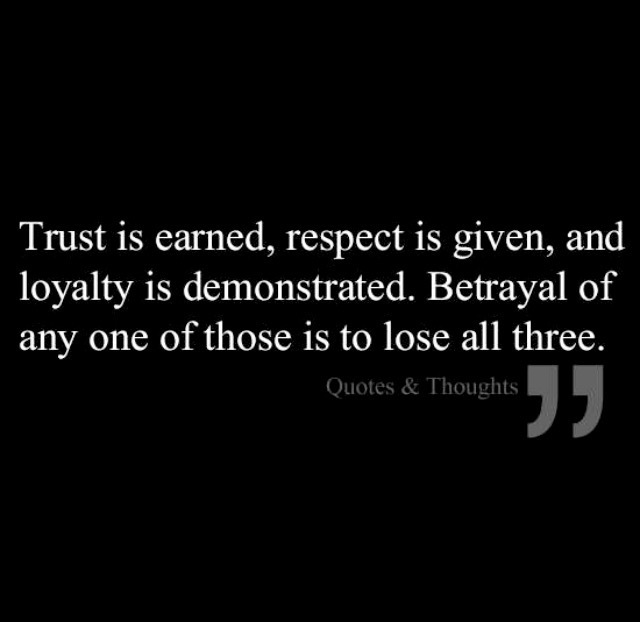 How important is Trust in Leadership? Very! One of the biggest mistakes a Leader can make is to assume that others trust him/her simply by virtue of his/her title/status/rank in the organizational structure. A Leader must also learn to trust himself/herself before trusting others. The reality is that Trust must be earned and that it actually takes time to build it. Trust is primarily accomplished by your ability, transparency, consistency, integrity and commitment to deliver as a Leader. Trust cannot be built and earned overnight as it requires time, effort, diligence and character. But it leads to better performances, morale, commitment, communication and satisfaction. Thoughts?

"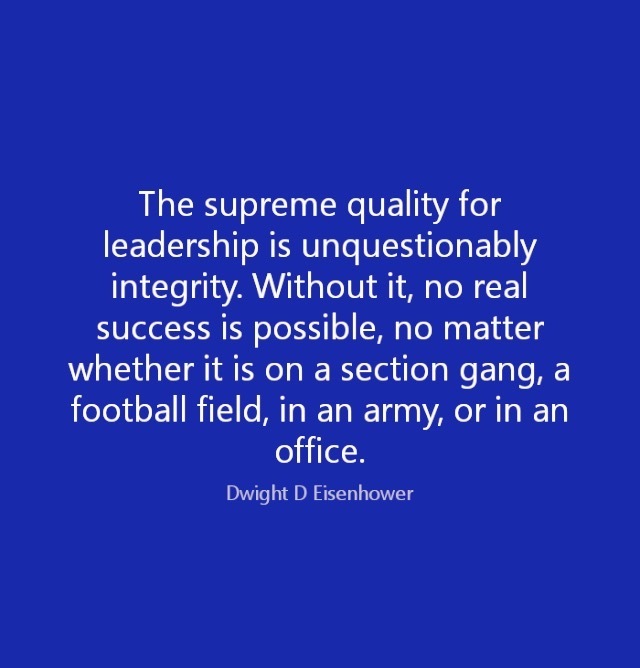 The Golden Rule of Leadership
Integrity remains one of the top attributes of a g ...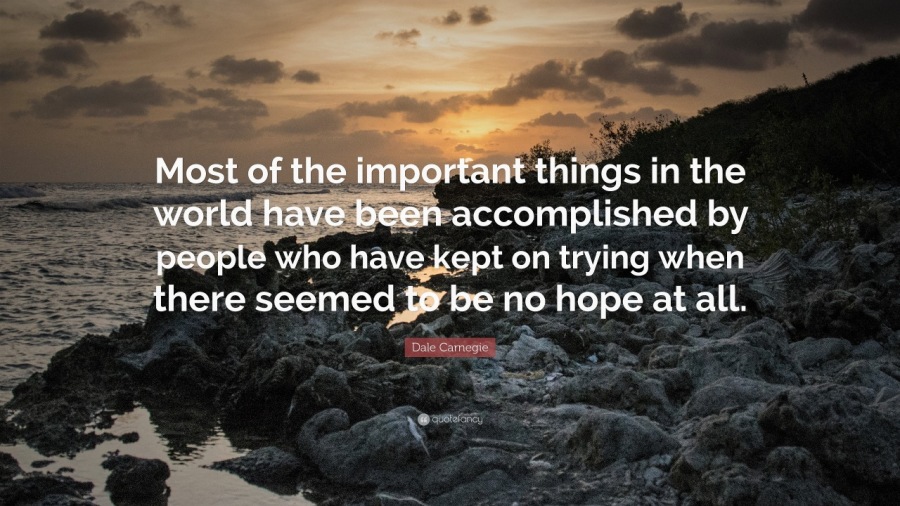 Perseverance Is an Essential Trait of Great Leadership
In order to be successful, the Leader must elimina ...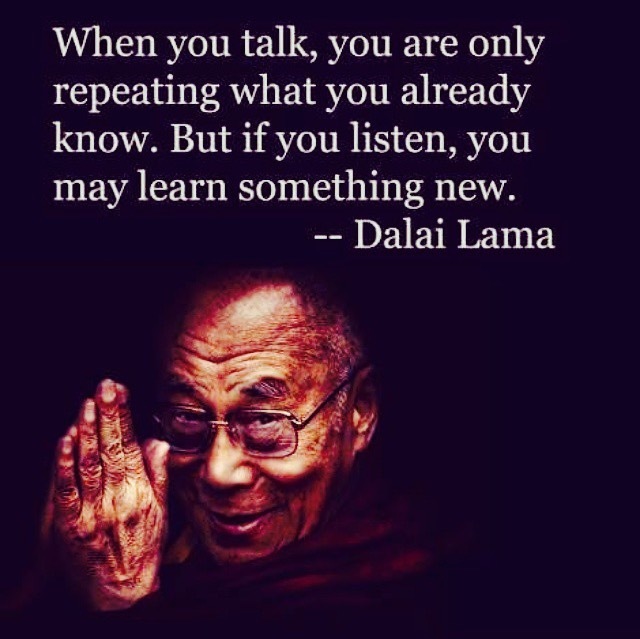 Better Listening = Better Leadership
Leadership is the ability to have people follow yo ...
4 years ago · 0 min. reading time
You have no groups that fit your search