8 months ago · 5 min. reading time · visibility ~10 ·
The Human Body, Nanotechnology, and We [edited]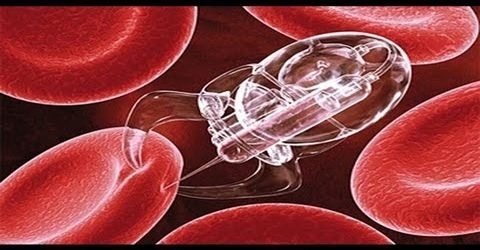 Since my near-death experience three years ago, I've been digging into the why of it.  Okay—I'm old—I get it.  Seventy is right around corner.  I had accrued a little—and I mean a little—and I wanted to enjoy the last years of my life.
I knew constant pain, occasional lapses in breathing, progressing towards blindness, and struggling kidneys were getting in my way, so I sought to remedy all those things.  It sent me down a rabbit hole so deep the oxygen is thinning out down here.
My discovery as to how toxic pharmaceutical products are for me shook me to the core.  I still don't want to believe it, but there it is.  I'm muuuch better—probably as good as I'm going to get.  But knowing it was the MDs I went to over the course of my life that were responsible for my near-death, broke my heart.  I've heard so many stories from people whose hearts are as broken as mine.
I often tell people what we are allowed to see is nothing more than window dressing.  Trees, buildings, laughing children are all there but little more than facades.  Oh, they're there alright, but only because they are allowed to be.
Since the beginning of time, people have been cordoned off into stratums.  Seriously now—when you're born into a stratum, that's where you'll stay.  These last decades, we have been fooled into thinking we could get ahead in the game.  That just made us work harder.
Following these words, I offer you the façade of all facades.
They ain't just talking about soldiers, and it ain't because they care about us.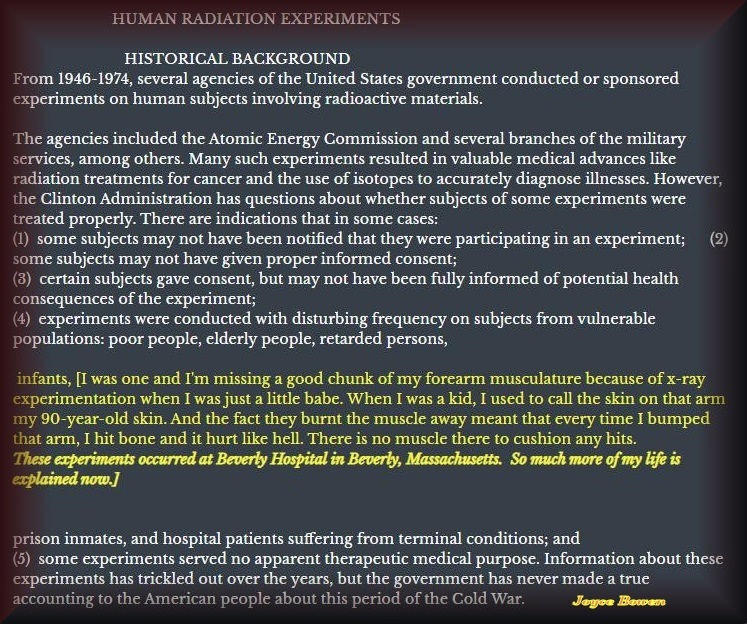 .
.
After World War II, our government fell in love with radiation.  So much so that they offered whomever money to cajole people into participating in experimentation.  My mother fell for the MD's spiel, and she let them radiate the muscle mass in my arm into oblivion.  I was just a little baby.  All the skin on my arms is old now but back in my younger days, you could quite see the difference.
.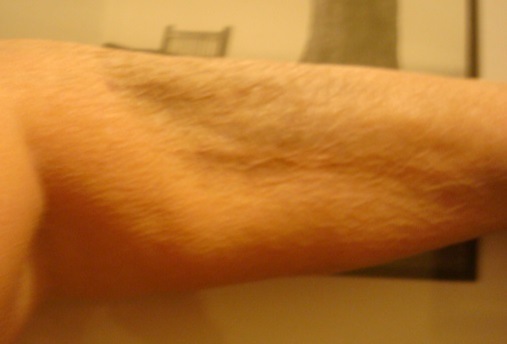 .
.
.
.
Here's my irradiated arm
.
.
.
.
.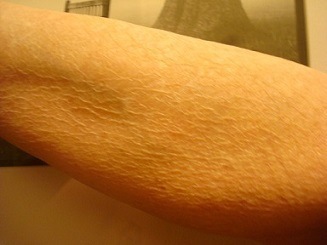 .
.
.
And here is my other arm
.
.
.
The following movie tells the tale of the inhabitants of the Bikini Islands chain.  Let yourself at least get to the part where scientists tell you the inhabitants are just savages.  Well—they certainly were treated like animals.  But I ask you—just who were the animals?
The Coming War on China – True Story Documentary Channel
You have no groups that fit your search