The Evils of Medicare and its Practitioners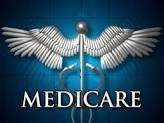 Yes—I'm back—sort of. It's been a rough several months. I'm hoping it's nearly over. I broke my damn foot in a pedicure bath—I got terribly ill—then I fell in the street. https://www.bebee.com/producer/@joyce-bowen/the-saga-of-cracks-la-saga-de-las-grietas
Over the last several months, I've learned that even Medicare leaves me out in the cold. I've been on Medicare since 2006 due to disability. I've had no major events occur. Lucky me.
My fall on October 28th of this year has left me reeling. I'm a do-it-yourselfer. In other words, "Do it yourself, Dammit." By the time I needed help and knew it, it was too late.  I asked for it anyway. I told the Physician's Assistant at Physicians' Associates that I would not be able to take care of myself for a few days. I requested rehab. She declined. They kept trying to shove homecare at me. Problem was—I could not get from the third floor to the first floor to let them in. Is this a Medicare thing?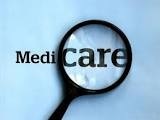 I lay in bed—reassuring myself it would get better—while being able to provide myself with only one bowl of oatmeal in five days. I was simply in too much pain to move. I kept telling myself it would be over soon. I would heal. But a whisper kept echoing in my mind—I'm an old bag now. I found myself wondering how soon soon would be. Would soon come at all?
My body is considered to be frail. I have Autoimmune Disease. I'm obviously crippled through no fault of my own. And I'm on my own. My reclusive life has not served me.
Medicare slashes medical charges practically to pennies on the dollar, and then only pays 80% of that. It is necessary to purchase a rider policy to take up the slack. If you're unfortunate enough to get on Medicaid, they want to know about everything you own in order to acquire your possessions if your expenses get too high.
I noticed the quality of my medical care declined when Medicare took me over. I had no choice. The healthy coverage I had enjoyed for years through my regular policy disappeared. They would only pay the portion Medicare would not cover—and sometimes not even that. Bills I had never experienced before piled up.
I spoke to a woman at Medicare, and after she discontinued spewing the rhetoric, she connected with me. We agreed that instead of being an avid do-it-yourselfer I should have let the people protecting me in the street call an ambulance. So essentially—instead of going off to make sure I was badly hurt, I should have cost the government more. I chose badly. Silly me.
Last night I went to our local outpatient at Salem Hospital. I'm not a fan of the hospital I had to go to, but my knee was so bad, I had to hitch a ride. In babying my left hip to allow it to heal, I had put too much stress on my right knee. I was afraid I had provoked inflammation to the extent I would need the knee replaced.
The staff in the outpatient first indicated they were going to send me away with a Motrin. Hell—I could have done that. When I told them I had no one to take care of me, they chose to admit me—on Observational status. Some of you may not know what that means.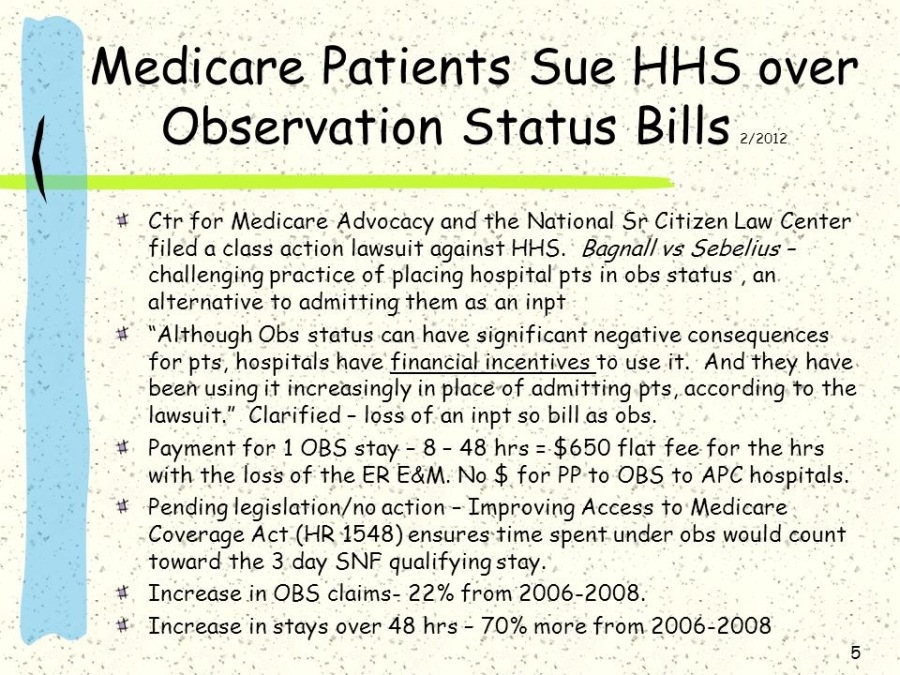 When you are admitted as an inpatient, Medicare pays. When you are admitted as Observational, you pay—Medicare pays less.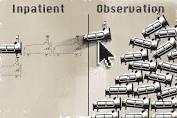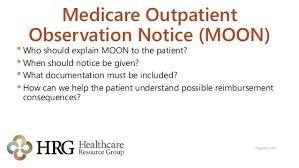 The Orthopedist came into my room and told me good news. I did not need a knee replacement, and she recommended I move around. That was comforting. But then she told me they would send physical therapy to my home. I told her getting from the third floor to the first floor was going to be impossible. She blinked, then went on. She barely missed a beat.
I told her I was going to have to cancel my daily food deliveries and rest up on the third floor—avoiding stairs altogether.
She said, "You can't do that."
She then explained the care I'd have to take traversing the stairs—keeping my right leg straight and taking them one at a time.
Wait—isn't this how I got into trouble in the first place? Keeping my left leg straight to heal my left leg? The Medicare lady told me she had a bad knee and cued me into how this could be a neverending cycle. I'd be juggling legs for a lifetime. I'd rekill my left leg curing my right.
I canceled my food. I'll putter around the third floor when I can. Food can wait for me to heal. What is it? You can survive without food for three weeks. My son did say he would make me a meal when he gets home from work each day, and I'm grateful.  (He's pretty much reneged on that.)
So those of you old codgers saddled with Medicare, watch your behind. And for those of you waiting to be inflicted by it, get your voting arm out.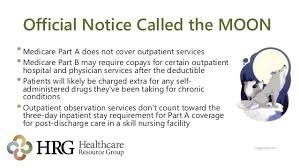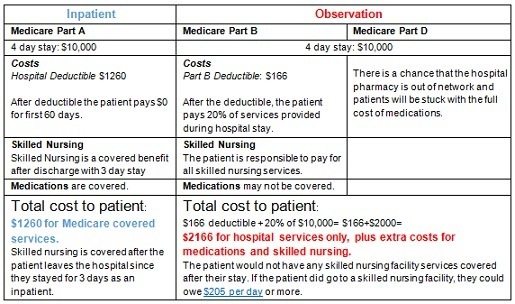 Copyright 2017 Joyce Bowen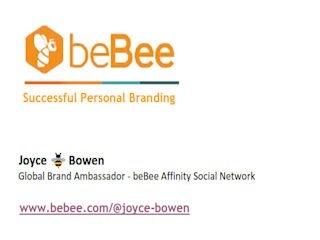 About the Author:  Joyce Bowen is a freelance writer and public speaker.  Inquiries can be made at crwriter@comcast.net

 
Sobre el autor: Joyce Bowen es un escritorindependiente y orador público. Las consultaspuedenhacerse en crwriter@comcast.net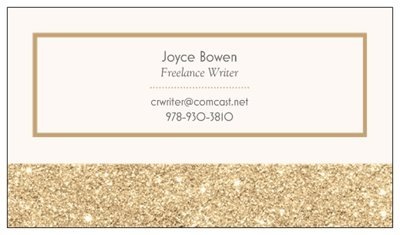 Articles from Joyce 🐝 Bowen Brand Ambassador @ beBee
View blog
You may be interested in these jobs
Found in: beBee S2 US - 12 hours ago

---

Textron

Wichita

Full time

2022 Internship - Special Missions Proposal Account Management- 1557AA · Lift your career to new heights. At Textron Aviation, our culture allows you to grow within the company while building your career. Developing new leaders and encouraging innovative ideas are critical to the ...

Found in: Jooble US - 4 days ago

---

US Navy

Oklahoma City, OK

About When lives are on the line, Navy Aviation Rescue Swimmers (AIRRs) are exceptionally adept at answering the call. These brave men and women embody the courage of America's Navy – readily going into harm's way to complete their rescue missions in some of the most extreme envi ...

Found in: beBee S2 US - 12 hours ago

---

LocumJobsOnline

WEST PALM BEACH

TEMPORARY

Start Date: · ASAP · Looking for a Radiologist for locums in Florida · Specialty: · Radiology · Coverage dates: 5/2/202- Ongoing · Shift is from Monday to Sunday; 7am - 5pm, or 8am - 4pm (Depending on site). Minimum of 7 shifts per month. · Night call (5p - 7a, 4p - 8a, etc) · We ...