"The Cosmic Marvel: Stephenson 2-18- The Giant Among Stars"
Stephenson 2-18, also known as St2-18, is a fascinating supergiant star located in the constellation of Scutum. This massive star is one of the largest known, with a size that dwarfs our Sun. Its unique and striking appearance is due to its enormous size and the surrounding nebulosity. Stephenson 2-18 is a testament to the incredible diversity of stars in our universe, offering astronomers valuable insights into the life cycles of these celestial giants. It's a brilliant example of the awe-inspiring beauty that can be found in the night sky, and a reminder of the mysteries that still await our exploration in the cosmos.
Astronomical Significance: Stephenson 2-18's existence offers astronomers valuable insights into the life cycles of massive stars. Its extraordinary size and its interaction with the surrounding nebulosity provide a window into the processes of star formation and evolution, shedding light on the fate of such colossal celestial entities.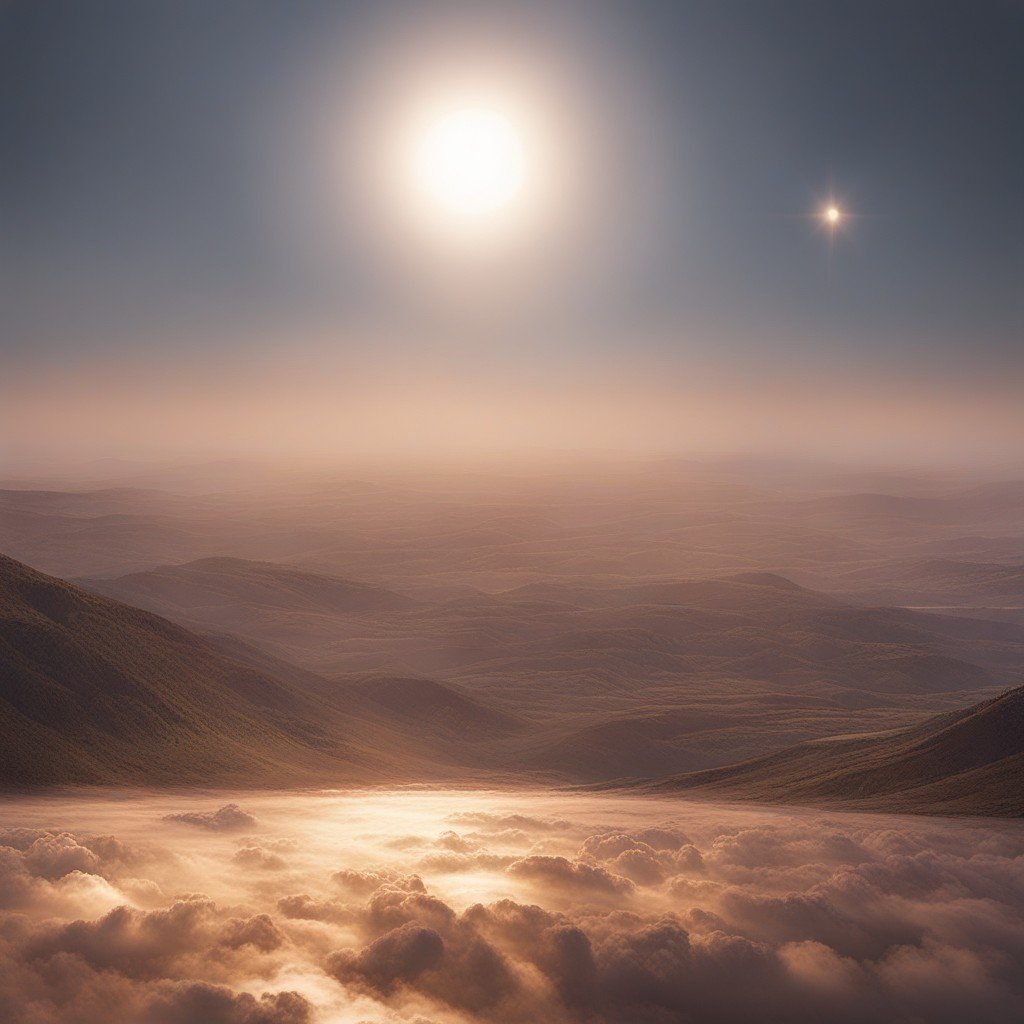 More to read visit:
Science and Technology
You may be interested in these jobs
---

US Foods

Wheeling, IL, United States

Full time

ARE YOU A CURRENT US FOODS EMPLOYEE? PLEASE APPLY DIRECTLY THROUGH OUR INTERNAL WORKDAY CAREER SITE. · Join Our Community of Food People · JOIN OUR WAREHOUSE TEAM AND BE A PART OF THE US FOODS FAMILY ...

---

Addus HomeCare Corporation

Uniontown, United States

NOW OFFERING A $400 SIGN-ON BONUS AND FREE TRAINING PAYOUT OF $400 AFTER 5 WEEKS Caregivers start at $12/hr and can increase based on assigned cases. · Are you looking for a career in healthcare but d ...

---

Rochester Regional Health

Fayette, United States

HOW WE CARE FOR YOU: · At Rochester Regional Health, we are dedicated to getting health care right. Our robust benefits and total rewards foster employee wellbeing, professional development and person ...