The Brutal Truth About Trust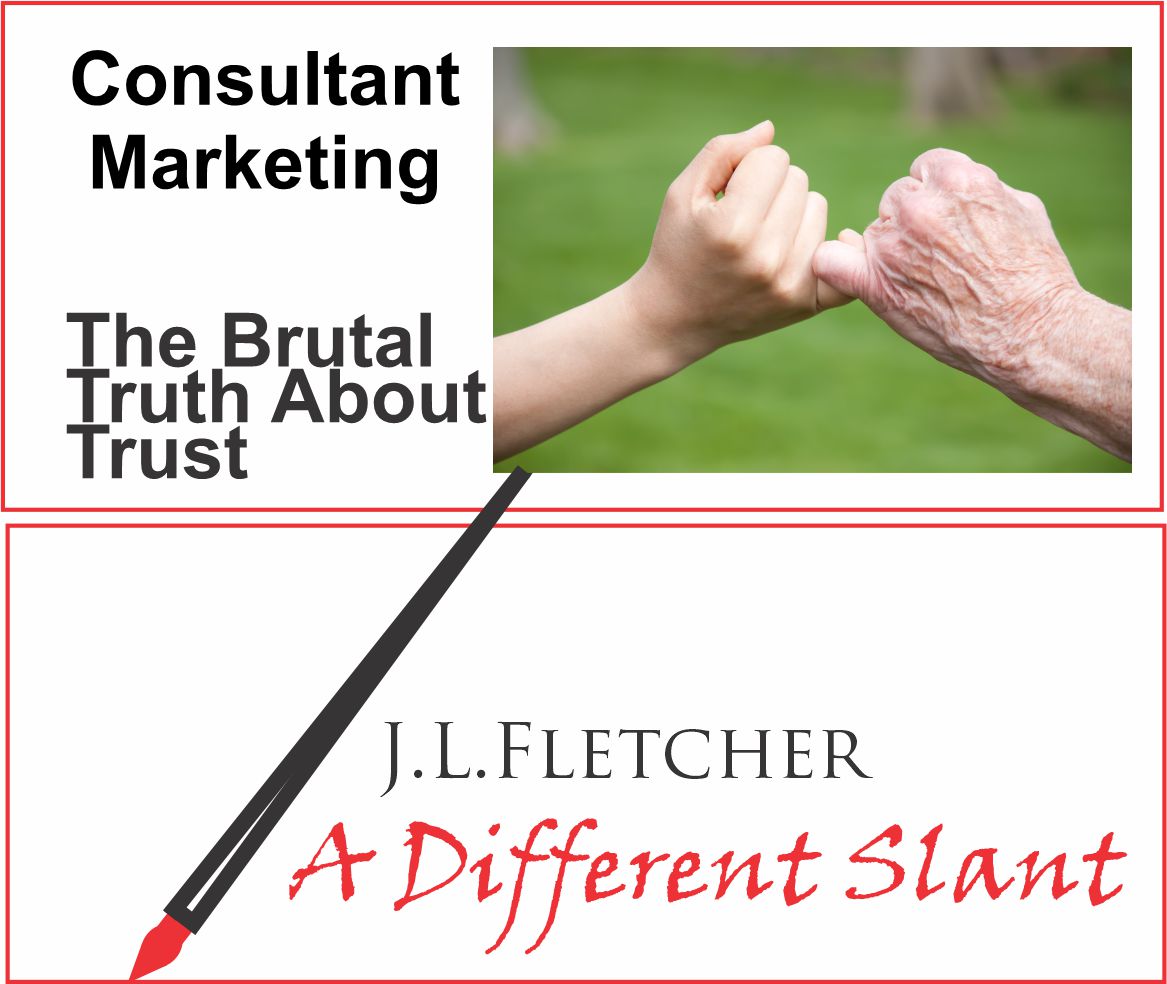 Ya got it or you don't.
I was having coffee with a former client. He asked a favor that involved me contacting a person who had spoken for an organization I handle marketing for. He wanted the slides from the presentation. 
I asked why he didn't contact the speaker direct. His answer surprised me. 
"I trust you and I figure he does as well," he said, "So he will be happy to do a favor if you ask. 
It turns out he was accurate in his assessment. But before I knew that I asked him, 
"I am honored by your trust but how long have I enjoyed that position?"
He responded by saying that it went back to the first time he saw me speak. The subject was 30-Second Marketing (6 minute video) I presented at a meeting of the local chapter of the Institute of Management Consultants. (IMCnow).
"That was years ago," I responded. "Since then I've been a consultant for your company and you've referred me to other profitable business and even one company you had invested in, why does that speech stand out in your mind?"
He took a sip of coffee and held up a hand. With the other he lifted one finger at a time with an ongoing commentary, 
That night you didn't try to hide how to do it. You literally revealed all.
I watched you use it in multiple networking situations. Each time it sounded like you just came up with it.
When you trained my partners to do it our close rate doubled.
You never let me down when I referred you.
Over the ten years I've known you, you do exactly what you say you will do when you introduce yourself. What's not to trust?
I, of course, thanked him profusely. 
Are you trusted?
Think about how you are perceived by contacts and colleagues, prospects and purchasers. 
Your livelihood is dependent on whether people believe in you or not. 
Paying the rent is dependent on how your boss, your client or your customer perceives you. 
The faith that people put in you, your brand, if you will, makes all the difference. 
You need to guard that assessment of your value. Here's how:
Be accountable for all your actions.
Do everything you do with integrity
Strive to be consistent
Build credibility by doing all those things
Then you will be trusted. If you don't it will be brutal.
That will make you a candidate for Credibility to Cash. To learn more let me know in the comments.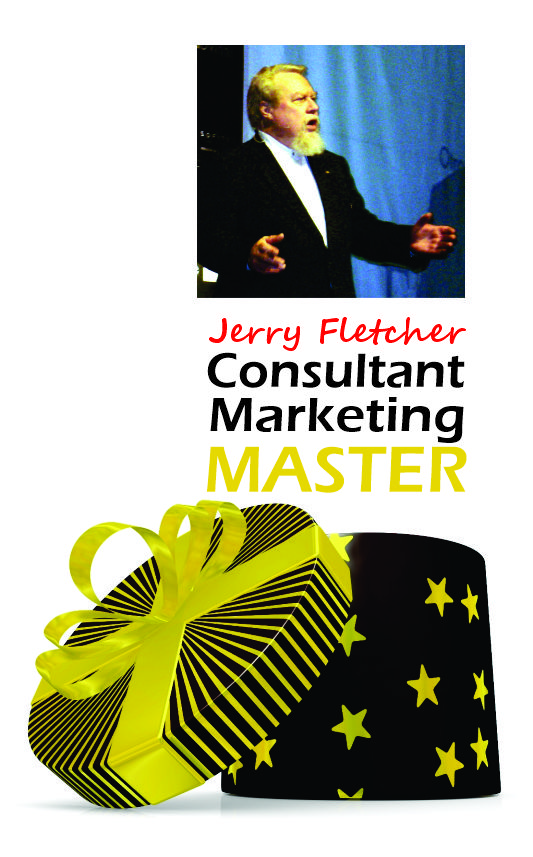 Jerry Fletcher is a sought-after International Speaker, a beBee ambassador, founder and CEO of Z-axis Marketing, Inc. See Jerry's speaker demo reel.
His consulting practice, founded in 1990, is known for on and off-line Trust-based Consultant Marketing advice that builds businesses, brands and lives of joy. 
Consulting: https://www.JerryFletcher.com
Speaking: www.NetworkingNinja.com"> https://www.NetworkingNinja.com
You may be interested in these jobs
Found in: Jooble US - 4 days ago

---

Careerbuilder-US

Ludlow, MA

Benefits of working at our Dunkin' franchise: · Competitive Pay · Flexible schedule: · Hours that work for YOU · Weekly Direct Deposit · Awesome team-oriented environment · Career development and growth within the company · Discounted College Program · Full-time employees ...

Found in: Jooble US - 4 days ago

---

AutoZone, Inc.

Tuscaloosa, AL

Full time

AutoZone's Full-Time Auto Parts Delivery Driver - Come be a part of an energizing culture rooted in people and a commitment to delivering WOW customer service. If you are looking for a way to put your safe driving skills to work coupled with company stability and great career opp ...

Found in: Jooble US - 4 days ago

---

Caleres, Inc.

Saint Louis, MO

Overview · We are Caleres, a global footwear company with brands that fit people's lives. We are ferocious about fit and living our mission of inspiring people to feel first We seek people who share our values and our ferocity for fit. · People passionate about their work. Peopl ...