The Best Web Design Practices to Follow in 2021 and Beyond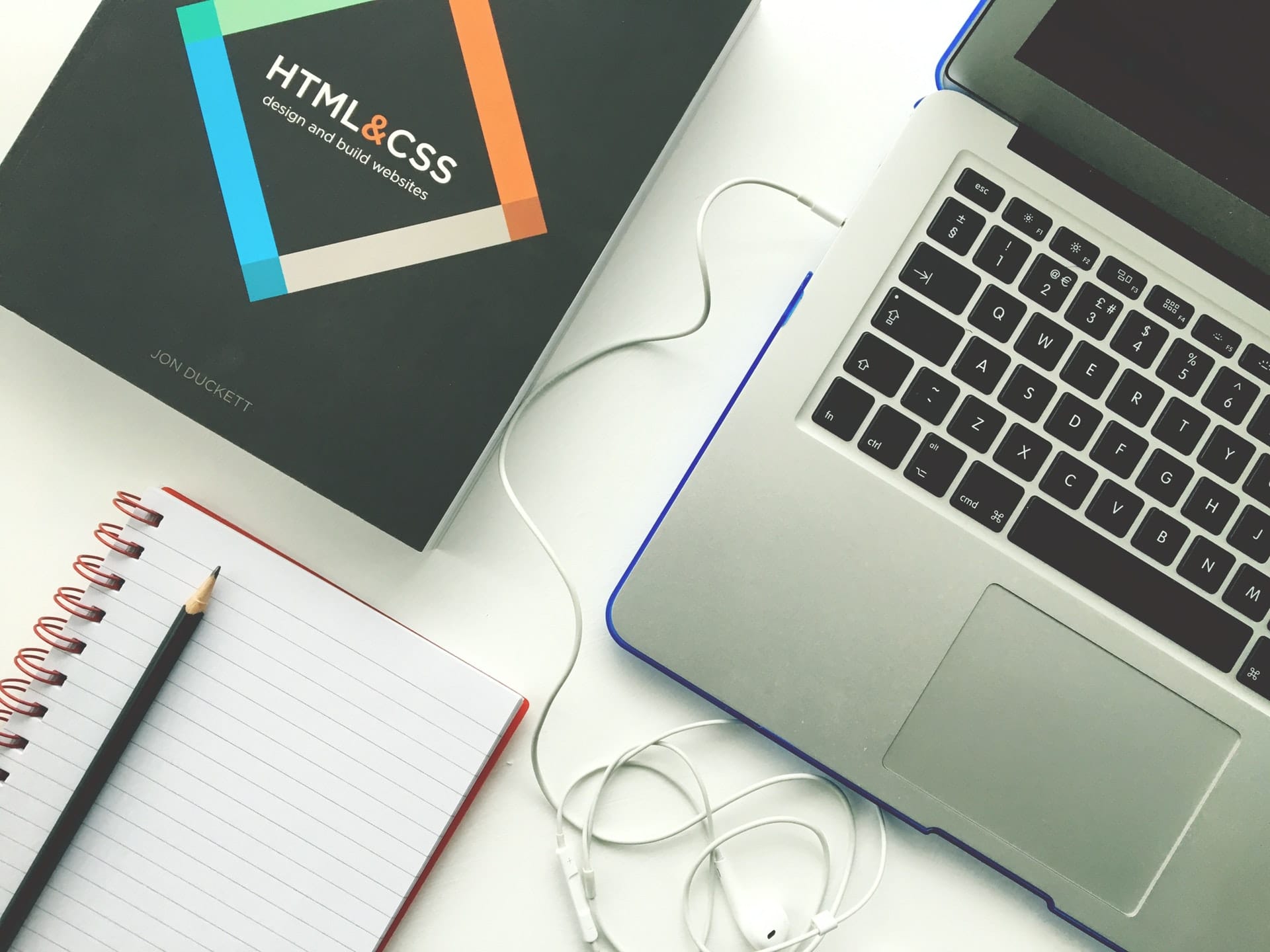 In this digitally-driven and competitive era, every business owner wants to be on top, and one of the most effective ways to be in the limelight is to have a stunning website design. Why? Because 94% of the first impressions are design-related. 
It just takes 50 milliseconds for users to form an opinion about a website. This clarifies that website design is the first thing that catches the audience's eye. So, if you also want to grab the audience's attention, there is no better option than consulting a reputable for a beautifully designed website. 
According to Stanford Web Credibility Research, 75% of users admit that they judge a company's credibility based on website design. So, now you know how crucial it is to have an attractive web design?  
To make it simpler for you, I have discussed the of importance website design in this blog and put together various web design best practices for 2021 that you can look for and get inspired by.
So, without further ado, let's dive in. 
Why Do You Need a Good Website Design?
As mentioned earlier, 94% of first impressions are design-related, it takes 0.05 seconds for people to form an opinion about your website, and of people stop engaging with an unattractive website. 
This is the reason why crafting a good website design is crucial. A good website design has an imperative role in attracting visitors to the site and turning them into loyal customers later. 
If you want to set an excellent impression on the visitors, make sure that you follow the web design best practices. As a result, these practices help you design a website in the most captivating manner and keep the visitors engaged. 
Also, web design standards ensure brand consistency, boost trust, simplify navigation, enhance usability, strengthen SEO strategies, improve conversion rate, and whatnot. 
7 Best Web Design Tips to Follow for a Stunning Web Design
Build a Responsive and Unique Website
One of the first web design best practices you should follow is to build a responsive and unique website. 
You don't know from which device people will access your website. So, it is better to build a unique responsive site. Adopting this approach assures that the website is accessible irrespective of the display size. 
Whether your potential user accesses the website on a mobile phone, tablet, or computer, s/he will have the same browsing experience. Furthermore, craft an eye-catching website using attractive colors (and simple fonts) that speaks volumes for your website to make it unique. 
Use Visual Elements (Keep It Simple and Minimalistic)
Emphasizing visual elements is also counted as one of the essential web design tips to follow.
Nowadays, people are more attracted to visual elements. Thus, adding more visual content is highly advisable to attract a large audience. You can give your website an aesthetic look by adding well-resonating fonts or animations that describe the website very well and encourage the visitors to turn into loyal customers.
Therefore, use relevant videos and images to make visitors stick to your website for a long time and keep them engaged.
Keep Navigation Simple and Easy
Visitors find it annoying when they fail to reach their desired section of the website. So, don't make your first impression a bad one. 
Easy (and simple) navigation is also one of the crucial web design standards. Navigation is a significant factor in judging the website. So make sure that you design an uncomplicated sitemap for convenient website access. 
For that matter, you can even craft a hamburger menu that gives the best user experience (UX). Also, don't forget to add the link to your homepage and use simple headings for locations, services, product type, etc.
Create Informative (Relevant) Content
One of the most advisable web design tips to follow after creating simple navigation is to add informative content.
Content is the king, and without it, you can't expect your website to succeed. In other words, content is a mirror image of your brand that conveys everything about your products (or services). Most importantly, it eliminates the risk of misinterpretation. 
Therefore, it is better to emphasize the content to make visitors familiar with your offered services or products. Post informative (and relevant) content that encourages the readers to explore the site and convert them into loyal customers. 
Include Clear and Relevant CTAs
Call to action (CTA) is one of the next best (and most prominent) practices for web design. 
You can also provide visitors an excellent time while exploring the site by including clear and relevant CTAs. 
CTA acts like an instructor that guides the visitors on every step and gives them an excellent user experience (UX). In short, CTA is like a roadmap that takes visitors to a smooth website journey. So ensure including compelling CTAs that persuade visitors to take necessary actions. 
Pay Attention to Faster Loading Speed
Don't let the website speed lose your chance of gaining new users because slow loading speed annoys them the most. 
According to , 53% of visitors leave the website if it takes more than 3 seconds to load. You can set a strong impression on users by paying attention to faster loading speed. Google also prioritizes the quick loading speed sites as it enhances the user experience (UX). 
Make your content delivery network (CDN), use lightweight images, configure the old headers, compress your content, and more to improve the website speed.
Include Social Share and Follow Buttons
Here comes the last way for a stunning website design - add social share and follow buttons.
It is a smart move to promote your website (or brand) and reach a wider audience on social media platforms like Facebook, Instagram, Twitter, LinkedIn, or Pinterest by adding them on different sections like header, footer, or navigation. This way, they can connect with your brand on social platforms as well. 
Also, include social share buttons that allow the visitors (or users) to share your valuable and informative content on their social media platform. Consequently, it boosts social visibility and helps you gain potential customers. 
Final Thoughts
So, these were some of the web design best practices for 2021 that you can't miss at all. 
If you desire to have a successful and stunning website design, you must follow the above-mentioned tips. By the way, which web design practice caught your attention the most, and why?
You may be interested in these jobs
Found in: Jooble US - 3 days ago

---

WakeMed

Raleigh, NC

Part time

About Wake · Med: · Serving the community since 1961, WakeMed Health & Hospitals is the leading provider of health services in Wake County. With a mission to improve the health and well-being of our community, we are committed to providing outstanding and compassionate care. · Fo ...

Found in: Jooble US - 1 day ago

---

Informatic Technologies

East Brunswick, NJ

Job Description · Job Description · Strong experience in Infor LN ERP and involved in minimum of 1 to 2 end-to-end implementation · experience in implementing ERP projects, out of which good experience in Infor LN · Experience in any two of the business streams - Sales, Procureme ...

Found in: Jooble US - 1 day ago

---

MIT Lincoln Laboratory

Lexington, MA

Security Services The Security Services Department's overall mission is to ensure a safe and secure environment and protect MIT Lincoln Laboratory at all facilities in which staff members perform their mission of research and development. To accomplish this mission, this departm ...