5 years ago · 2 min. reading time · ~10 ·
The art of getting pay back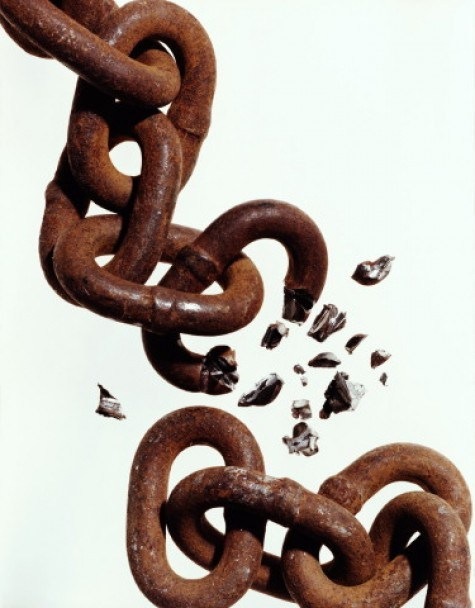 We have all read about getting even and some of us might have considered it. The idea of the bully receiving a little of what they have dished out or the down trodden getting justice are uplifting to our thoughts and emotions. Story after story has been written about getting pay back. But the real question is what the cost?
Bruce Wayne becomes Batman but it costs him the rest of his life. The remainder of his story is one of violence and hiding his true identity. Does he ever have peace or a time of simple joy? Or as the comics tell it, there is always one more villain needing "justice".
In real life there is a cost as well for those take matters into their own hands. Is it justified; perhaps, justice is important to our daily lives and sense of right and wrong. Our society is based on a sense of justice or at least the idea that justice is available. But does that mean we need t o destroy the bully? Or is there a better way?
The art of getting pay back is more about finding a better solution for long term peace and stability. Yes some criminals need incarceration and total removal from society but that is not what most of us are talking about when we want pay back. We are referring to bruised egos and hurt feelings. Yes upon occasion a black eye might be involved. But getting even does not have to mean bruise for bruise. Getting even could mean repaying hate with love. Giving hope where there is none. Offering truth where there has always been lies and fear.
The art of getting pay back is all about weighing the cost of our response. There are times when physical reprisals are needed but in many cases compassion is the best reply. Thought is our best tool and our greatest weapon. Love covers a multitude of sins, is not just a verse in scripture intended to impress us. It is a truth that is intended to set us free from the need to respond with hate to hate. Love is intended to give us the ability to process the reality of a situation and respond in a matter that actually brings about a solution that has long lasting results that we can live with.
The art of getting pay back is just that, an art. It takes effort and time to learn to do well. It takes being intentional in our consideration. It also takes a willingness to place compassion or personal justice. If all you want is vengeance just remember to dig two holes.
Blessings
"
You may be interested in these jobs
Found in: Ziprecruiter US T10s - 5 hours ago

---

Job Description · •Position: C++ Software Developer · •Location: Columbia, MD -Fully Remote until Covid restrictions lifted · •Type of Employment: 6-month contract to hire · Citizenship: US Citizen or Green Card Holder · ob Overview: · Work in an Agile Scrum team environment to d ...

Found in: beBee S2 US - 4 days ago

---

Start Date: ASAP · CRNA - Northern California · W2 or 1099 Employment Options · $50,000 Signing Bonus and $30,000 Retention Bonus · This is an opportunity to become part of an organization focused on providing comprehensive, quality healthcare through an integrated and collaborat ...

Found in: College RecruiterUS Premium - 5 days ago

---

About who needs care: · She's special needs, has cerebral palsy, needs assistance with everyday life activities · About the care needs: · looking for someone nice and likes to chat, a healthcare background is a plus. CPR certified or willing to become CPR certified. · Services ne ...