2 years ago · 4 min. reading time · visibility ~100 ·
The Apollo Paradigm: Phase 2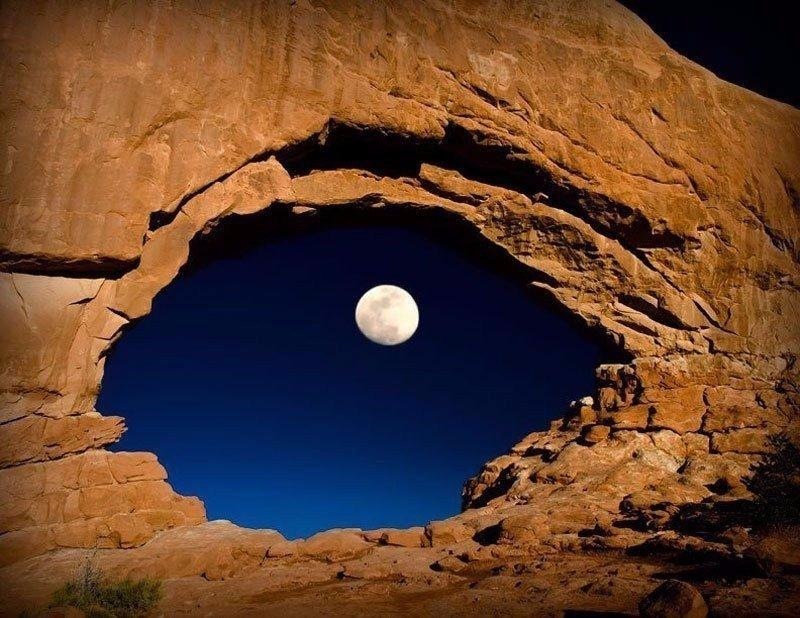 Co- Creators in Consciousness:

This buzz is an expansion of ideas shared within the rich soil of the comments section of my latest article,
"
Apollo Paradigm'
and another,
'Hurting Memory Stains'
by
Ali 🐝 Anani, Brand Ambassador @beBee
Studies have shown a visible 'jump' in the neural circuits of the brain scans of 'short-term' and 'long-term' pain patients. The scans of the long-term pain patients showed a switch in gears from the sensory circuits to those of the emotional centers of the brain where cognitive disorders such as anxiety and depression develop.
Making a shift in consciousness in the moments we are 'triggered'  reorganizes our thoughts. This literally shifts our neural circuits and sets up a new 'bio-field' through which we are able to interact with the world on a different level of thinking and doing and rise to the challenges of day to day living.

Once we have broken through our negative thought patterns, what do we do with them?
Negative thought loops not only have a detrimental effect on our behavior patterns, they also have a profound impact on our physical bodies. Once we have established a ready, willing and 'ableness' to engage, we will need effective bodily support to help move this energy through us. Here are a few techniques I found very helpful for me, and my clients as well, to manage the discomfort you may encounter as you work through this transition.
Massage For Trigger Points:
Myofascial trigger points are the most common cause of musculoskeletal pain. As I often find in my bodywork practice, these pain points are often associated with the  'muscle memory' of an emotionally charged event. Locating and inactivating these points to address pain at its source releases the hard contractions on the muscle fibers to relieve even the most longstanding conditions. Results obviously vary from person to person, but most experience significant improvement in their symptoms.
Frequencies: Auditory Therapy
Re-synchronize your brain waves by using binaural beats to gently balance your brain states and open your chakras to increase proper energetic flow throughout the body/mind complex.  Research has found that the use of binaural beats in the alpha, theta, and delta patterns has a positive effect on the body/mind by decreasing anxiety/depression and increasing quality of life.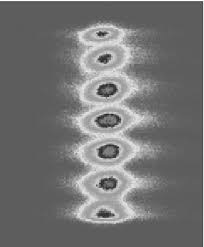 Acupuncture:
The techniques used in Acupuncture have been profoundly influenced by the beliefs and practices of traditional Chinese medicine.In Chinese philosophy, it is believed that there is a flow of energy that permeates everything. If this energetic flow is blocked or slowed, a stagnation occurs and creates various symptoms often resulting in illness or injury.
Magnet therapy: 
Magnet therapy can be used in much the same way as acupuncture by positioning magnets along meridians or energy channels to promote circulation and proper energetic flow throughout the body. It is a useful, non-invasive solution to effecting the same healing results as the needles themselves.
Meditation:
There are many ways to create a daily meditative practice...It need not be done for long periods sitting in a lotus position. This is a daily practice that can be as simple as taking a quiet walk in nature while doing some deep diaphragmatic breathing along the way to draw oxygen into your body.
Ionization therapy:
Another easy one! Get a salt lamp for your home or office. They make a great decorative piece while emitting negatively charged ions to reduce pollutants in your air space.


Reinforce positive thoughts through writing a dialogue with yourself.

At the end of each day, even if you've had the 'worst day ever' try to find SOMETHING positive about it. The fact that you woke up at all is a good start! With daily practice we will begin to step into our 'new skin' (Ian Weinberg will totally relate to that one!) and learn to listen more and talk less while having profound respect for the perspectives of others along the path to healing.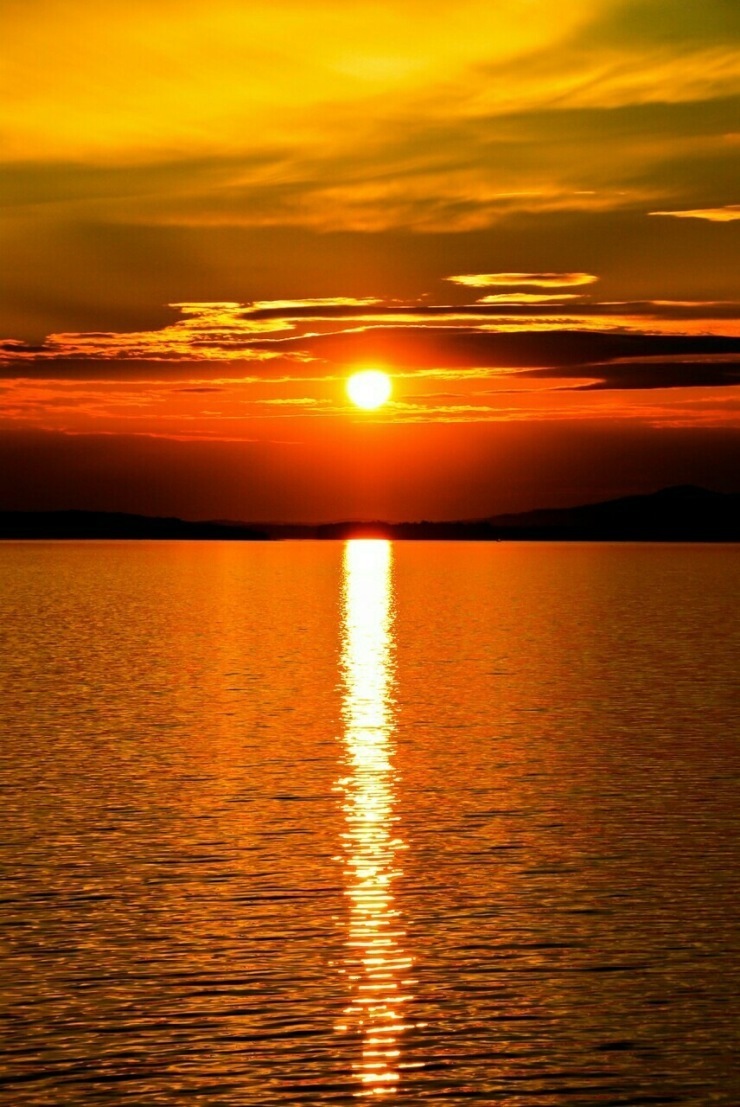 This is a journey we are ALL making...
Let us put our best foot forward in collaborative effort to leave a lasting legacy for all of us to be proud of.
 My hope is that you, my brethren, may find embedded within these words your place in the sun...
For more interesting articles on my work, Please visit my website/blog @
"The music of the soul
gives life to the universe,
Flight to the IMAGINATION
And LIFE to EVERYTHING."

-PLATO