2 years ago · 3 min. reading time · visibility ~10 ·
The Apollo Paradigm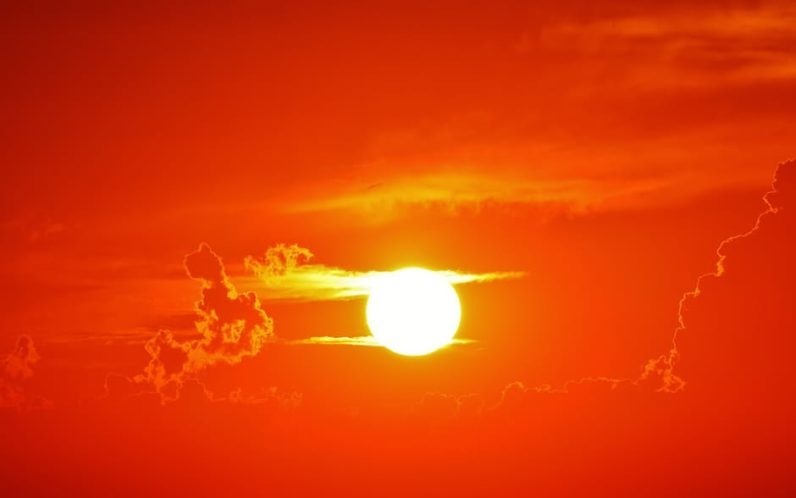 "To create a shift in mindset, one must be willing to act upon and embrace new ways of thinking."

Cyndi Wilkins
This post has evolved from the very many comments I have had the pleasure of exchanging with
Ali 🐝 Anani, Brand Ambassador @beBee
If you are new to the conversation, you may want to review the discussions in either post as it will be very helpful in understanding the shifts in consciousness I will be presenting here for your consideration.
In order to understand the true nature of our pain we must first understand its origin. in this article I am speaking primarily of post traumatic pain, be it physical or emotional. Past trauma is exactly that...past. My intention is not to dismiss the traumas that many of us have suffered, some more horrific than others. What I am suggesting here is that the pain from our past that is being dragged into the present is our own responsibility.
When you are hurt, you can become very angry. Unless we address our pain in the moment, we will bury it...time and time again, until it becomes a thickened sludge at the bottom of the cauldron. With every emotion, every perception, every experience of pain that follows, that sludge begins to simmer at the bottom of the pot and will eventually bubble to the surface.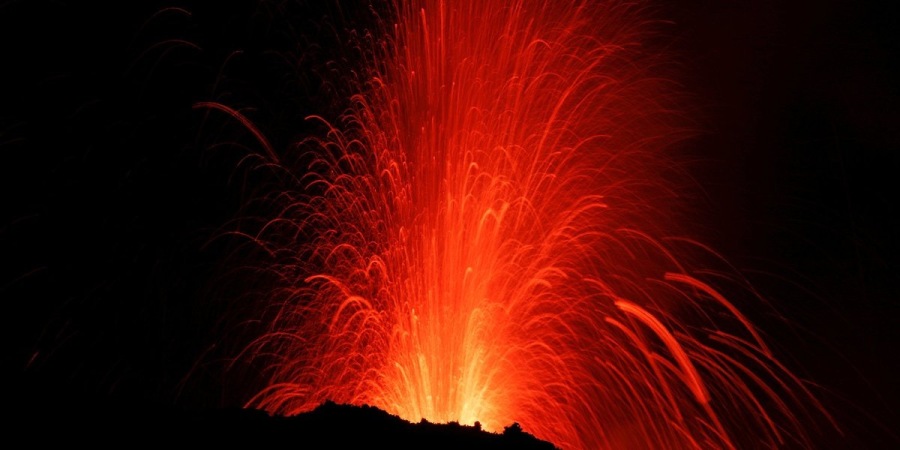 With each uprising of this energy we are given an opportunity to address or ignore it. The longer it sits in the 'cauldron of consciousness' the more difficult it becomes to address because of our continual recycling of its energy...We build layers upon layers until eventually we have walled ourselves off from the rest of the world in a desperate attempt to protect ourselves from feeling any more pain. This process does not spare you pain...it just prolongs it.
 Unfortunately, we were never taught in school how to cope with stress or the chronic pain it can create. Life goes beyond reading, writing and arithmetic.  Coping mechanisms for stress are very basic life skills we should be teaching our children in grammar school. What we have taught our children and ourselves is that when something hurts we medicate it...and I won't even go into the vicious cycle that creates or I'll go right down that rabbit hole!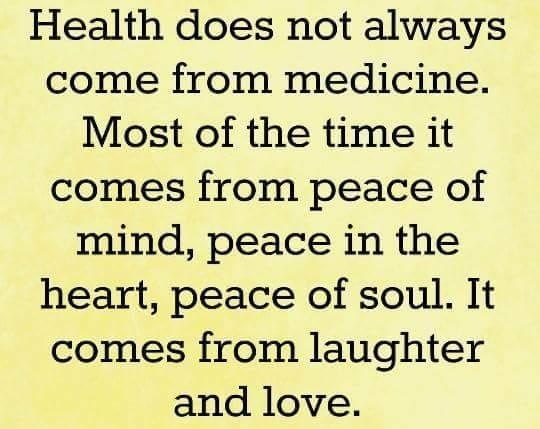 So let us shift this mindset and start a dialogue with ourselves by acknowledging that part of us that suffers. When we are in pain we need to be embraced and comforted. The transformation begins when you have compassion for yourself and the pain you have created by spinning the wheels of the past. If you examine the situation closely enough you will see that those who have hurt you are most likely recipients of that same 'habit energy' of pain repeating itself within a familial pattern.
That is 'recognition'...Now we have opened the lid. What spills out is not going to feel good, so we will need to nurture ourselves with the energies of compassion for what we have been through...and also extend that compassion to the others who have hurt us, as they too, have most likely experienced the same degree of trauma.

When we stop blaming others for our pain we stop cultivating it. That is the 'release'...We are releasing the energy of blame. In doing so we transform everyone of our ancestors who have shared in transmitting that painful pattern of behavior. We have now set in motion what I am referring to as the 'Apollo Paradigm' within the conscious fabric of our ancestral family for future generations  of offspring.
What an amazing legacy of love and compassion you are now creating!  Sounds too simple right? Well, it actually is. We all have the capacity to to do this. The difficulty is in doing it when the need arises...and it will, again and again throughout our lives.  So be patient with yourself and dare to try something new. It has no side effects, other than perhaps finally allowing yourself to feel better;-)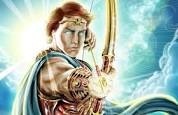 Apollo, being the Greek God of light and healing, is the perfect representative for this transformation of energy. 
Be The One Brave Enough To Fix What Is Broken...
You have no groups that fit your search