4 years ago · 1 min. reading time · visibility 0 ·
Sure it's your choice, but do you know what your are choosing?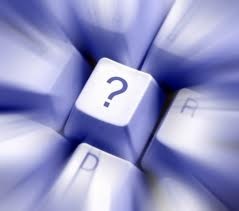 Out of the hundreds of choices we make each day, just how many ore conscious? We continually make decisions but the vast majority are on auto pilot. Sure this is necessary and something that is built in but consider this, are they all still in your best interest?

Many of our built in choices were decided prior too many of the changes in our lives or based on priorities that we have changed but the auto pilot choices have not. Yes you would have noticed any serious conflicts but a subtle one, perhaps not. A desire to lose weight but we still eat late or a desire to improve our social skills but still do not know the names of the people we see in the lobby.
The idea of updating our decision making paradigm is far from new but it is something we rarely do simply because we place things on auto pilot for a reason. The simple question "why do I do this this way?" can reveal where we might have changed our desires but not changed how we act.
Reviewing our choices is not easy simply because we live lives that are based on repetition and standardization, opening that can of worms upsets the flow we have created for our day. And while it is necessary to do this in order to keep our choices all in a similar vein it sometimes reveals a character flaw.
So, how many choices do you make a day that you are not even aware of? Just what do those choices say about you and where you want to go?
Blessings
"