4 years ago · 1 min. reading time · visibility ~10 ·
Stop! Maybe It's Time To Reassess Your Goals A good friend of mine is an NCAA National Champion in his sport. Actually, I am being modest. He's a multiple-time National Champion in his sport. At the end of every season, win or lose, he takes a week or so off of training to "emotionally recover" from the excruciating practices and performances he accomplished during the season. During this time, he reflects upon the past season—what was done well and what could have been improved. He reassesses his goals and makes adjustments, and when his reflection period is over, he comes out emotionally recharged to tackle his new goals and the next season.
A few years ago, I was going through a difficult period in my life. I was emotionally and physically drained. Finally, one day, my friend said, "STOP! You need to take a week off from everything and reflect on where you've been and where you want to go in life." I did what he told me and honestly, during that week, I learned more about myself than ever before. I grew up.
Recently, I have been presented with so many positive changes in my life—from graduation to moving to a new state. Another good friend, Ben Ampil, reminded me of this lesson from a few years ago. Now, I am reassessing my successes and failures of the past few years, and looking forward to where want to be 1, 5 or 10 years from now, making new goals and a simple plan for the future.
I read so many motivational posts about doing your best or the true meaning of leadership. Rarely do I see one about reflection and emotional recovery. If you find yourself in a similar situation—a new career, a big move, a great accomplishment, or maybe something not so fun to talk about—spend some time reflecting on where you've been. Reassess your goals in life. By doing so, you will come out emotionally recovered and ready to tackle life's next big event.
"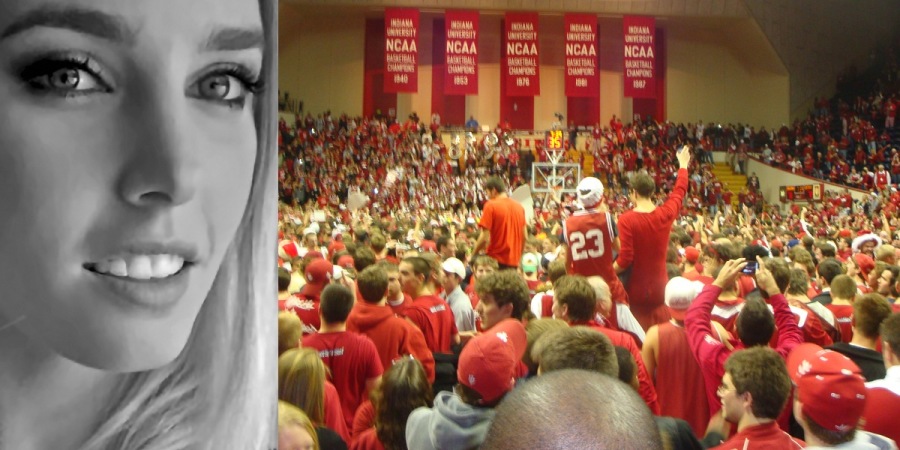 Planting Seeds of Goodness at Indiana University
Throughout my four years as an Indiana University ...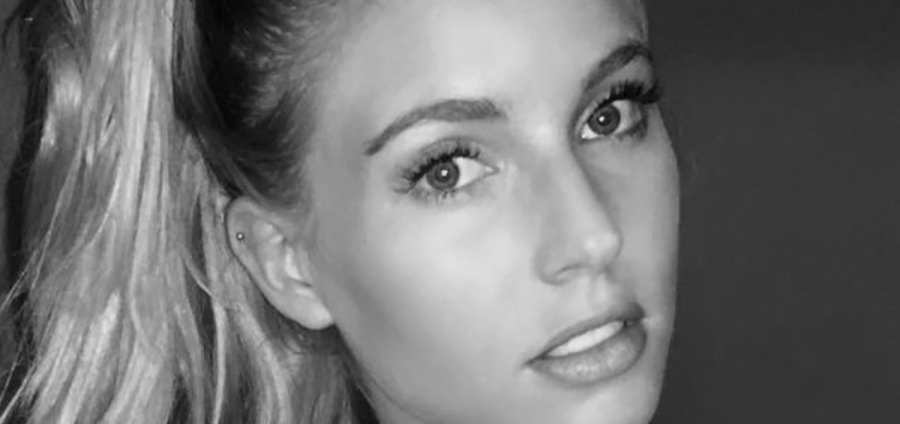 A LinkedIn Pollyanna Challenges Hate vs. Goodness
[Note: I have deleted my LinkedIn account, and wou ...
4 years ago · 2 min. reading time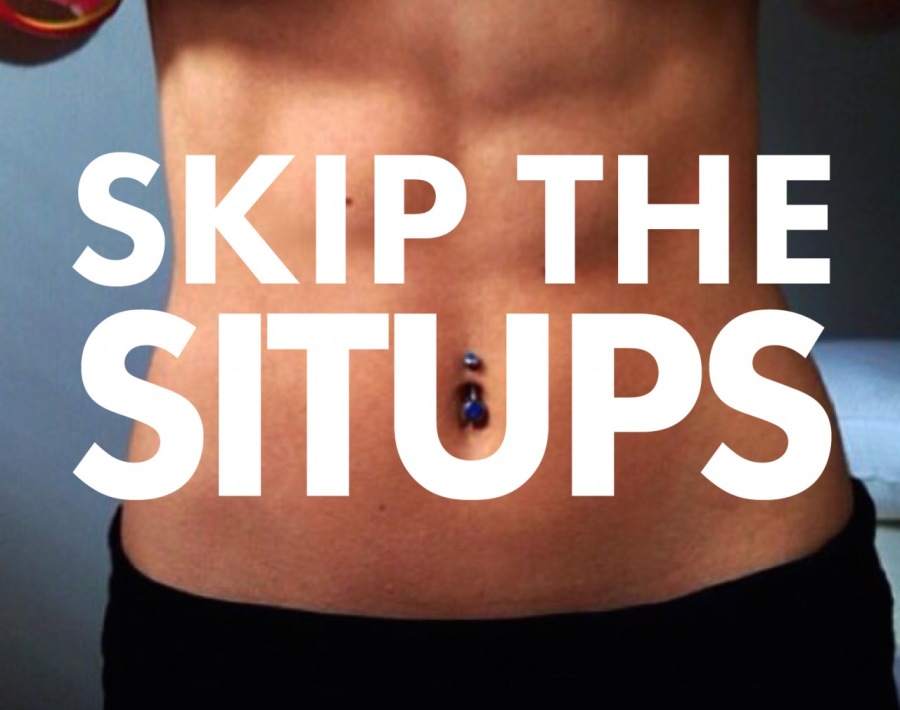 Skip the Situps: My Effective Ab Workout
There are so many benefits to having a stronger co ...
You have no groups that fit your search