Step by Step Process to Start a Music Blog in 2021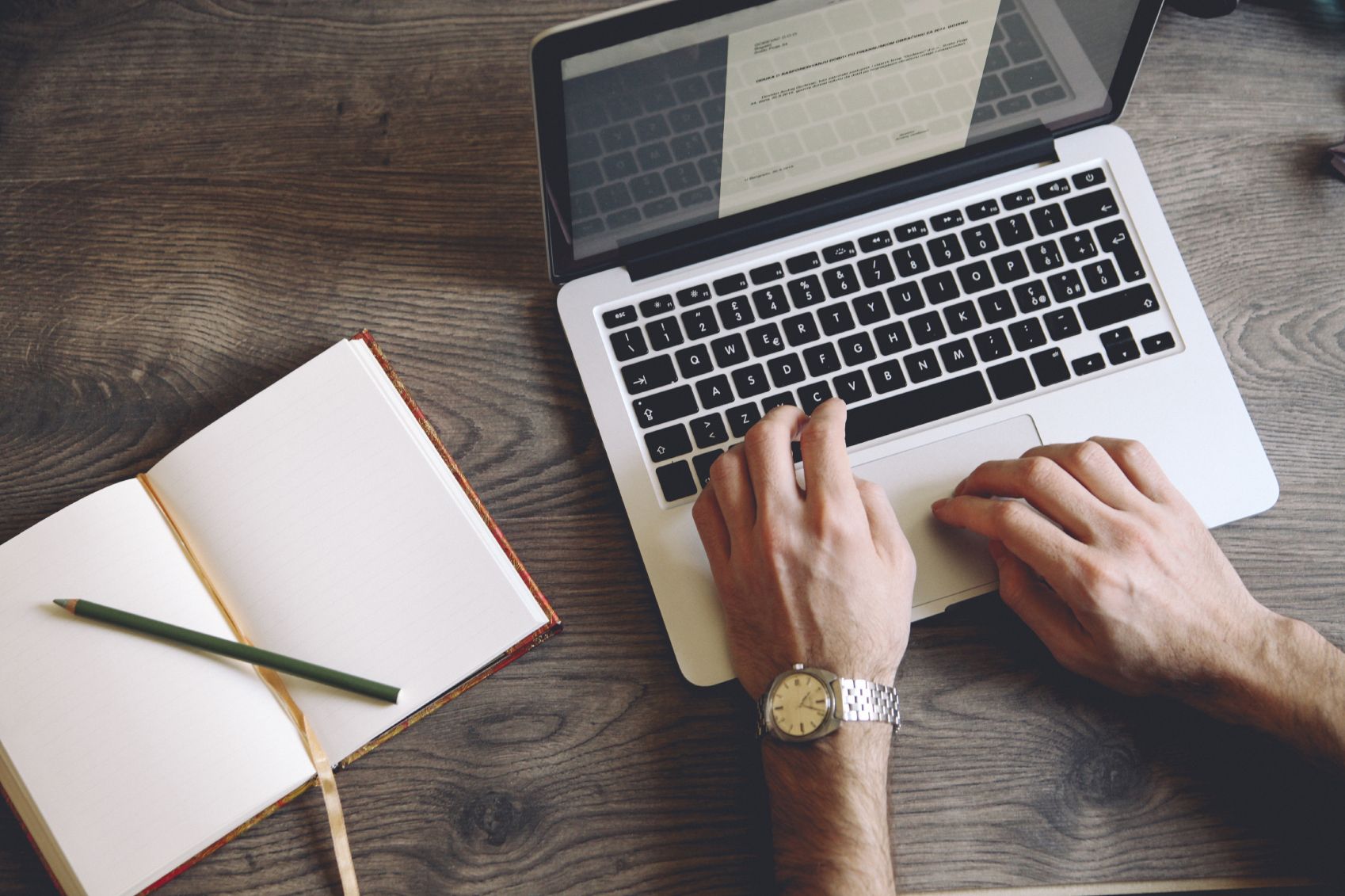 Writing a music blog is a wonderful thing that can be done in 2021. We, youngsters, spend our 70% Day listening to music. The key to success is to consistently write your music blogs. Some of you might still wonder why to start a music blog. Well, it's time to share your thoughts and ideas on different and various music artists, instruments, and new music technology. It's like you see the music world differently than others. You should start writing a music blog if you cannot stop thinking about music every time. Writing a music blog can help you promote your work You can share your work with a Greater Audience. Writing a music blog can help you make an outstanding resume especially if you are trying to work in the music world in near future. You can Polish your writing skill by constantly writing about music. Moreover you can have a chance to meet and greet your favorite artist. Music bloggers can have free access to music events. Lastly it's a great chance to make money. 
So here at genius lyrics let's start step by step guide to writing a music blog
The direction of your music blog
Before starting up your music blog. Have a clear vision of what you are going to write in your blog. This can be achieved by having an understanding of different songs. Focus can be made on your favorite bands, for example, you can talk more about your favorite bands, the artists in the band, musical instruments they usually play in their live concerts. People tend to read blogs which connect them to their favorite topic. Therefore talking About musical bands can attract people to your blog. 
you can also talk about pleasing concert venues for example a detailed discussion about different concert venues, Or how the audience responded to different venues. When people love a musical band or any artist they love to know the inside news of their favorite artist. Your music blog can focus on the likes and dislikes of the artists or their favorite music genre. While writing a music blog you can choose to focus on the local or new artist or globally independent artists. Lastly ,a music blog can be on how to play certain instruments.
Don't jump to please everyone
Remember it's convenient for a music Blogger and for the audience to read about a specific topic rather than having a mix of things in one particular blog. Remember to be specific. As a music Blogger you should focus on your targeted audience it's an ideal approach to start with a narrow topic and go beyond later. 
Everyone has different tastes in music. Leading music genres are many such as Rock, Pop,Hip-hopp, Jazz, blues, Heavy Metals, Folk or Latin. You can discover any niche and talk about it in your blog. It's a good approach to talk about one music genre than to mix up all the genres. While writing focus on your writing skills rather than having a fear of being judged by different people on the selection of your genre. 
When you are done with this selection and the directions the next important step is to get a paid platform where you can write and advertise your content eato with the audience
Before writing your music blog it's essential to get a domain name that is catchy and easily search by people. 
Get a Theme for Your Blog
No matter how well you write your blog there is always a need to have a beautiful theme to your blog. A customized theme only for your blogs makes your blog outstanding. 
Work on the Logo and Page Essential Items
Try having a logo that makes your blog stands out easily. Work on the page essential items such as writing about you, your interests, and your blog. Secondly focus on the contact area of your page in case of any issue where to contact you. Thirdly share the privacy policy of your blog. 
Now when you are ready with the requirements of a music blog you can start blogging. Focus on the quality of your content. Pour your heart out while writing the blog. Above all, focus on the Keywords or Key phrases which are commonly searched over the search engines. This will help to rank your blog over the top of the list. 
Lastly, focus on promoting your content. No matter how brilliant writing skills you have still your targeted audience can miss your powerful blog. For this, it's ideal to have paid promotion of your content.
In conclusion, work with your heart over the blog and let your words do the
You may be interested in these jobs
Found in: Jooble US - 6 days ago

---

VirtualVocations

Olympia, WA

A health insurance company is searching for a person to fill their position for a Remote Enrollment and Billing Optimization Associate. · Core Responsibilities of this position include: · Overseeing designs and prioritizing technical operations roadmaps · Leading and cross collab ...

Found in: Jooble US - 2 hours ago

---

Sam's Club

Bentonville, AR

Position Summary... What you'll do... Senior Data Scientist – Supply Chain (Sam's Club)Supply Chain at Sam's Club is all about making and executing plans that help provide our Members with the products they want, where they want them, at the best price possible. · To accomplish t ...

Found in: beBee S2 US - 2 days ago

---

Robert Half

Cupertino

Part time

Ref ID: 00160-0012574224 · Classification: Accounting Clerk · Compensation: $33.25 to $38.50 hourly · Are you looking to work at a well-respected organization as an Accounting Clerk? Robert Half is looking for a candidate to support a department as an Accounting Clerk. · The Acco ...