Starting a Business Without a College Degree
Have you considered starting your own business but feel that you need a college degree to be taken seriously?
With today's technology, the idea of business ownership and entrepreneurship is more realistic than ever. A lot fewer people are relying on old-fashioned working for someone else. You can make your ideas a reality without spending time in classrooms.
Here are some simple steps to getting started:
Be Great at What You Do
First, you will need to know what you love to do and what you love to do well. Your business success will depend on it. If you have a talent or even something that you are passionate about, then build off of it to build a business you love!
Create a Business Plan
Once you have a talent or skill, it's time to evaluate your potential for success. You should always create an official business plan for your startup, whether you decide to launch right away or save up enough money first. This will help you stay focused and make sure that your goals stay realistic.
Know Your Key Demographic
Once you have a business in place, it's important to know who your target market is. Make sure that you know how to reach them and appeal to their needs. Consider the businesses that are already out there that do what you think you want to do. Think about whether or not they are successful in reaching their demographic. If so, why? If not, what are you going to do differently?
Learn From Those Who Came Before
Learning from successful entrepreneurs who have paved the way for you is an important part of starting a business. Pick a business that you want to emulate. Learn everything about their company from their website, written material, and how they present themselves.
Take it Slow
If you want to be successful at business ownership, it's important that you don't jump in too fast. You will need to consider every detail and plan accordingly. Finally, remember that no one has access to all of the information at once. You don't either. Let others try new ideas, watch them fail or succeed, and then learn from their mistakes.
But don't be afraid to start! Some of the best businesses began with nothing more than some ingenuity and passion.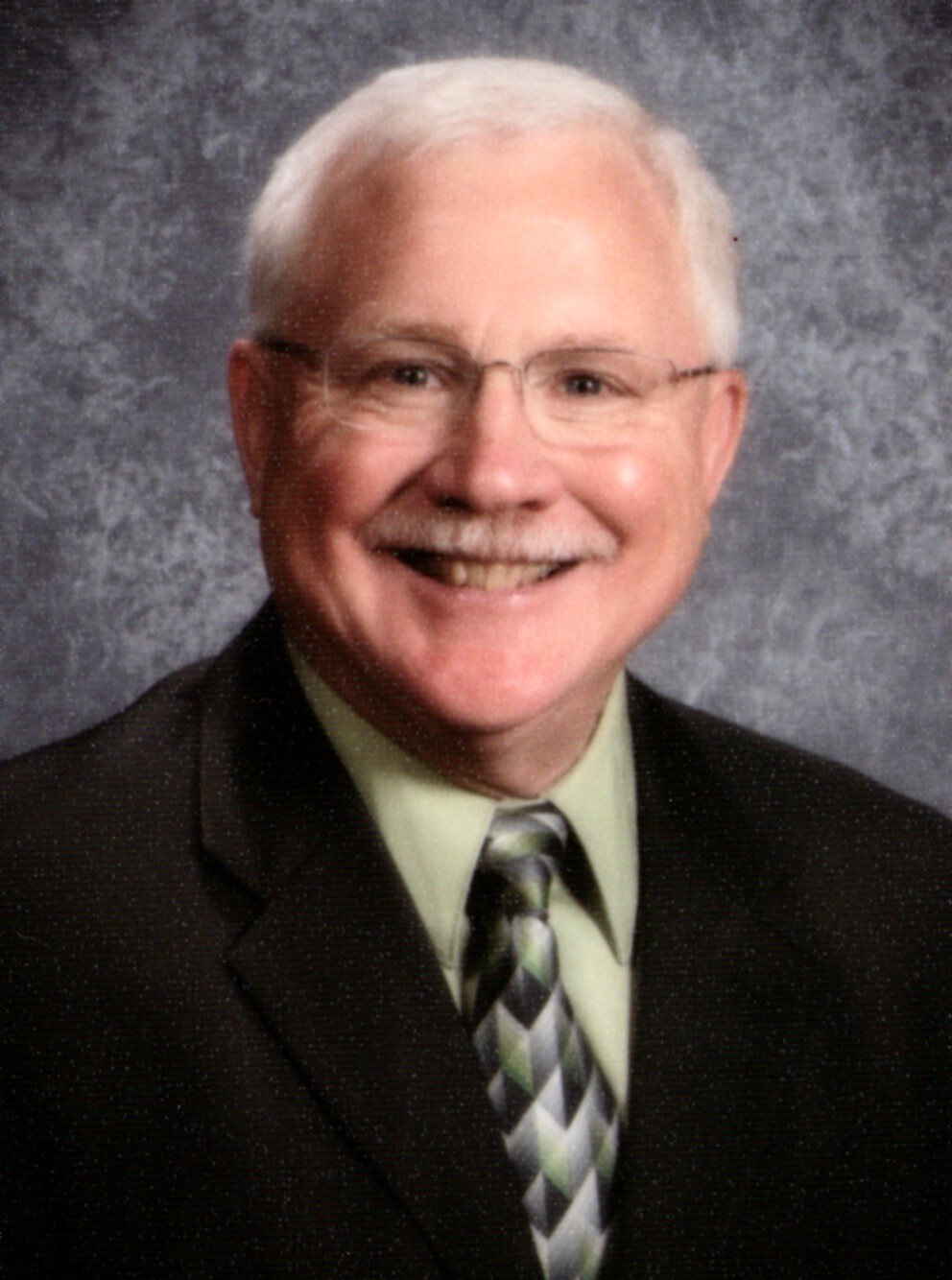 Business
You may be interested in these jobs
---

Survey Junkie

Clarence, United States

Looking for some extra cash working from home? Take advantage of this remote opportunity to earn money while taking surveys. · Description: · Be an influencer. Share your opinion to help brands delive ...

---

CVS Corporation

Port Orange, United States

Retail Store Associates play a meaningful role within the CVS Health family. At CVS Health, we?re shaping the future of health care for people, businesses, and communities. With your talents and exper ...

---

Worldwide TechServices

Philadelphia, United States

Job Description · Job DescriptionCompany Description · Worldwide TechServices is a global leader in delivering technology services and solutions to the world's most demanding clients. Headquartered in ...