6 months ago · 1 min. reading time · visibility 0 ·
Standing the test of time
This is a strange concept, standing the test of time. We often consider books or songs to have stood the test of time if people still enjoy or use them after an extended amount of years. But is that truly surmounting the test or is the phrase, simply that, a phrase? What does the phrase standing the test of time mean?

Does it mean that an idea or item remains valuable or relatable regardless of when it was written or created? I do believe that this is the consensus of the population. But how much time must pass? Is a couple of centuries enough like Mozart and Beethoven? Confucius wrote his words around 2500 years ago. Is that the time frame we need to use? Most of the Psalms are over 3000 years old. And there are writings older still. But what then is considered remaining relevant?
Now I expect many of you are asking the question, why do we care? We deem relevant what touches our lives regardless of age. So why the questions? Are you implying that something old is more valuable than something new? Perhaps.
Something that has age or historic precedence has proven that it is worthy of consideration. But why? What test has it actually passed? Is it simply just old? Does it touch our lives, inspire or engage our thoughts? Why do we still know they exist? Many compositions have fallen quickly from mind and consideration, why have these remained?
When we compose a post or a song or even a book what are we attempting to say? What combinations of words or sounds enables this work to pass the test? Some might say divine inspiration, others expect that it is simply genius, while still others claim it is the record of that one pure moment. Can that event be repeated today and if it was would we even know it?
The test of time, the chance to listen to or view something that holds value, regardless of the when it is approached. This test, could also be something that inspires us to try just a little harder, to place on record more than just the quick note, but perhaps something more? I expect we will never know the difference, but why ignore the opportunity? Could there not be that one pure moment in each of us?
Blessings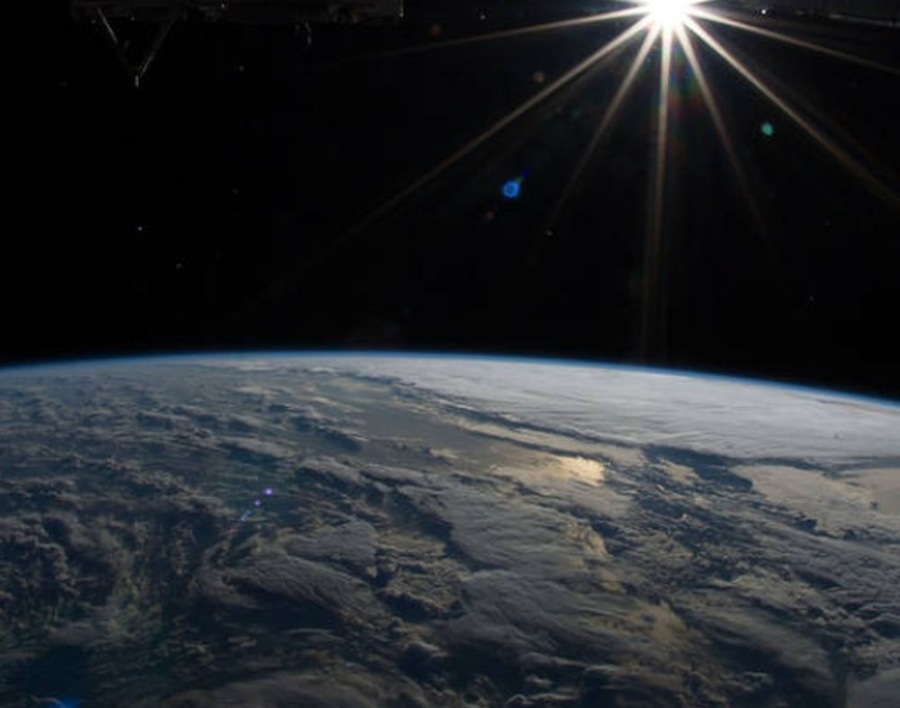 You have no groups that fit your search