5 years ago · 1 min. reading time · visibility ~100 ·
Sometimes it takes time to set yourself free...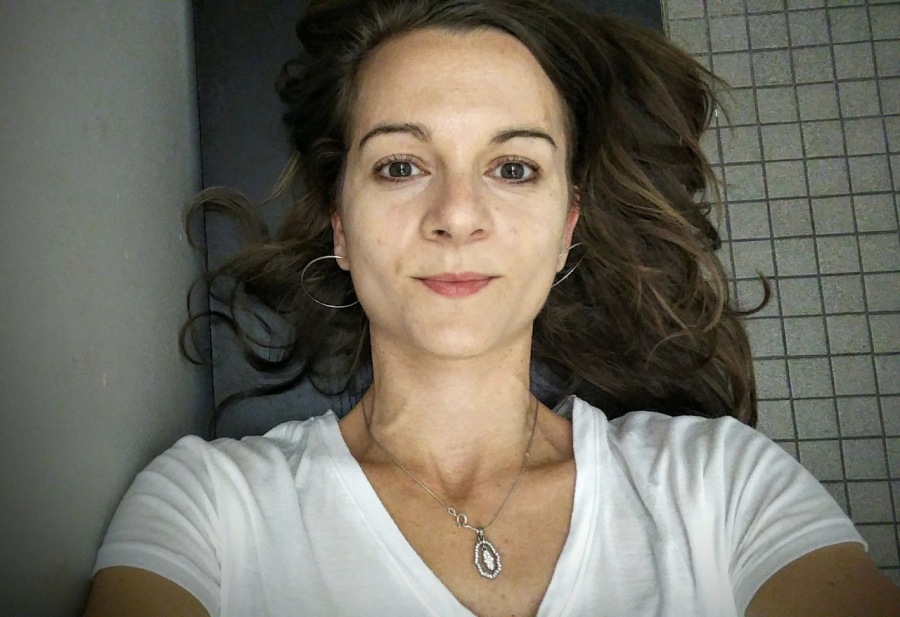 This is me.
After my first ever Gaga, dance class. After my 3rd dance class ever since I stepped away from the world that gave me a lot but perhaps hurt me more.
I don't know about you, but I spent more than half of my life fulfilling demands, fulfilling instructions and other people's dreams. I wore tight leotards when all I wanted to wear was a loose t-shirt. I fixed my hair in a neat bun when all I wanted was to cut it short.
I loved the stage. I loved the wigs and tutus. I loved that image that came with being a ballerina. I loved the identity it gave me. I loved that people looked up to us no matter what we did; being a ballerina made us unique.
But I always missed being normal. I always felt that I might not be the person who can be instructed for a life. So I danced until my soul could bear the tight leotards, pulled in stomachs, and smiles when I was ready to cry.
For the last eight years, I consciously ignored my desire to dance. I did not go to any classes; first, because it hurt, then because my body wasn't the same anymore so I was scared, then because I wanted to figure out who am I without my ballet past - and as for last, because I didn't want to wear a leotard ever again.
Today I went to my first ever Gaga class. The third class since I stopped wearing a leotard that pressed down anything that makes us normal.
And I am in love. Love with the freedom Gaga gave me. Love my new body that and my confidence in each part of it. I love that I wore a loose t-shirt and three times bigger pants. I love that I let my hair out freely and that I did not need to smile when I did not want.
After eight years, this one Gaga class gave me the freedom I was always seeking. I understood more about my body today than during my whole rigorous dancer education. I understood that there is something amazing about change, and when we let change happen to us
So many of us stay in that tight leotard we force on ourselves - because, we get used to it, we feel too comfortable to leave.
But don't stay because you got used it; because it is too comfortable. Wear that damn loose t-shirt and go free.
-------- But remember, freedom comes at a price: today's freedom will give me tremendous muscle ache by tomorrow morning. But once the ache is gone, all that stays is what I was seeking: the freedom...
"