Something happened
In the beginning, something happened. We know something happened by the fact that there is a now. But what exactly happened is up to debate due to one very real reason. None of us were there. And firsthand accounts are suspect.
Some support creation where God or some similar entity initiated what we call life the universe and everything else. The problem of course is that to accept this premise for the beginning you also have to believe in God.
Others support the "Big Bang". This is the idea that at some time in the past everything just started. How it started we do not know, why it started we also do not know. The clear difficulty with this premise is that it actually does not in any way answer the question. It simply states what happened after the beginning.
Still, others believe that there was no beginning and that everything simply always was.
Regardless of which you have chosen to believe you must accept many points on faith. Even a cursory survey of history reveals that we would rather kill each other over this debate than work with each other.
In the beginning, something happened, but please don't reject your brother simply because they don't agree with you. None of us were there.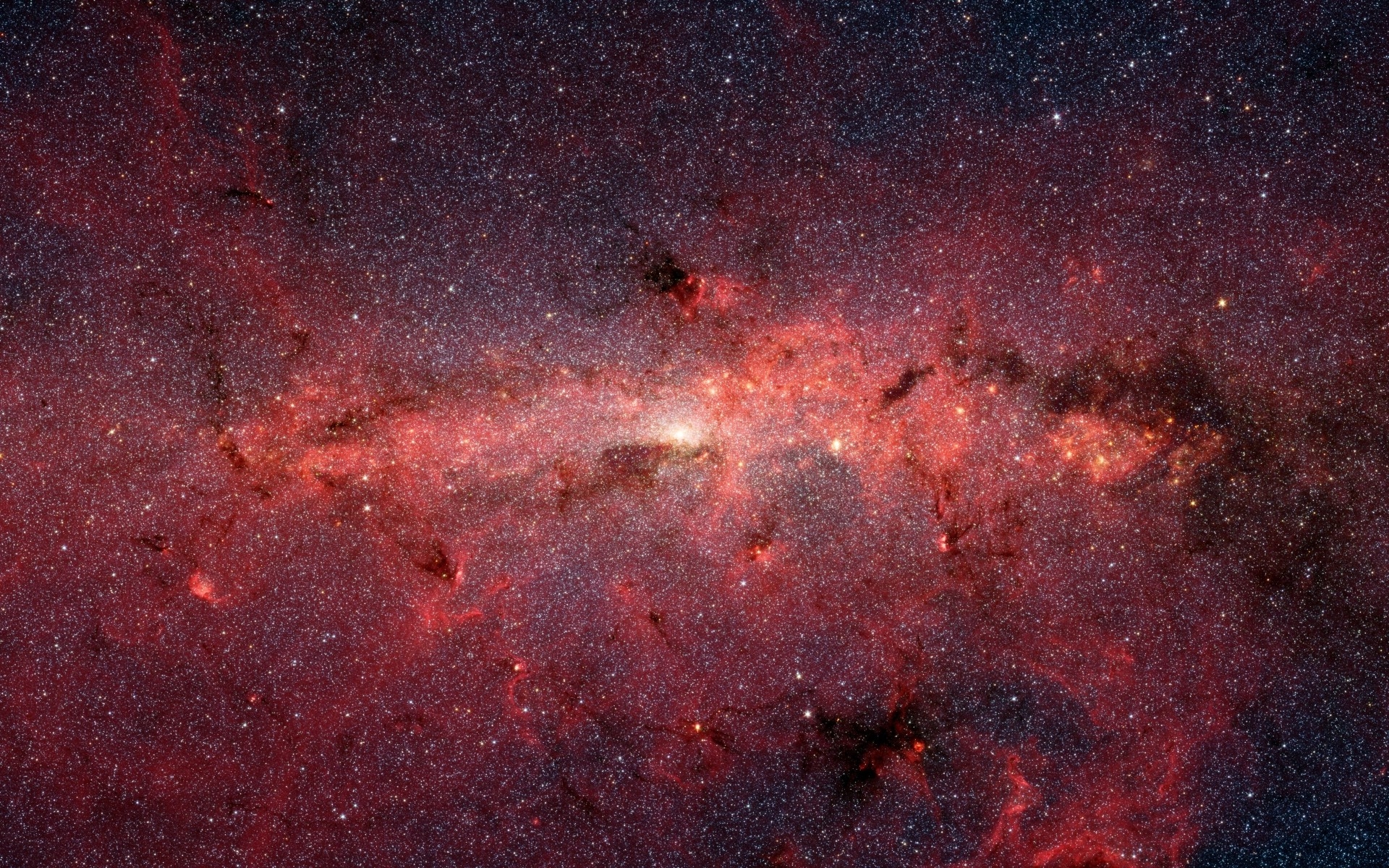 Education
You may be interested in these jobs
---

Wal-Mart

Chelmsford, United States

Are you looking for a job that offers more responsibility, more pay, and more opportunity? · As an hourly supervisor, you are responsible for an entire area of the store. Associates in your area will ...

---

LRS Healthcare

Sanford, NC, United States

Pay Rate $1,484 to $1,645 per week Ready to start your next travel adventure? LRS Healthcare offers a full benefits package, 24/7 support, and a responsive, traveler-first culture. · What are you wait ...

---

WALGREENS

Mount Airy, United States

$25,000 - $35,000 per year

Models and delivers a distinctive and delightful customer experience. · Registers sales on assigned cash register, provides customers with courteous, fair, friendly, and efficient checkout service. · ...