1 year ago · 2 min. reading time · visibility ~10 ·
Some terrifying truths behind decision making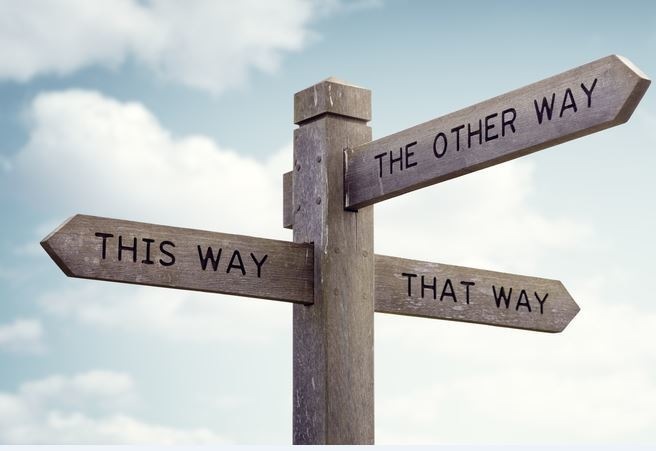 I choose to read and watch a few arguments for and against mask wearing. Why you might ask, I was curious what people where thinking. After a while I noticed that very few if any on either side used actual facts. I found it very curious. The very vast majority simply said do as I tell you or you are stupid. Why?
Why have we downgraded our advice column to agree with me or you are just beneath me. Are we truly lacking in facts to guide our thinking? One gentleman's demonstration was so absurd that he even commented on how the results were not what he anticipated. He failed to take into account that not all liquids have the same viscosity. Nor was he aware of what 6 feet looked like. And those were just the most blaring problems. But lets not forget the anti-mask guy that had but one reason to not wear a mask, he did not like the governor of his state. Are these truly the way we make decisions?
Are we making decisions based on opinion? Have we stopped thinking and are simply reacting? Now I understand that not all our decisions are this influenced by our society, or are they? The terrifying truth is that a vast number of our decisions are indeed severely influenced by our society not facts.
We tend to determine what we do, not because we look at facts and reasons but instead on what others think and have already done. For example last time you looked at buying a product did you check the remarks on line? Of course you did, you notice the star rating and placed that as a high influence on your purchase. Did you read the comments? You should do so. Some of the people commenting have as little facts supporting their comments as the two men I mentioned above.
Lets be honest this mask situation is being touted as the only way to save people from death. So should we not be taking this decision serious? Yet it appears to be a very large opinion column, even the CDC original statement was they aren't necessary then they changed to try them they appear to be having an impact. Now "appear" sounds like an interesting term to use.
My only point here is this, you make tons of decisions daily. Some of you make decisions that effect may people other than yourselves. Do you know how and upon what you are making your decisions? The most terrifying truth of them all is I do not believe most of us do.
My opinion is not a fact regardless of how much I believe it to be true. My opinion is simply that, mine. If you choose to let it influence you, thank you. But if you choose not to, that too is fine. Find something solid to base your decisions on. That will make a difference in the long run.
Blessings!
You have no groups that fit your search