5 years ago · 1 min. reading time · visibility ~100 ·
Sleepy, Snoozy, Silly Saturday, August 6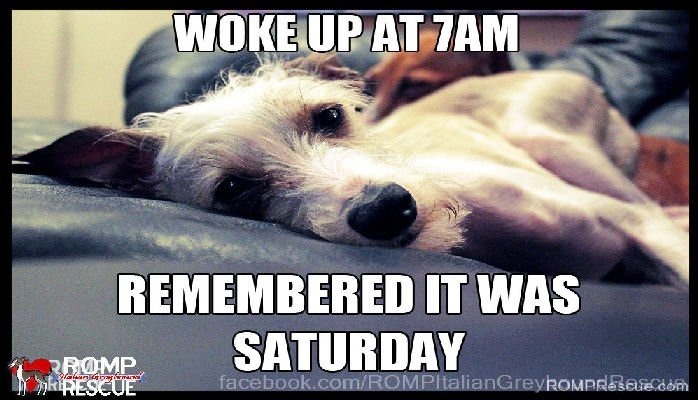 I did warn you yesterday, right? I am overloaded with fun stuff, and I just can't keep it all to myself. 
I hope you enjoy the funnies today!
You're gonna hate me for this one . . . this song came out in 1969, but I bet a lot of you know it and are humming it right now.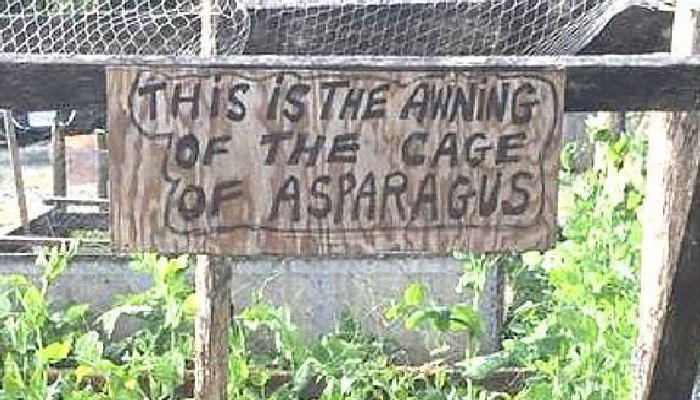 Um, not recently . . .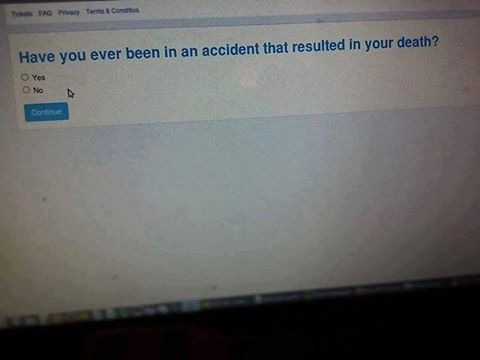 You don't want to take on these guys!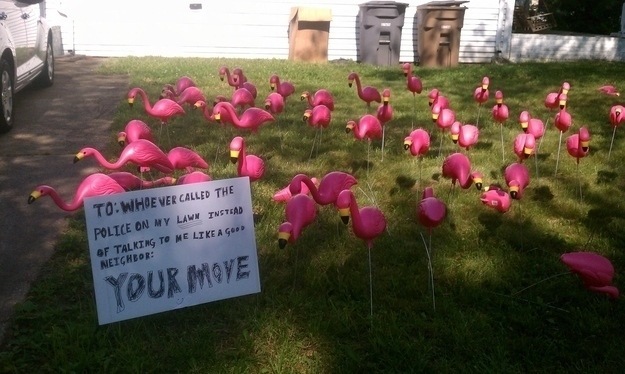 Especially on Saturday or Sunday . . .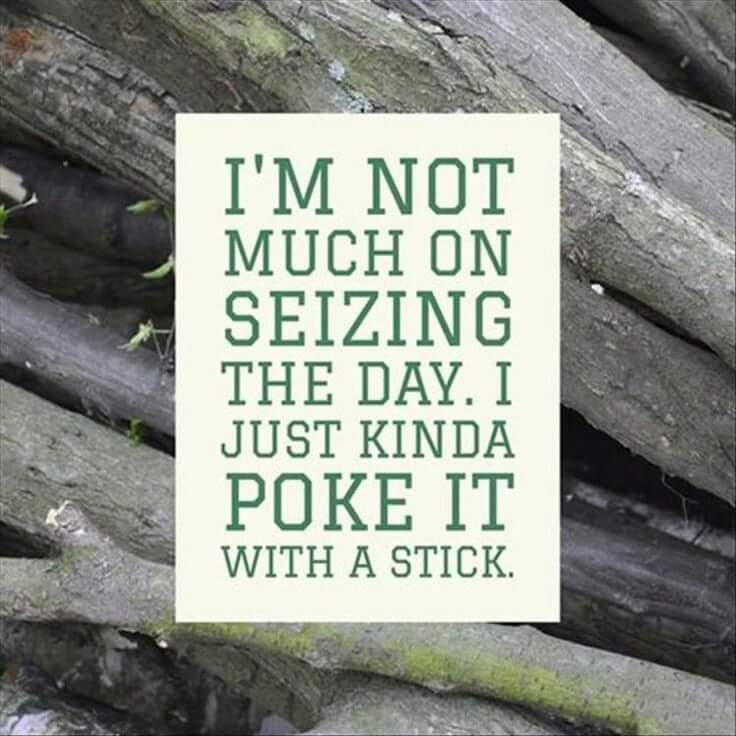 Honestly?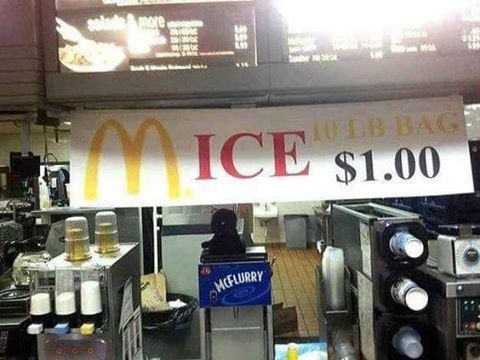 I saw the same thing at first -- bet you did, too!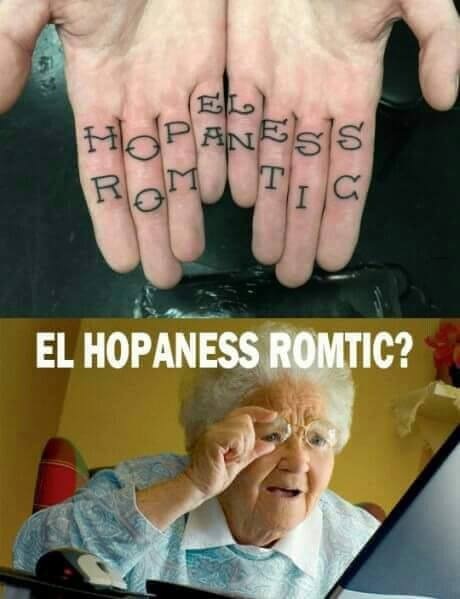 Another one below from the FB page Single Dad Laughing . . .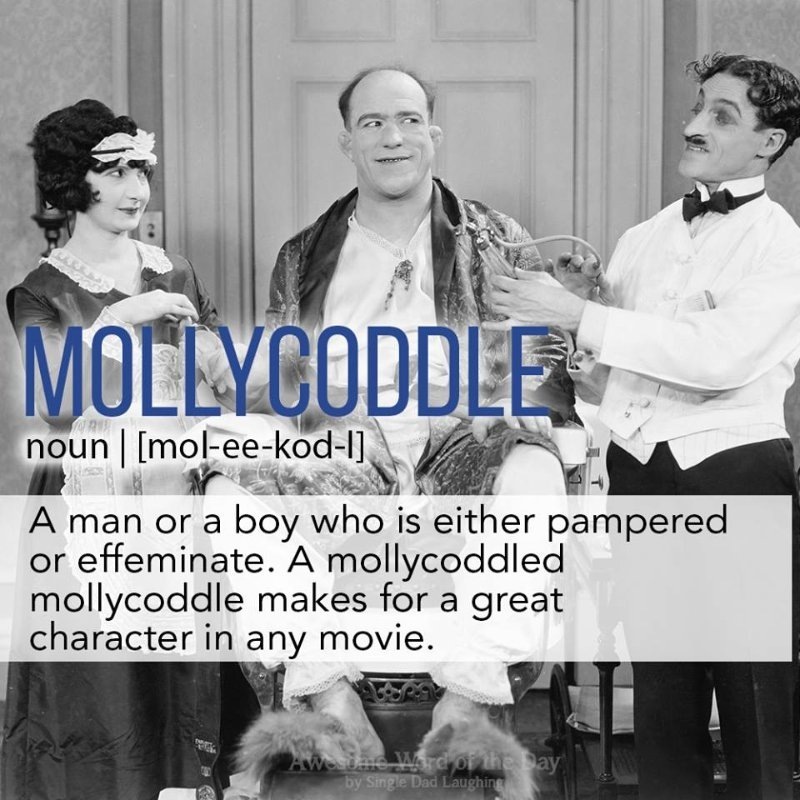 And my favorite for today: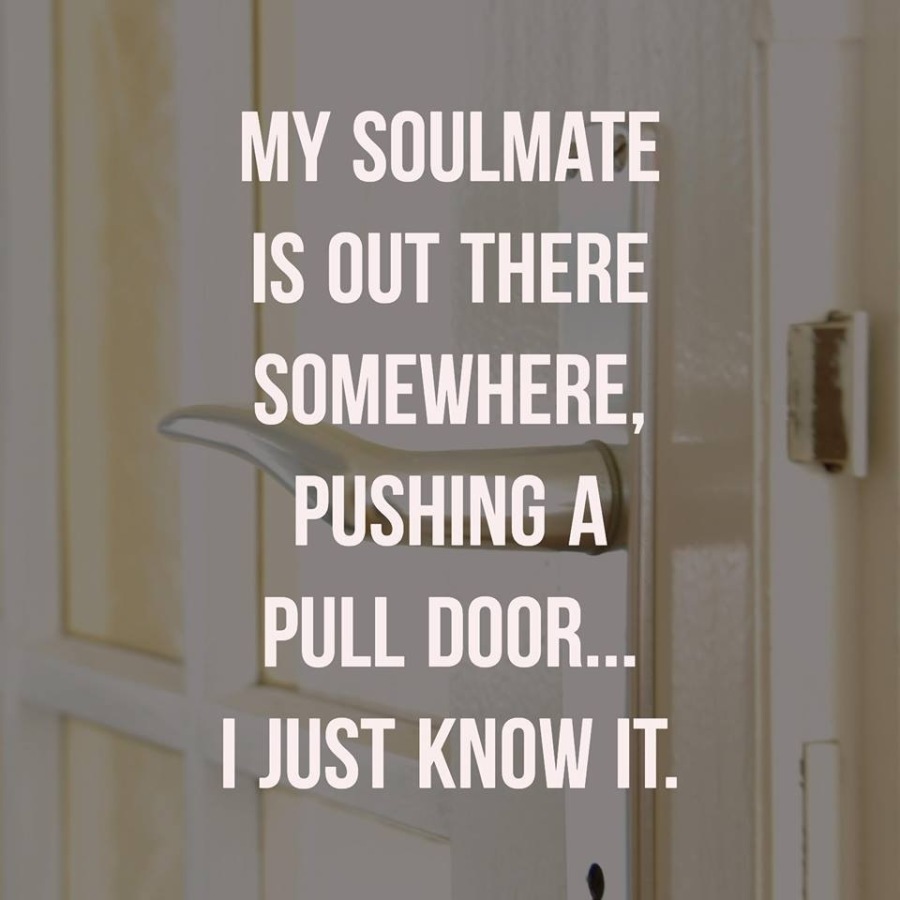 *******************
Many of these funnies come from Facebook pages that you can access any time you're in need of a few more good laughs.
My favorites are Single Dad Laughing, I am not a grammar cop, Language Cranks Redux, and Tannuzzo Copywriting. 
Which one is YOUR favorite today?
********

If you enjoyed the post and laughed at some of the pictures, I hope you'll share it with your connections, so they may laugh as well.  
*********
My previous posts can be seen here on my website, and they're easy to find because they're categorized. Just type in a word in the search box on the topic you're looking for and see what I wrote on it.
*********
Do the associates in your company look and sound as smart as they are? They would if they could take one of my Brush Up on Your Skills workshops right where they work. If your company hires outside experts to teach any topic to its associates, please share my posts and website with your Human Resources or Training Manager.
I offer free generic Brush Up on Your Skills workbooks in a pdf format in American grammar, business writing, and interpersonal skills. They show what I teach in my three-hour corporate classes.
             Want one? Let me know which one, and please send me your email address.
"""""""""
You have no groups that fit your search