6 years ago · 3 min. reading time · ~10 ·
Six Life Lessons for Today from Chung King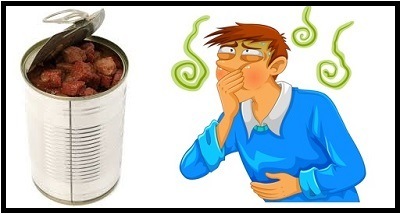 2. When it's difficult to figure out that which is before you, try using your  noodle.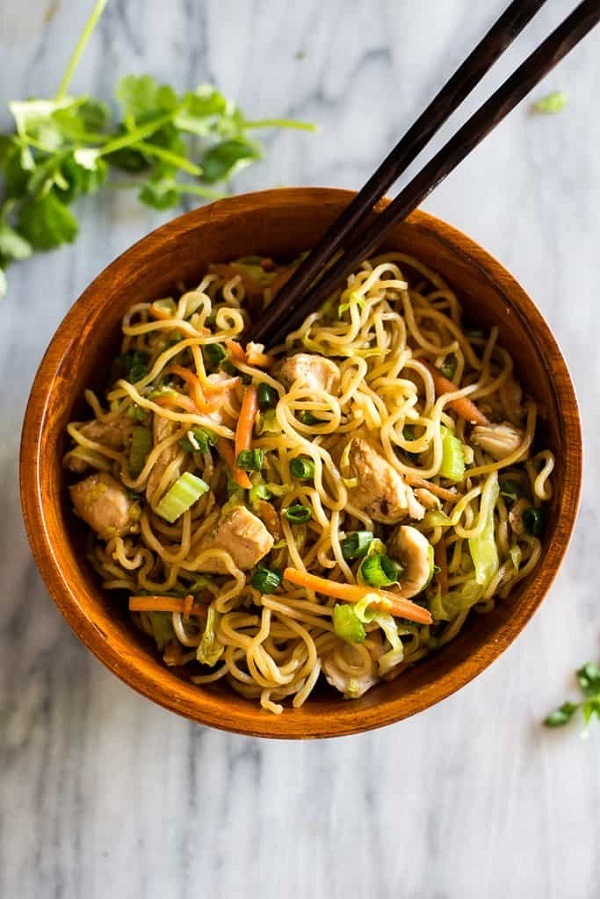 3. That which looks like a dog's breakfast usually turns out to taste like one.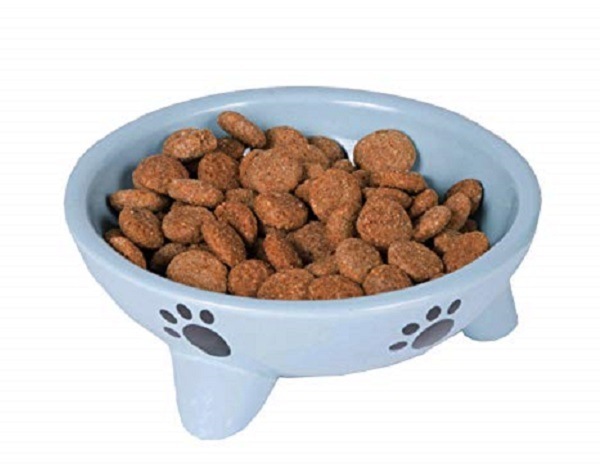 4. Stirring the pot doesn't always improve matters.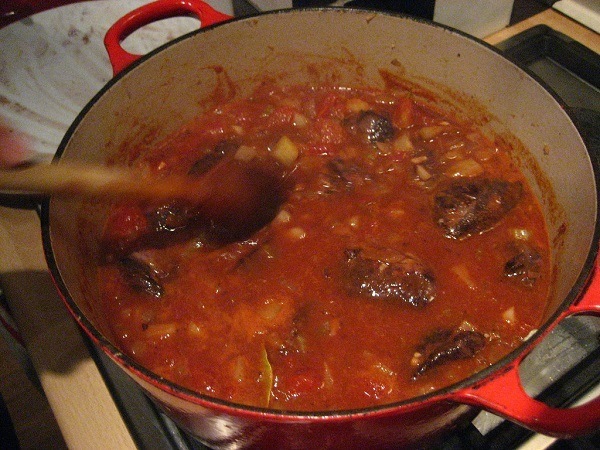 5. Life's problems are like delicious spring rolls in Hong Kong  ̶ ̶
they are best eaten one at a time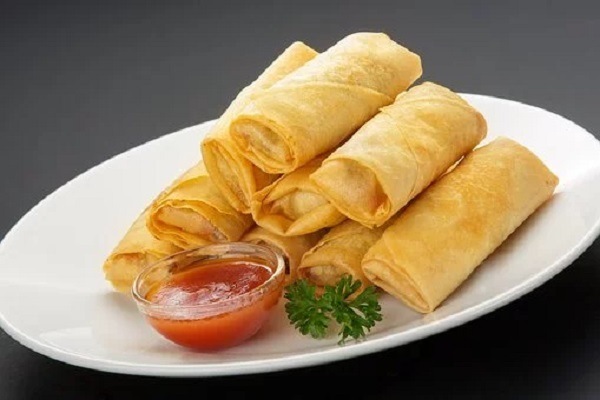 6. Canned content doesn't finish up even a distant second place to fresh fare.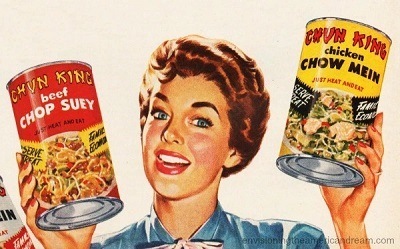 Postscript:    Chun King was an American line of canned "Chinese" food products. The brand was founded in the 1940s and by 1962, was generating more than $30 million in gross annual revenues. At its height of popularity, it accounted for 50% of all sales of prepared Chinese food in the U.S. and became the darling of the TV-dinner generation. When it comes to life lessons, you don't always have to look to the philosophies of  "deep thinkers"; sometimes the most mundane of day-to-day experiences yield golden nuggets of wisdom.   ̶ ̶   Phil Friedman
Author's Notes:  I trust that ethnic and national Chinese who read this post will understand it is not intended in any way to disparage the major place of Chinese thought and accomplishment in the history of the world and civilization. And I hope they will readily see that this is a parody of modern Western society's sometimes shallow approach not only to philosophical thought and historical tradition but to "popular" cuisine as well. 
This post is dedicated with affection and respect to my online friend and fellow writer, Cory Galbraith. Cory has taught me the value of seeking universal truths in the writings and lives of historical figures. In seeking to follow his path, I've blended the wisdom thus gained with that of several other authors I've met on LinkedIn -- including, but not limited to Jim Murray, Milos Djukic, Andrew Books, John White, Jeff Halfen, Jeffrey Strickland, and David B. Grinberg. To all of whom, I owe a great debt for their contributions to my progress along the road to Enlightenment. Of course, any missteps from that path are solely my own.

If you enjoyed this post, you might also want to take a look at:

"Conversations With My Wife About My Writing"
"The Day I (Almost) Met the President   ̶ ̶  My Brief Sojourn as a Washington Press Corps Impostor"
If you'd  like to receive notifications of my writings on a regular basis, click the [FOLLOW] button on my beBee profile. As a writer-friend of mine says, you can always change your mind later.
Feel free to "like" and "share" this post and my other articles — whether on LinkedIn, Twitter, Facebook, or elsewhere on social media. I ask only that you credit me properly as the author, and include a live link to the original work.
About me, Phil Friedman:  With 30 some years background in the marine industry, I've worn numerous hats — as a yacht designer, boat builder, marine operations and business manager, marine industry consultant, marine marketing and communications specialist, yachting magazine writer and editor, yacht surveyor, and marine industry educator. I am also trained and experienced in interest-based negotiation and mediation. In a previous life, I taught logic and philosophy at university.

             

Text Copyright © 2016 by Phil Friedman and Jim Murray — All Rights Reserved
Images Credits:  Phil Friedman, Reynolds Metals Co. and Google Images
You may be interested in these jobs
Found in: beBee S2 US - 3 days ago

---

UnitedHealth Group

Concord

Full time

$40,000 Student Loan Repayment or $25,000 Sign-on Bonus for external candidates · Combine two of the fastest-growing fields on the planet with a culture of performance, collaboration and opportunity and this is what you get. Leading edge technology in an industry that's improvin ...

Found in: Jooble US - 12 minutes ago

---

Whole Foods

Seattle, WA

Part time

Hiring Immediately Are you a Foodie seeking a new and exciting opportunity? Come join the Whole Foods Market team where you ll work in a professional environment, with the highest quality ingredients and have a true work-life balance We are currently hiring for a variety of roles ...

Found in: beBee S2 US - 2 hours ago

---

Alsip MiniMill, LLC

Alsip

Full time

Industrial Journeyman Millwright · Making a difference, sustaining our planet · About Alsip Minimill, LLC · Alsip MiniMill was formed in 2015 when Corrugated Supplies Company purchased the idle lightweight coated paper mill in Alsip, Illinois. · MiniMill Technologies, Inc. took t ...