2 years ago · 2 min. reading time · visibility 0 ·
Six Degrees of Separation Are Now Only Three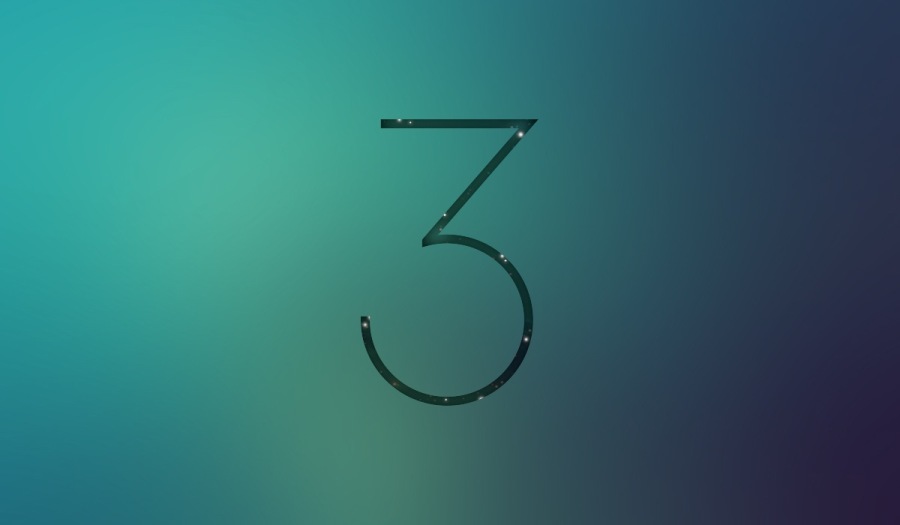 "Six degrees of separation" is the idea that all individuals are six, or fewer, social connections away from each other. As a result, statements of "... a chain of a friend of a friend ..." can be made to connect any two people in a maximum of six steps. This concept and term was originally set out by Frigyes Karinthy in 1929 and, later, popularized by John Guare's 1990 stage play.
No longer limited strictly to academic or philosophical thinking, the notion of six degrees of separation recently has become influential throughout popular culture. Further advances in communication technology – in particular the Internet and social media – have drawn great attention to human social networks and interconnectedness. As a result, many popular media sources have referred to this term. 
Following that, the big question is, today, "How can I routinely make powerful and profitable connections?"
Facebook, LinkedIn & Twitter
Facebook's data team released two papers in November 2011, documenting that among all Facebook users at the time of the research (721 million users with 69 billion friendship links) there is an average separation distance of 4.74.
Facebook reported that the distance had decreased to 4.57 by February 2016, when it had 1.6 billion users (about 22 percent of world population). 
As I write this book in 2019, I'm sure this number has decreased. Further, these numbers will only continue to reduce towards the three degrees of separation benchmark as time and technology move forward. 
The LinkedIn professional networking site operates on the degree of separation that one is away from a person with which he or she wishes to communicate. On LinkedIn, one's network is made up of 1st-degree, 2nd-degree, and 3rd-degree connections; also, fellow members of LinkedIn Groups. In addition, LinkedIn notifies its users how many connections they and other users have in common.
As of early 2019, I have almost 11,000 first degree connections on LinkedIn and over 425,000 possible second degree connections. My third level of connections is estimated to be about 20 million people. (See how fast that 11,000 potentially connects me to 20,000,000? I wonder if there may be some opportunities lurking within those numbers?)
Users on Twitter can follow other users, creating a network. According to a study of 5.2 billion users such relationships, according to social media monitoring firm Sysomos, the average separation distance on Twitter is 4.67. On average, about 50% of people on Twitter are only four steps away from each other, while nearly everyone is five steps, or less, away. (With 13,700 followers on Twitter, I know I'm much closer than most.)
In other works, researchers have shown that the average distance of 1,500 random users on Twitter is 3.435 based on calculating the distance between each pair of users by using all active users on Twitter.
The Compounding Factor
Now, we haven't added those three degree connecting factors from Instagram, YouTube, Pinterest, Google My Business, Quora, Vimeo, Medium, Reddit, Tumblr, Yelp, Foursquare, Slashdot, Flipboard, Flickr, MeWe, BeBee, WhatsApp, Digg, Meetup, being found on Google search, or all the other minor players in the social and search engine universe. 
And then there's your email list, as well as collaborating with other brands' email outreaches. 
Adding the combined power, activity, and connectivity of three, six, or nine social and search engine platforms - all simultaneously and continually in play, we easily can deduce that we are only three degrees of separation from connecting with those people with whom we can create massive opportunities. 
In other words, that your biggest opportunity factually is three degrees away from being realized is now a mathematical fact. Your opportunities are just a matter of you spending the time, on a daily or weekly basis, to expand your connections. Whether through social media or in person, expanding your network on a routine basis will bring you closer to your biggest opportunity.