Shell Stands With Scotland's 'Net-Zero' Policy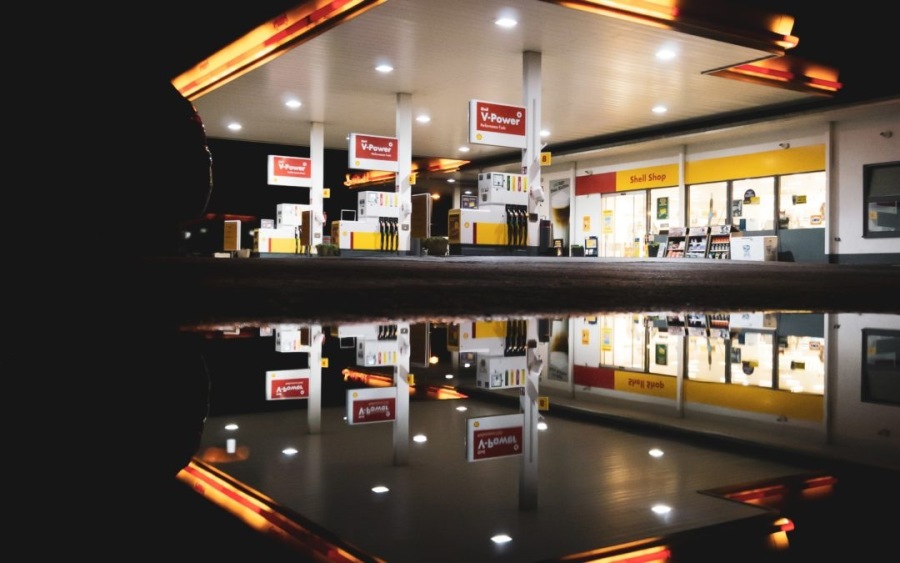 Scotland is making plans to reach net-zero by 2050, and Royal Dutch Shell, commonly referred to as Shell, is planning to stand by and support this goal. In December 2019, Steve Phimister, Shell UK's upstream vice president, wrote an opinion piece for Energy Vice acknowledging how the oil and gas industry affects the number of greenhouse emissions produced by their companies as well as the reality of going cutting down on the industry as a whole. 
That reality is this: going from leaving a large carbon footprint to none at all isn't as simple as flicking a lightswitch. With how much we as a society rely on the oil and gas industry in our daily lives, going from consistently using those resources to using none at all isn't feasible. The Scottish government has the ambitious aim to cut down 75% of greenhouse gas emissions by 2030, which in turn means homes, transportation, offices, and other assets will also have to be down on greenhouse gas emissions by 75% by that year as well. 
Intimidating as that sounds, it's very much possible to make happen, and Shell is willing to help make that happen. Phimister believes that the 2019 Committee on Climate Change (CCC) Report is the most important document for Shell's industry, and between that report and the Roadmap 2035, there's already a clear plan as to how the oil and gas industry can achieve this goal. 
Even with the aim of cutting on greenhouse gas emissions, Phimister says that they as an industry still have to meet the energy needs of the United Kingdom's citizens. He estimates that, in order to meet these needs, Shell and the industry it's in will have to produce more than one million barrels of oil equivalent every year until 2035. As society's expectations of the oil and gas industry changes, however, it will have to continue to evolve and adapt toward a cleaner, more efficient energy—something Shell is more than willing to back. 
Though the CCC Report, Roadmap 2035, and the Scottish government all have plans on how to reach net-zero by 2050, not everything may go according to plan. There will likely be unexpected obstacles to cross along the way that delay this plan, or the very nature of the plan itself may change as more information is discovered and applied to it. No matter the path, Phimister knows that Shell has an important role in the future of how people live. By backing this net-zero plan, Shell assures that they will have a hand in moving toward a cleaner, more efficient way of living.
---
( Originally posted to David's blog on March 16, 2020 )
You may be interested in these jobs
Found in: Jooble US - 13 hours ago

---

Retirement Solutions Advisors

Franklin, OH

[Administrative Assistant / Remote] · Anywhere in U. · S. / Competitive Pay · As a Data Entry Operator you'll: Gather, collate, and prepare documents, materials, and information for data entry; Conduct research to obtain information for incomplete documents and materials; Creat ...

Found in: beBee S2 US - 2 days ago

---

Toast is driven by building the restaurant platform that helps restaurants adapt, take control, and get back to what they do best: building the businesses they love. · Toast's Infrastructure Engineering manages the full breadth of Infrastructure at Toast. We are not your usual sy ...

Found in: Jooble US - 2 days ago

---

Beth Israel Lahey Health

Cambridge, MA

*When you join the growing BILH team, you're not just taking a job, you're making a difference in people's lives.** · *Job Type:** · Per Diem · **Scheduled Hours:** · 0 · **Work Shift:** · Rotating (United States of America) · Patient Care Associate - Needham 7*Job Description:** ...