10 months ago · 2 min. reading time · visibility ~10 ·
SECOND GRADERS AGREE TRUMP WAS CHEATED OUT OF ELECTION VICTORY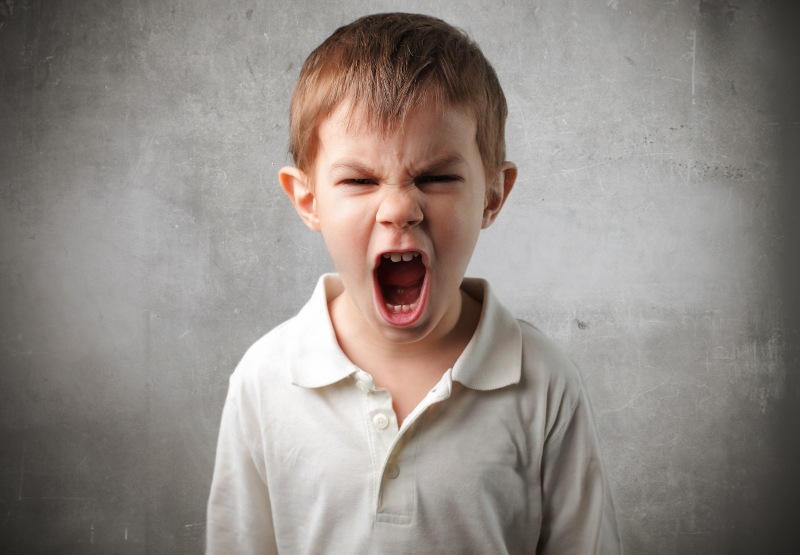 President Donald J. Trump has been complaining about losing the presidential election for over a month. Most Republican voters agree that he was cheated, but what do younger Americans think?
The Lint Screen wanted to find out, so we conducted interviews with young people across the country.
Travis Middleton is a second-grader in Dayton, Ohio, and he was asked if he thought the election was rigged. "I guess so," he said. "But I know for sure our team was cheated out of winning the soccer championship last year."
Middleton, who plays goalie, recalls his team, the Eagles, being defeated 10 – 1 by The Bears.
"Their team cheated!" the child yelled. "They kept hitting the ball into the net in the goal, and that's not fair. I wasn't ready. We won! Everyone says we won." Little Travis begins crying. "We got a trophy, but it was crappy. It wasn't very big. I want the big trophy!!!"
He begins throwing books and swearing.
Melissa Tandore, age seven, lives in Gadsden, Alabama. She was asked if she thought Donald Trump was cheated.
"Sure," she said. "And my teacher Mrs. Albert cheated me out of a good grade. She gave me a U for unsatisfactory. She says I'm a disruption in class, and I don't ever raise my hand, and I always shout out wrong answers, but she's just jealous because I'm so smart and I'm the best student she ever had and probably the best student ever, and she knows I should have got an O for outstanding, but I didn't get an O because she hates me and wants to make me sad."
Melissa sniffles. "I hate her, I hate her, I hate her!!! No fair!" The little girl throws her iPad Pro across the room and begins kicking the dog.
Tim Blayburg is a second-grader in Alameda, California. He was asked if he thought Trump was cheated.
"I dunno. Yeah, sure," he says. "And my parents are cheating me because they make me go to bed by eight-thirty on school nights, and I wanna stay up and see Fallon, but they're just poopy heads, and they don't want me to have any fun. And my allowance is only five dollars a week, and I should be getting at least twenty dollars a week. And then there's Santa Claus. He's no fair. Last year, I asked for a Playstation 4, and I didn't get one, and so I still have to play games on a lousy Playstation 3, and it's just stupid, and it sucks, and this year Santa better get me a PlayStation 5, or I'm going to kick his fat butt. And my parents got me an iPhone Ten like two years ago, and it's like so old and lame, and all my friends have iPhone Twelves. And then there's my stupid grandma and grandpa who only give me a hundred bucks on my birthday, and that's not fair…"
Blayburg complained for another forty minutes, but you get the drift. Kids are outraged our president was cheated out of an election he won fair and square.
———————————————————————————————-
Enjoy PD Scullin's debut novel "SAWDUST: Love is wilder than a circus," a humorous romp across America with a circus in the early '80s. You're a click away from a helluva fun ride. Buckle up and go.
You have no groups that fit your search