Roads not traveled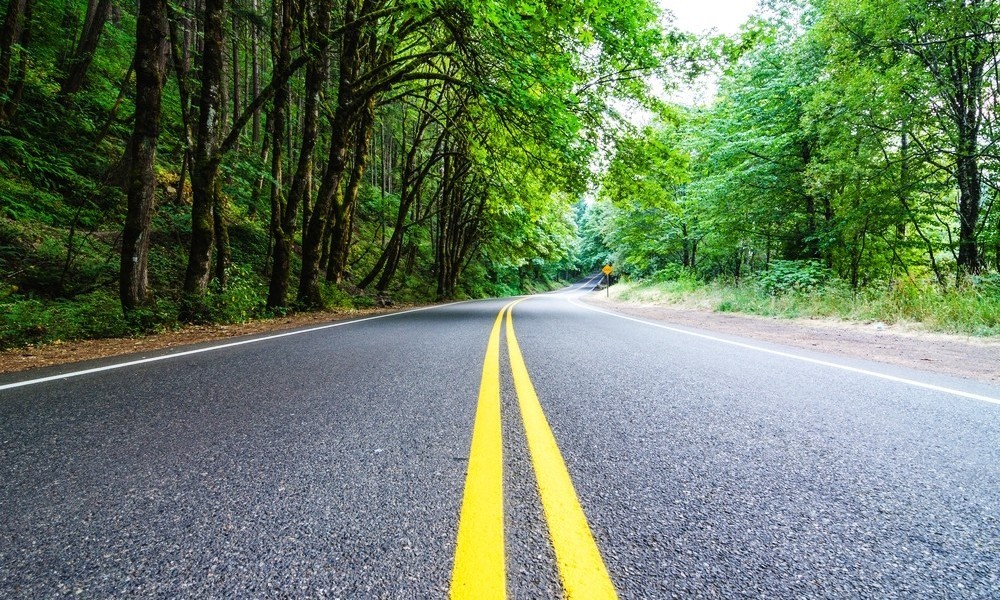 There are few of us who when we look back over our shoulders are unable to see at least a glimpse of the road not traveled. That road that could have been, a choice in time that would have changed everything or at the least the path we took to arrive at our destination. Those choices avoided, ignored, or indeed taken have the potential to change everything. And as a result, produce the road not taken.
These glances over our shoulders at the roads not taken have various impacts on us. At times we think about what we have lost, while other times we breathe in relief at what we have missed. Though in truth it is very rare that we actually know where that road would have taken us or what we might have learned by taking it. That is the reason we take that glance or even stop to look. What could have been?
Now it is true that those moments have passed, and those choices are gone, but what does it say for the next one? What impact does looking back have on our next choice? Do we let the missed roads encourage or discourage us as we move forward? Are we more or less prone to "risk"? 
The past is full of what-ifs. The future is full of possibilities. The next choice is standing right in front of you. What are you going to do? How many adventures await those who are willing to take that road? Playing it safe, staying close to home is reflex, easy, predictable. And truly a very valid choice, but there are times to stretch your wings and see just how far you can fly. There are times to risk failing, and indeed actually fail, for in that too we can learn so much. 
The road not traveled. The road that leads to somewhere is a road that just might be the road you ought to take. See where it goes and take the adventure it offers. Like I said before that choice is more than likely standing right before you. What will you do with it?
Blessings.
You may be interested in these jobs
Found in: Jooble US - 1 day ago

---

Freeway Funding, Inc.

Camarillo, CA

Full time

The Insurance Clerk is responsible for maintaining updated vehicle insurance information for each loan and corresponding with borrowers and insurance companies via telephone and in writing. Scans and files related documents. Also performs other administrative tasks as may be assi ...

Found in: Jooble US - 6 days ago

---

Home Instead

Brooklyn, NY

Are you looking for a weekend job with a lot of hours? Do you feel the need to make a difference in the community? Do you miss visiting with your Grandparents? Come join our awesome team of CAREGivers We are looking for compassionate people to become a part of our growing team to ...

Found in: beBee S2 US - 1 week ago

---

The Thrasher Group

Lowellville

Full time

Job DescriptionJob Title: Project Manager, Land Development · Location: Canton, OH · Type: Full-Time · The Thrasher Group is a multi-disciplinary firm growing through the Mid-Atlantic over the past 39 years. Composed of professionals in civil engineering, architecture, and fie ...