2 years ago · 1 min. reading time · visibility ~10 ·
Ricky Gervais Should Host A Reality Show About Hollywood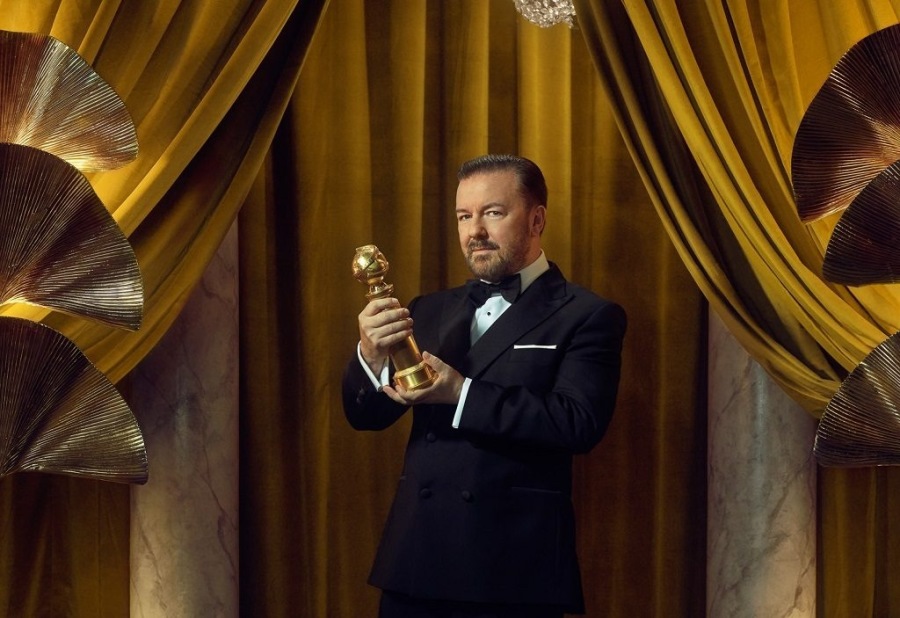 It's been the rage all over social media since last Sunday night. The night comedian, Ricky Gervais, delivered Scorched Earth to the Hollywood elite.
Ricky Gervais stuck to his signature awkward and intentionally discomforting hosting style for the 2020 Golden Globes, delivering a speech dedicated to roasting the worst of Hollywood.
The 58-year-old British comedian and Golden Globe winner opened his monologue with a roast of the awards themselves before singling out various nominees for their dating habits, production company choices and racism within the industry.
The jokes were in tune with how the five-time Golden Globes host told The Hollywood Reporter he sees his duties.
"That first time I did it, [I thought], 'Do I pander to the 200 privileged egos in the room, or do I try and entertain a global audience of 200 million people sitting at home who aren't winning awards?'" Gervais said. "Well, no contest. I try and make it a spectator sport. I try and play the outsider. It would be nauseating for me to come out and go, 'Hey, George, how you doing, thanks for letting me use your villa. Hey, Brad, see you tonight, yeah?' It's horrible. I've got to be the bloke sitting at home who shouldn't have been invited. That's who I've got to be."
My Reality Show Idea For Ricky
Because he is now viewed as an insider who can pull this off, then why not capitalize on this buzz even further?
Host: Ricky Gervais
Title of reality show: "Burning Down Hollywood"
Story line: Comic exposes decades of Hollywood's best kept secrets, hypocrisies, affairs, and dirty business deeds.